6. Screw on lid and shake it up
7. Enjoy that DIY nail polish hotness!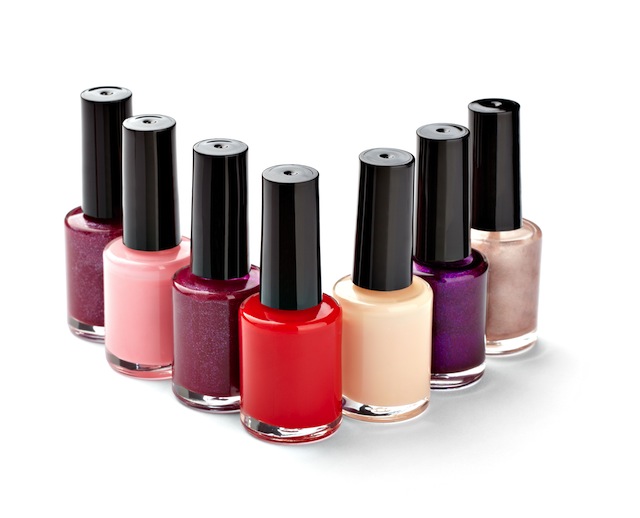 Bonus tips- if you want a more solid color- use white polish and tint that with eye shadow.  If you want a clear, more sheer tone, use the clear polish.  And it doesn't matter what kind of eye shadow you use.  Use the cheapest ones you can find, if it is a color you like.  Please don't go buy name brand eye shadow only to take a knife to it!
Go cook up somethin' fun and Happy Polishing!