Thin hair can be frustrating to live with. It may seem like your hair will never look done up or luscious. But if you've got thin hair, there are actually a number of things you can do to help improve its body and fullness. From getting the right cut to using the right products, you can make thin hair look thick and healthy.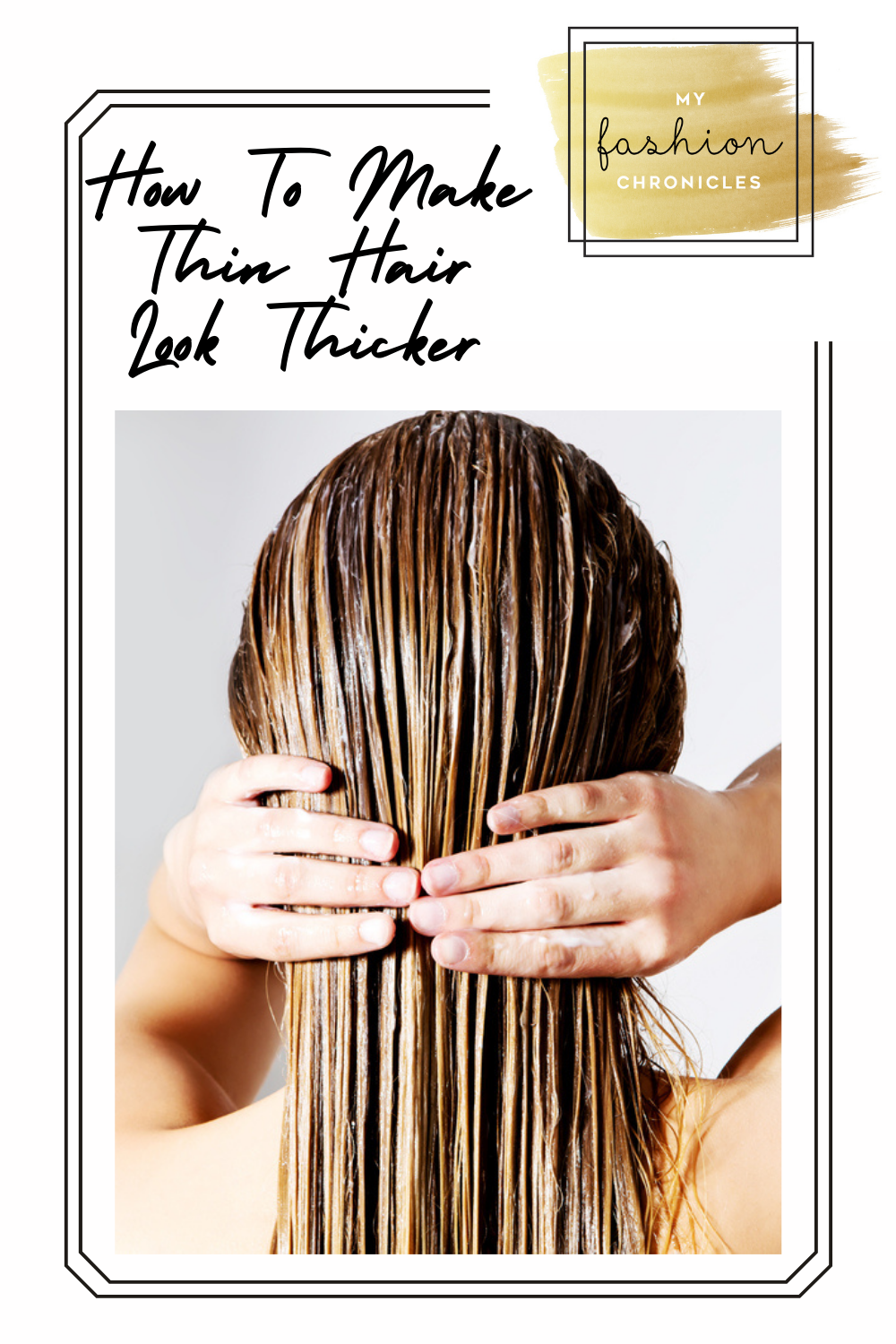 Make Thin Hair Look Thick
First, you've got to pay attention to which shampoo you are using. Make sure you choose one that will add volume, and make sure you rub it deeply into your scalp before rinsing.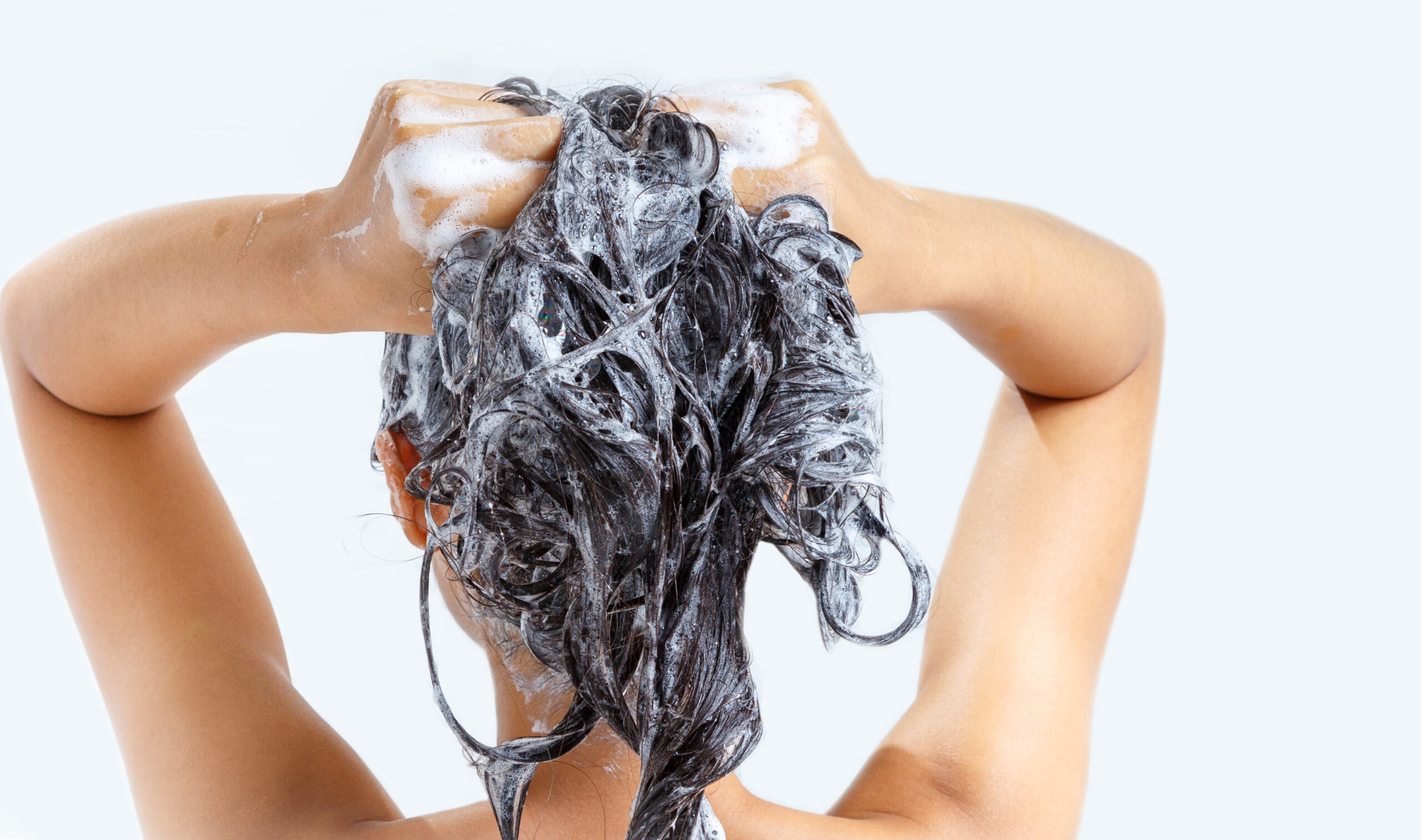 You definitely need to make sure that you don't over-dry your hair with a blow dryer or straightener. This will take whatever volume you do have and flatten it. Image via Elle.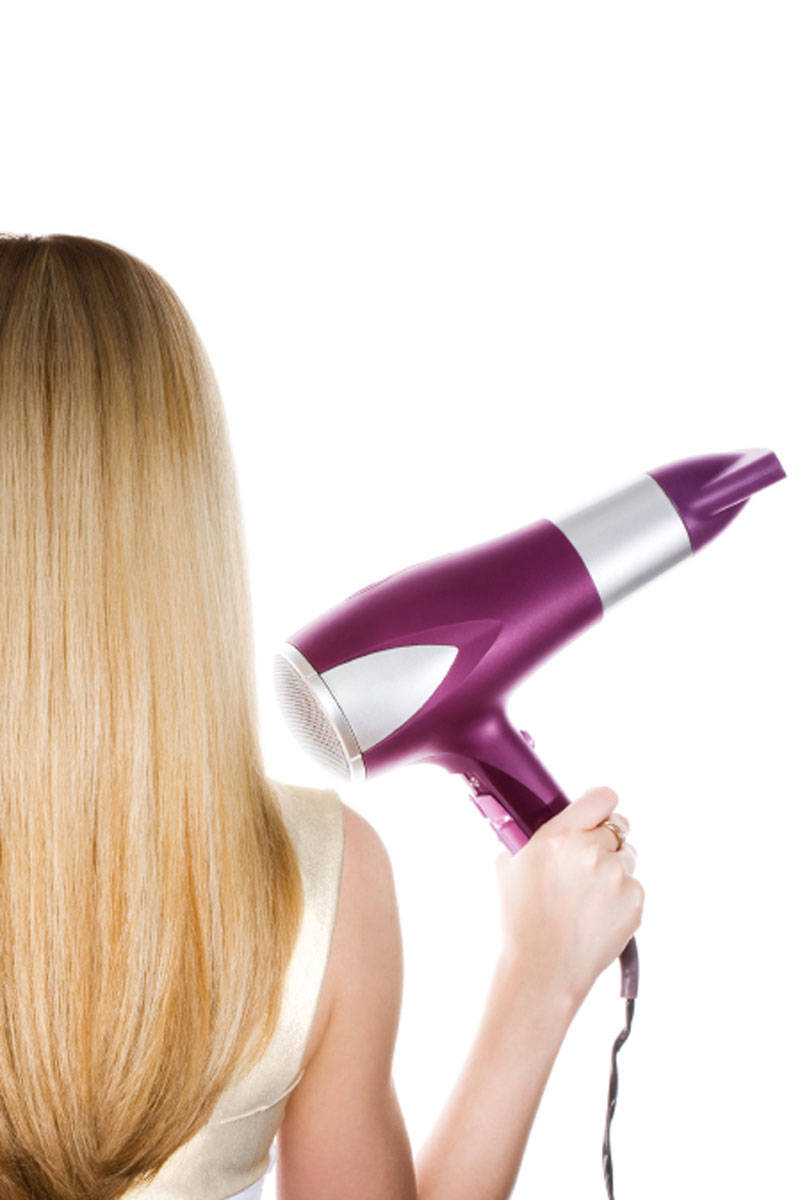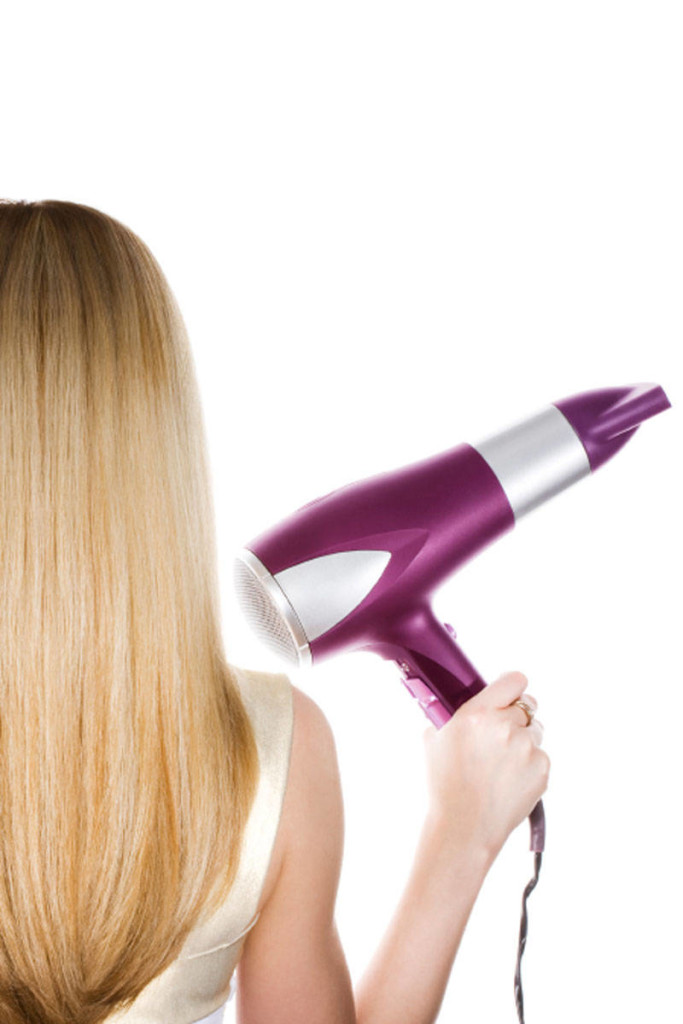 If you do want to blow-dry, make sure you keep your head down while you're doing it, and try blowing from side to side as well. Image via Makeup and Beauty.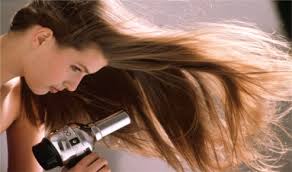 Don't use conditioner every single day. Conditioner weighs down hair and makes it flat. Figure out a schedule that works for you, maybe condition once per week.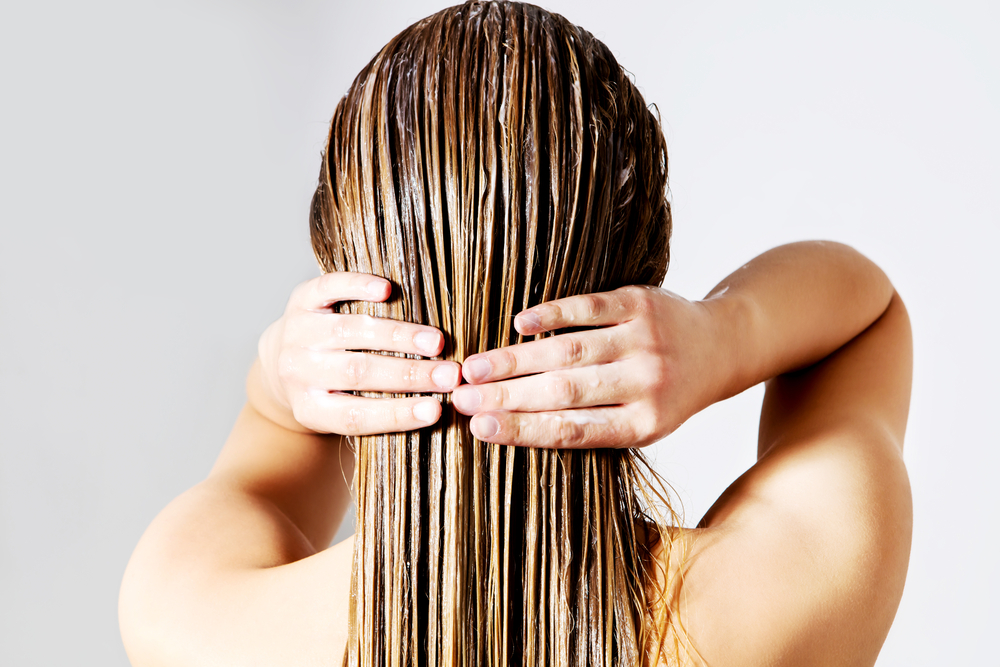 For some hair types, bangs can help hide thinness. If your hair is thicker on the sides but thinner on the crown, this is a great hair cut option. Image via Real Simple.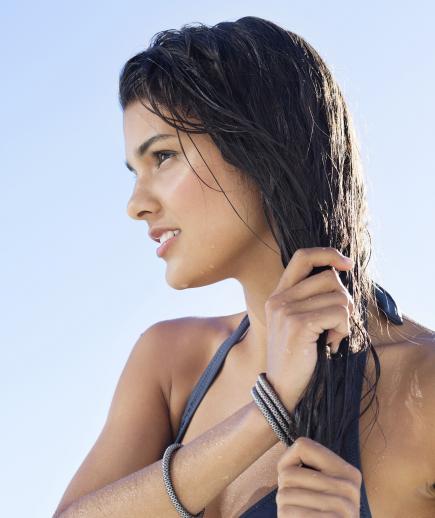 Make Thin Hair Look Thick
While regular layers can make your hair look wispy and thin, cutting a shorter layer underneath a longer layer can help add volume. Image via Refinery 29.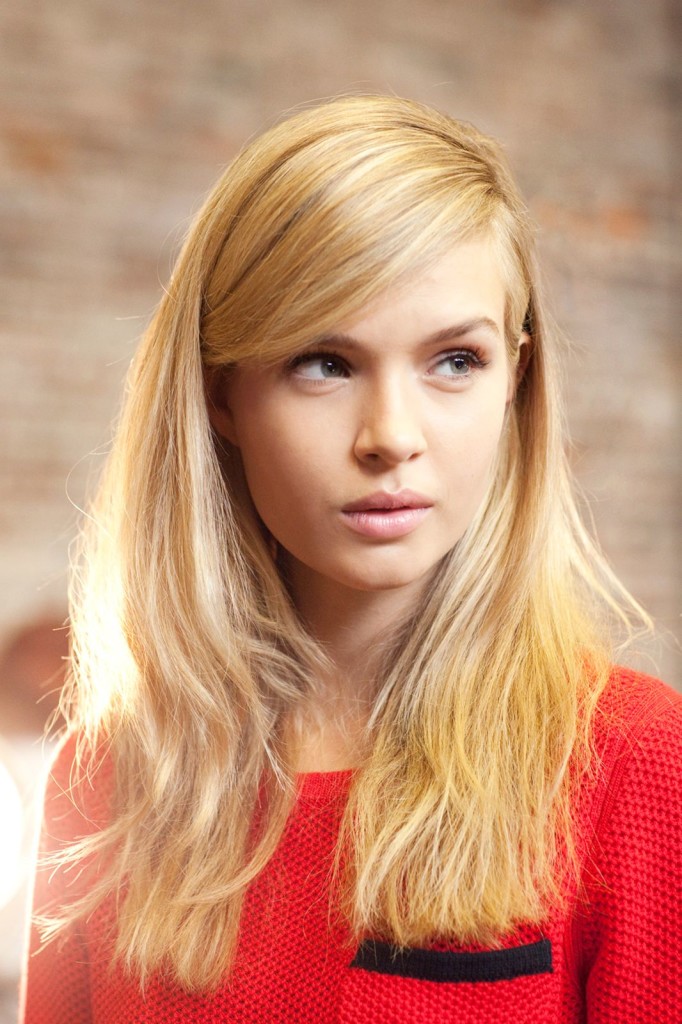 There are good ways to tease, and bad ways to tease. Teasing can help add volume, just make sure you don't overdo it–you want it to look natural. Image via Pop Sugar.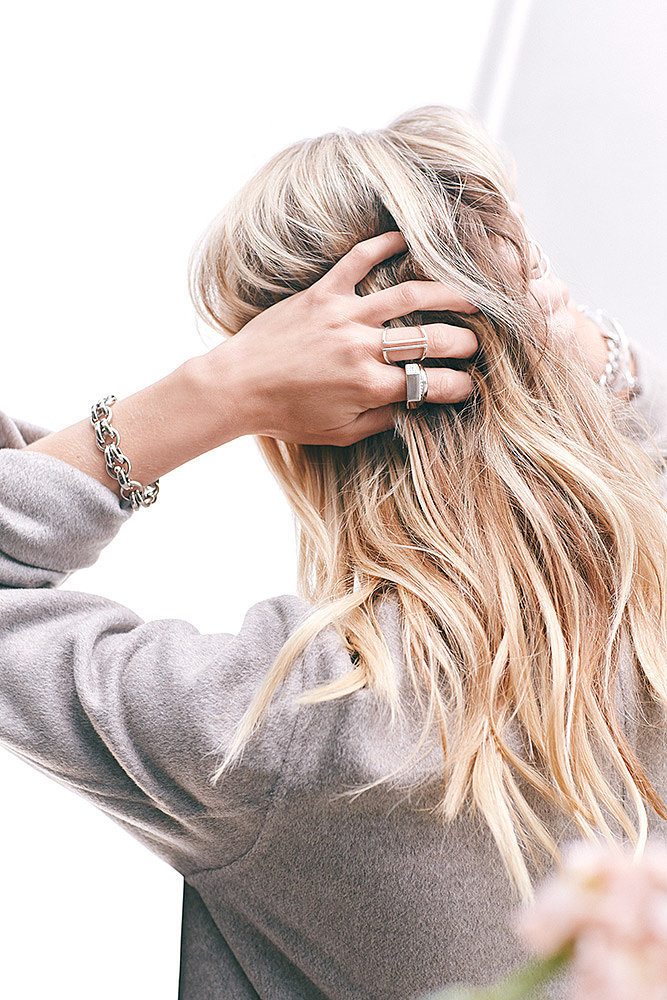 Use a volumizing mousse! Products that are formulated for thin hair will work wonders. Image via Elle.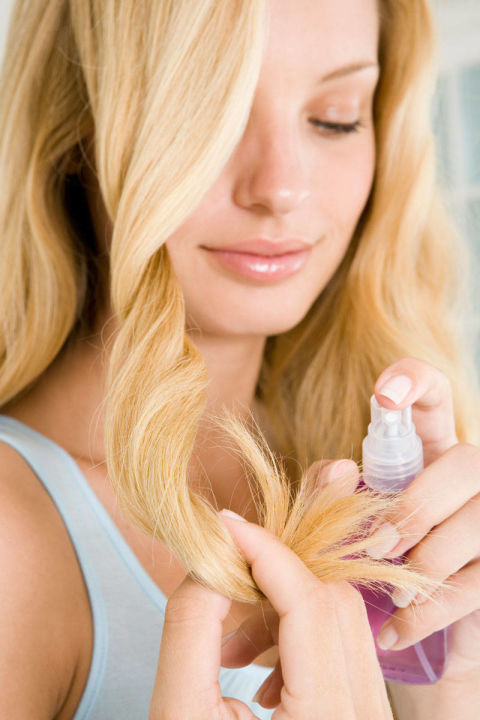 Keep your hair short. The longer your hair, the heavier it will be, and the more it will weigh itself down. Short cuts are a great way to fake volume. Image via Pop Sugar.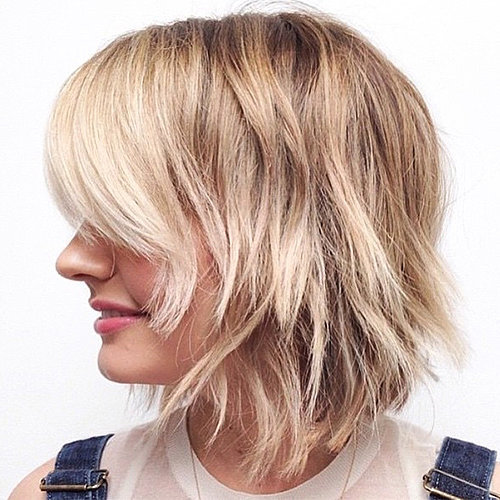 Avoid coloring your hair in a monotone. This will make it look flat and dimensionless. Instead, opt for highlights or lowlights. And make sure you don't over-dye and damage your hair! Image via Refinery 29.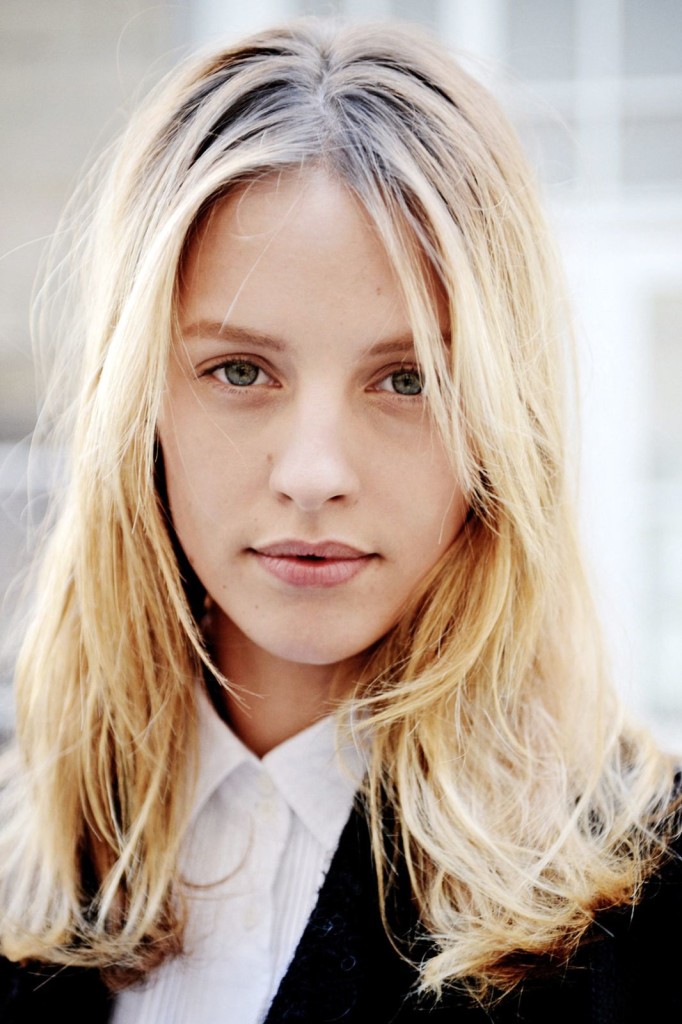 Make Thin Hair Look Thick
Take multi-vitamins and eat a healthy diet. A healthy body equals healthy hair. You can't expect your hair to look healthy and thick if you aren't getting the right nutrients. Image via Elle.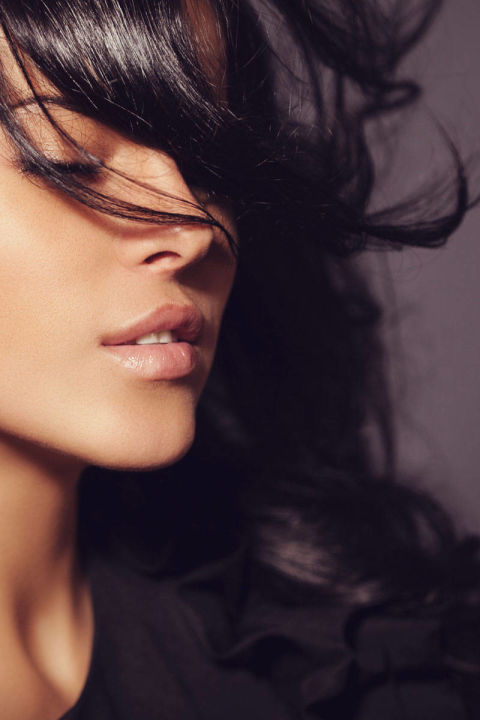 Try Velcro rollers! These things can work magic. You'll want to be careful with the hairspray and not put on too much, but done correctly Velcro rollers can be a life saver! Image via Refinery 29.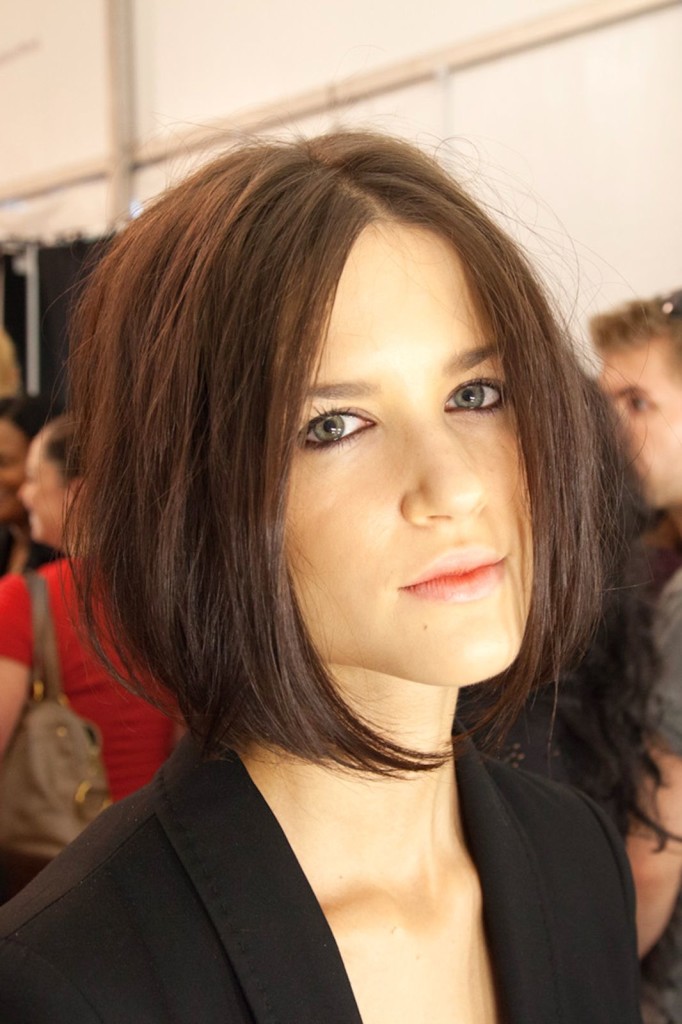 Flip your part every once in a while to give your hairstyle some extra volume. You could also try sleeping with a part on one side and then flipping it in the morning. Image via Real Simple.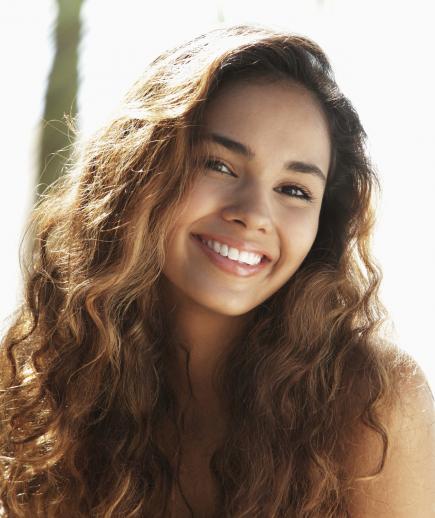 Sleeping with a ponytail can help maintain volume even while you sleep. Instead of a flat bed head, you'll have a head full of thick and luscious hair. Image via Pop Sugar.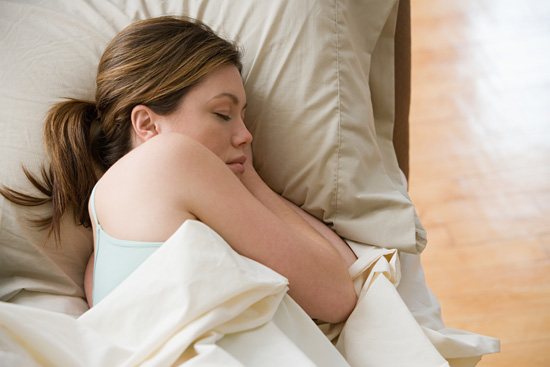 Don't brush your hair. Okay, sometimes you'll need to brush out tangles, but other than that you can let your hair just live free. It will have more texture and volume. Image via Real Simple.