Love is in the air and Valentine's Day can be made even more special with these heart accessories for Valentine's Day.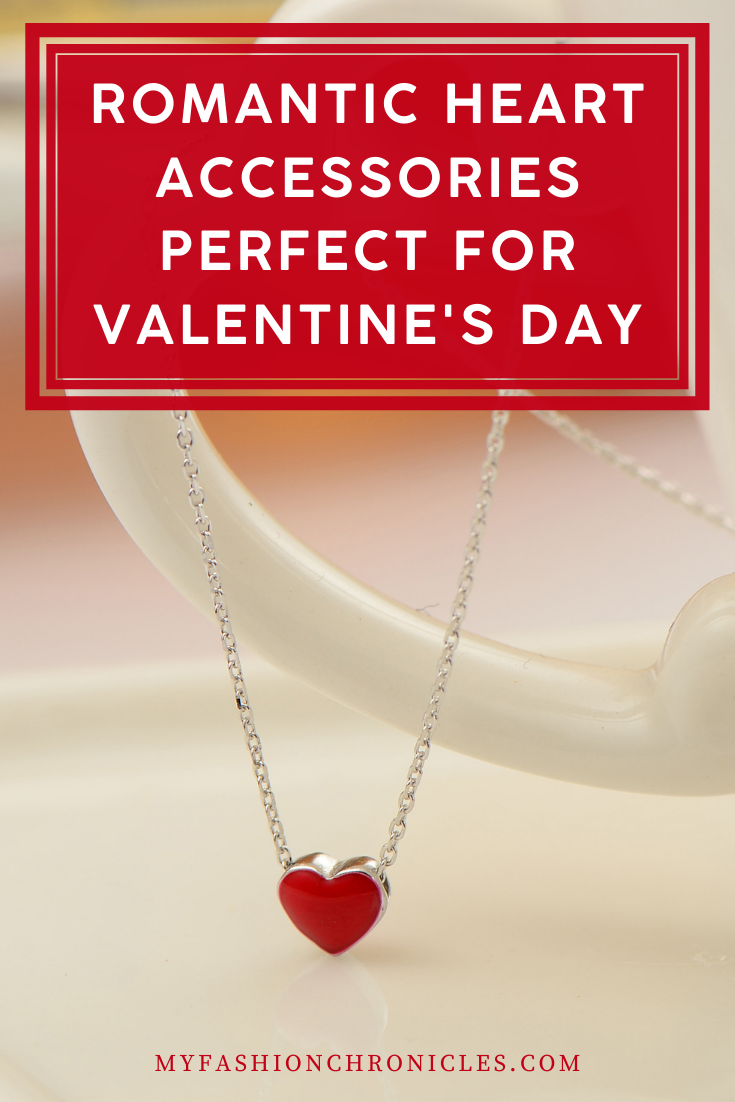 Heart Accessories For Valentine's Day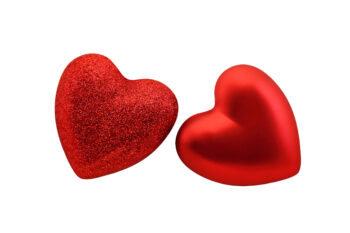 Go for a cute and classic heart bag that you can carry around with you on Valentine's Day! It's a simple yet classy accessory for the holiday!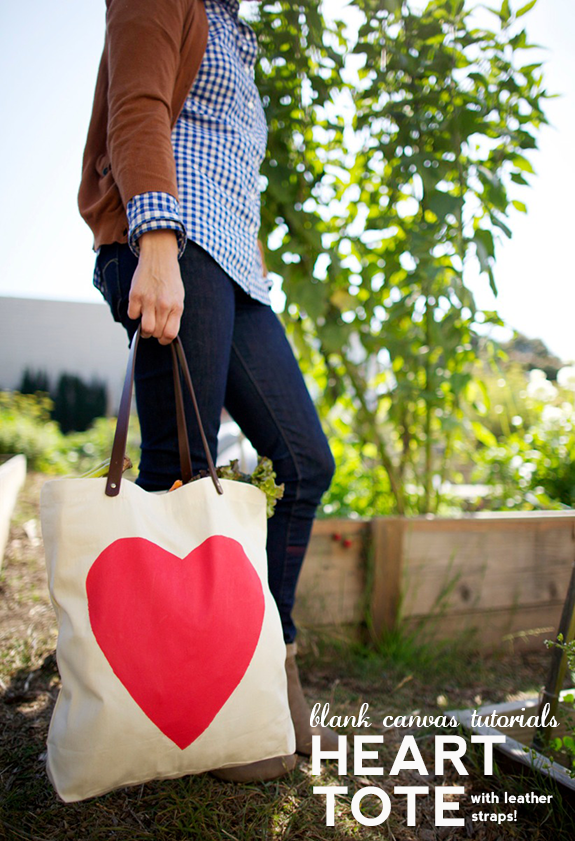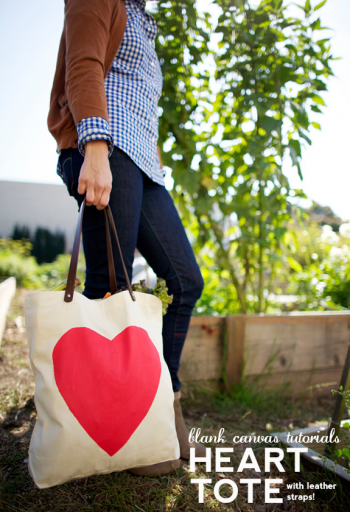 Heart earrings are another great accessory you can use to spruce up your Valentine's Day outfit! Choose a color, size, and style that works best for you.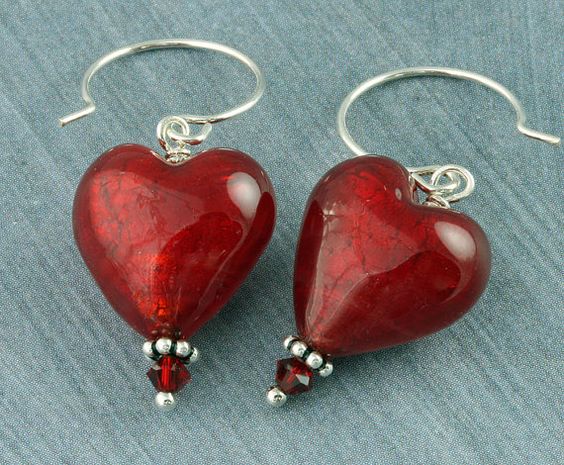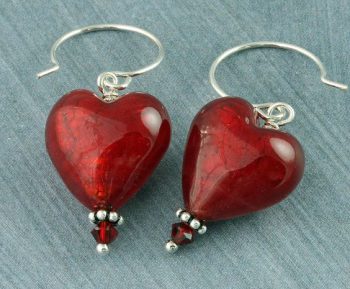 There are tons of different heart necklaces that you can wear for Valentine's Day. You could even make your own, if you really wanted to!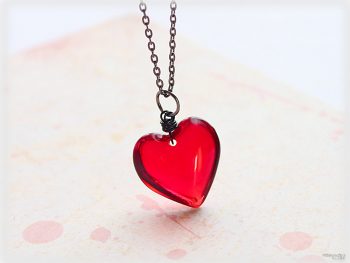 Bracelets, just like necklaces, have a ton of different options you could try out this Valentine's Day! So find one you like and go for it!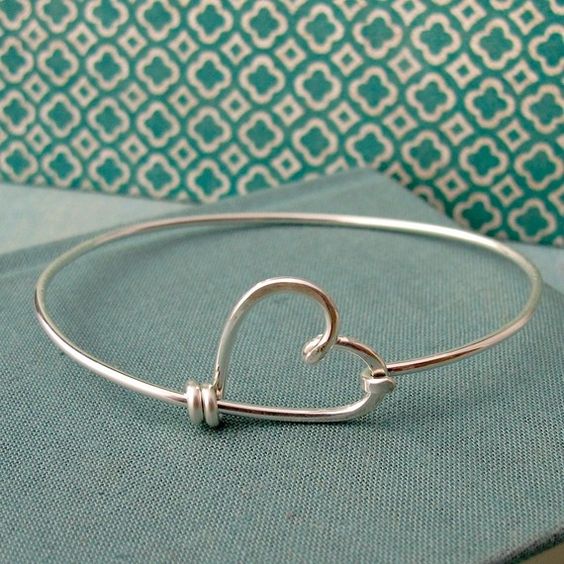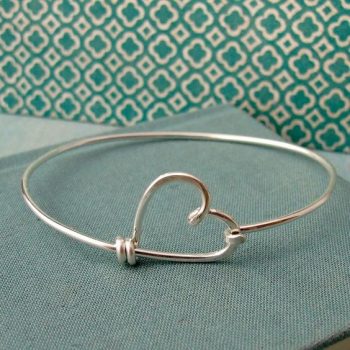 Have you ever tried to find a heart-themed mittens? It actually isn't as hard as you'd think, especially around Valentine's Day!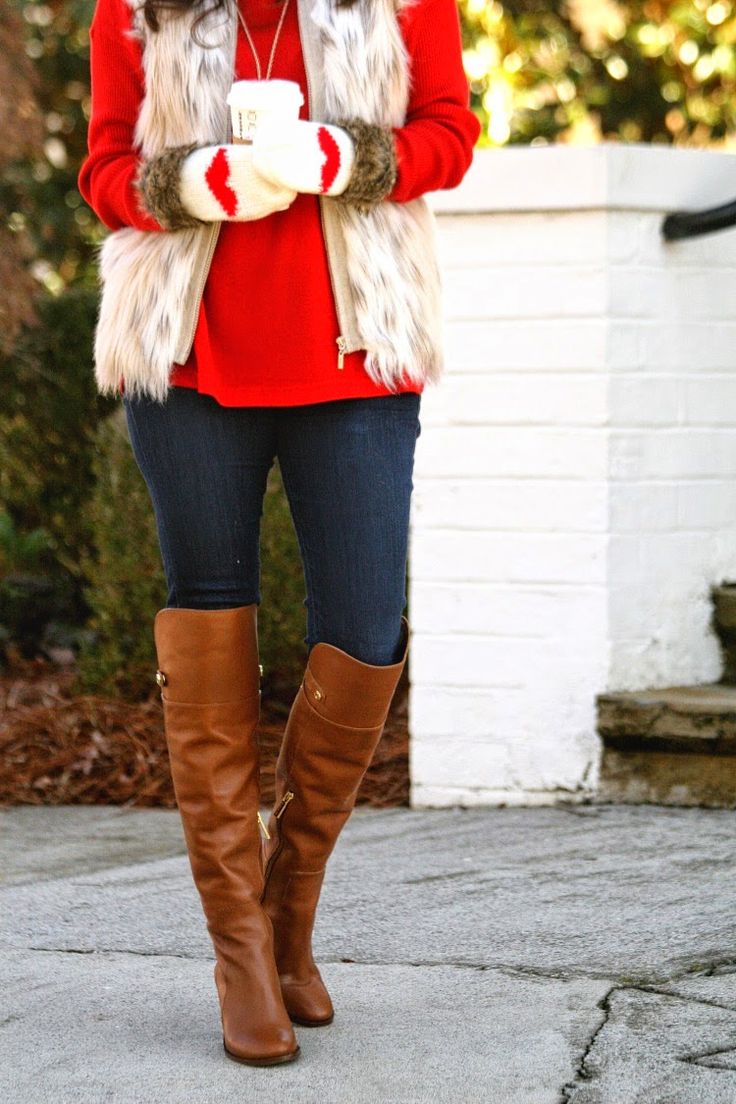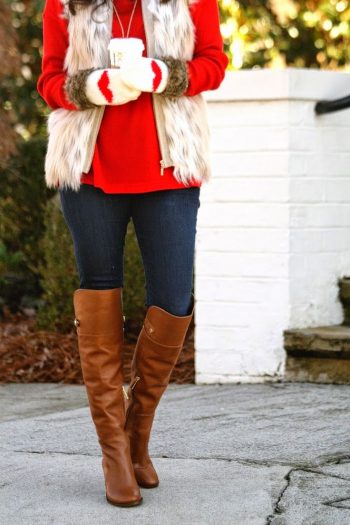 If there's one accessory that's great for Valentine's Day, it's a heart shaped ring! Get one that you love and that you could even wear throughout the year.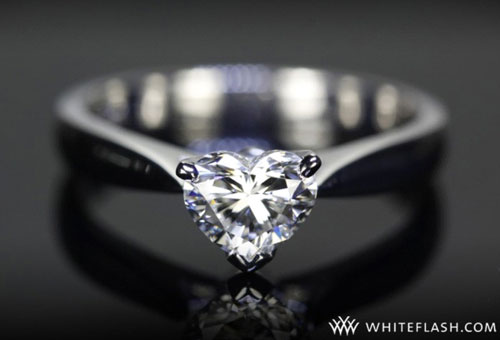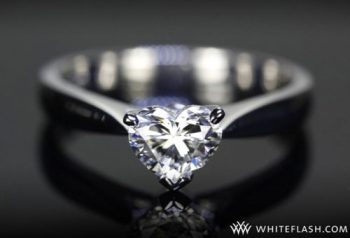 Try out these "I feel the Love" slippers that you can wear around the house on Valentine's Day! They're cute, comfy, and look great!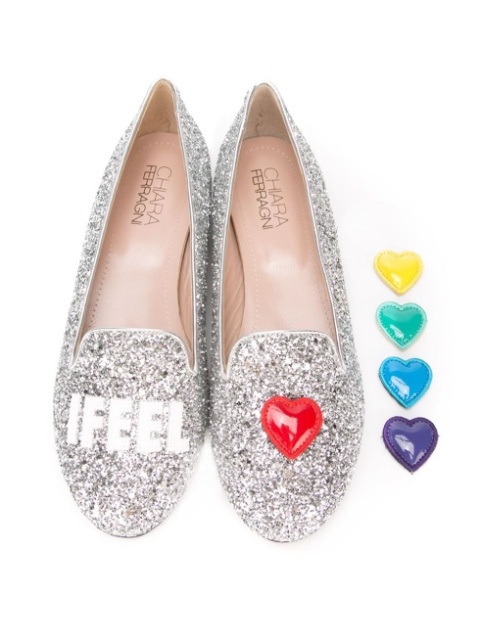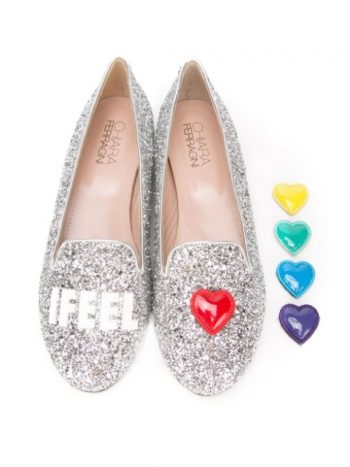 These subtle yet charming hair pins are exactly what you need to complete your hairdo (and outfit!) for Valentine's Day.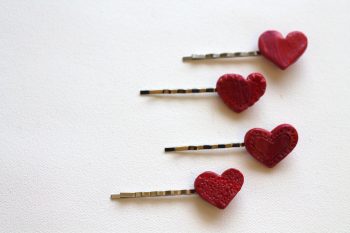 This Valentine's Day, store you lip balm in a container that's a little more festive than usual. This heart shaped lip balm is just perfect!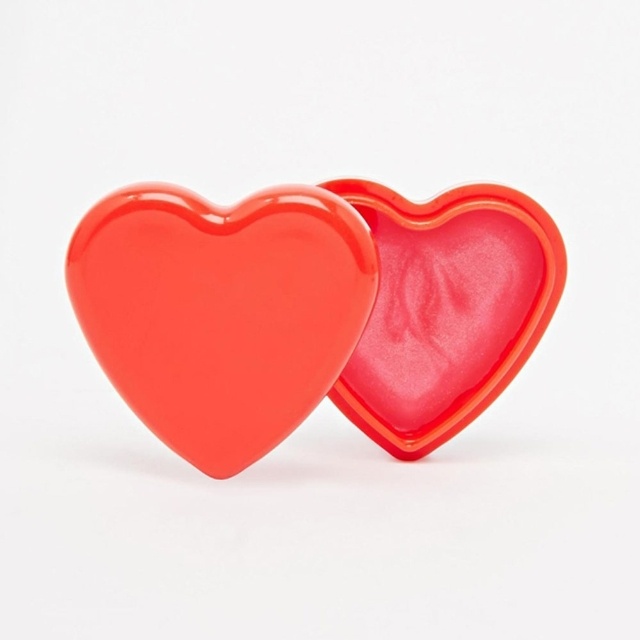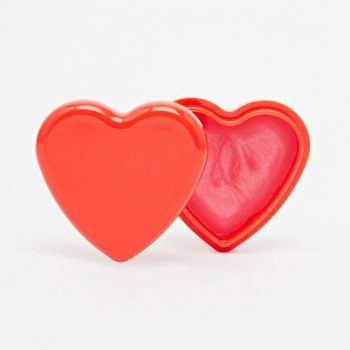 You could also consider a tea set. I know this isn't really an outfit accessory, but it's definitely an accessory for your home!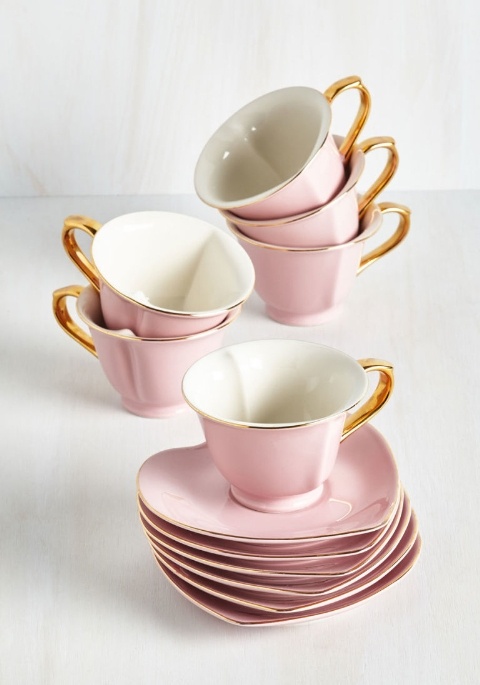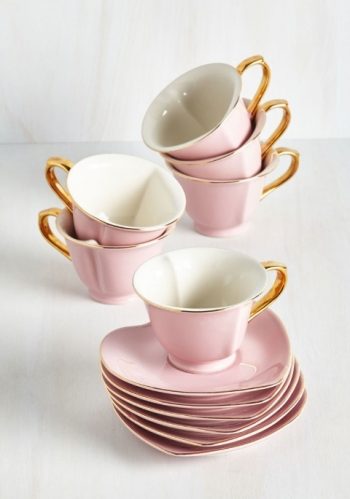 Heart Accessories For Valentine's Day
Break out the heart themed sunglasses this Valentine's Day for a perfected look! Hopefully it's a sunny Valentine's Day!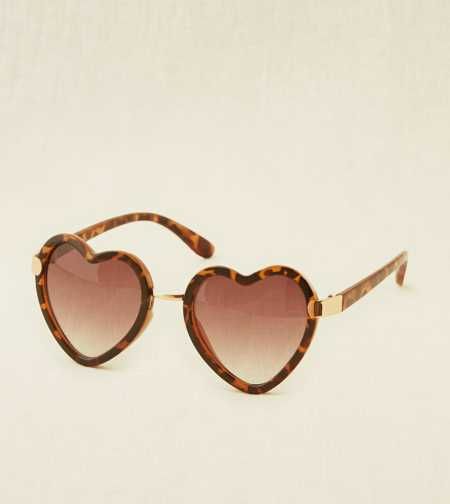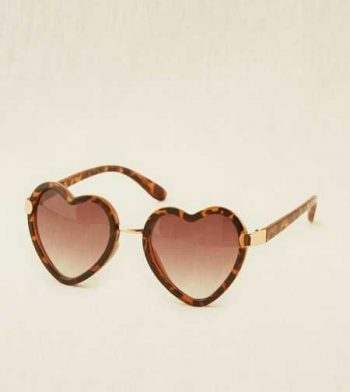 Add a little Valentine's Day love to your key ring with a heart key chain! It can be as big or small as you need; just make it yours!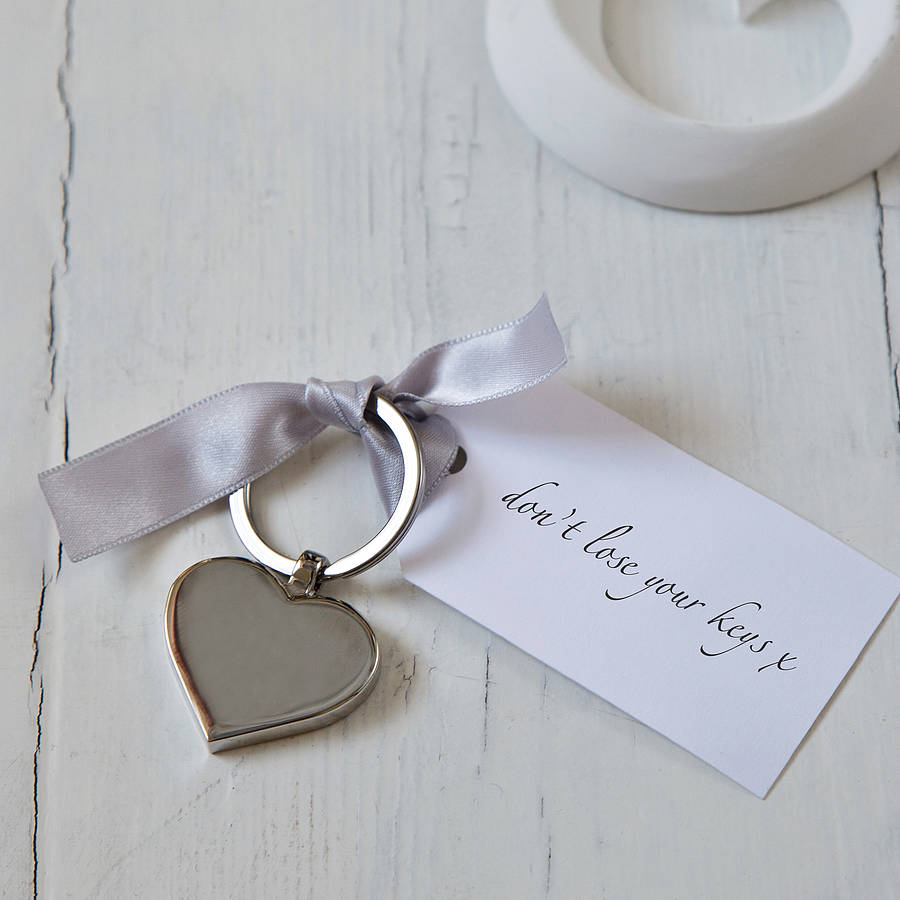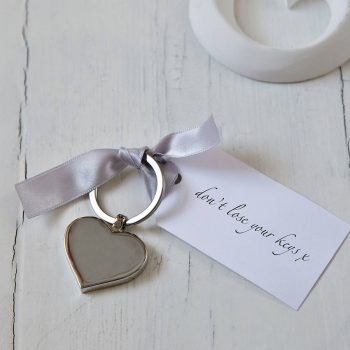 I absolutely love these heart heel shoes! They're so gorgeous, plus they're perfect for Valentine's Day!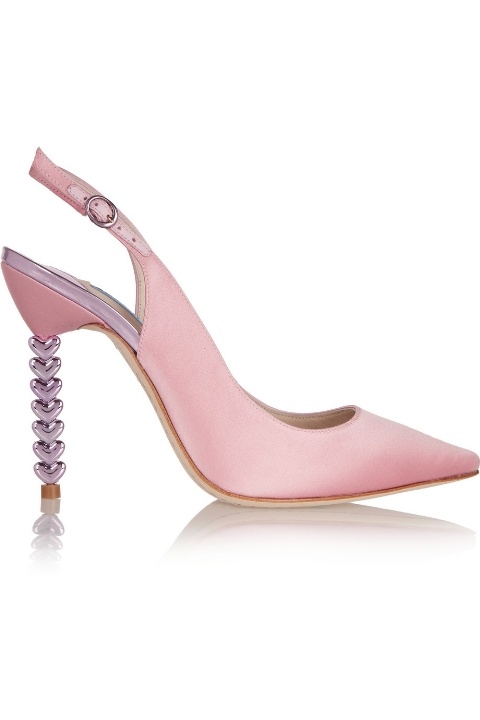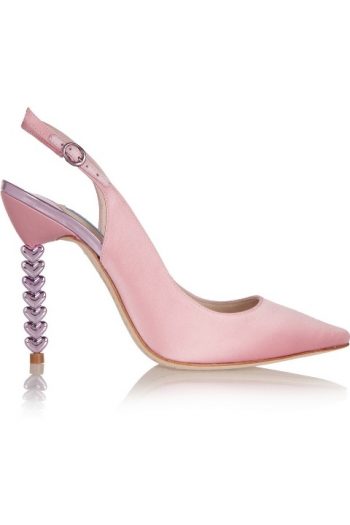 These heart button pumps are so gorgeous and they'll look great with your Valentine's Day outfit! I just love them so much!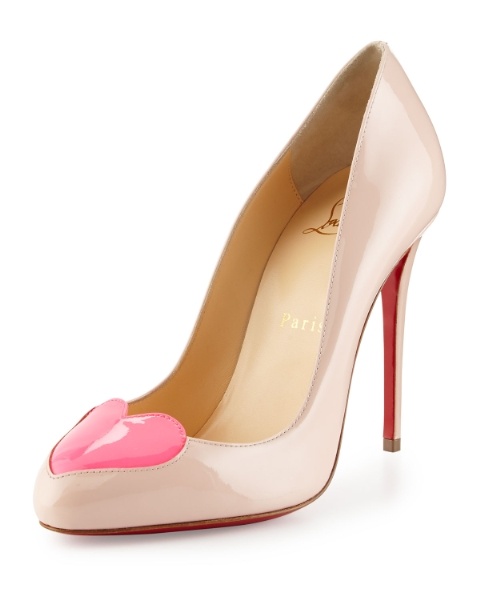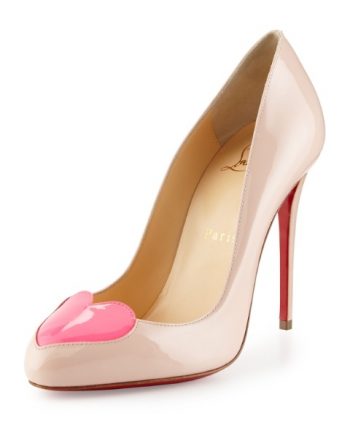 A headphone splitter is super important if you're going to be traveling and watching movies with your significant other! So why not do it in style?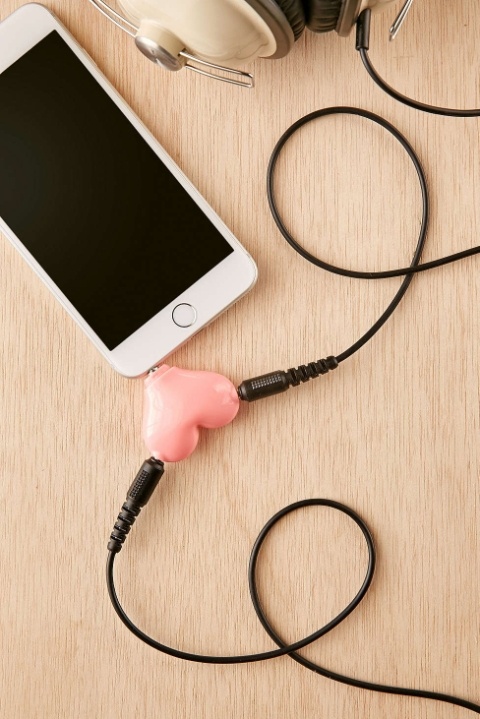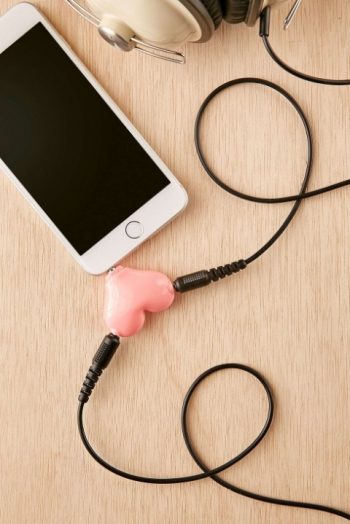 These heart-inspired sheer tights are the perfect addition to your Valentine's Day outfit that everyone will love!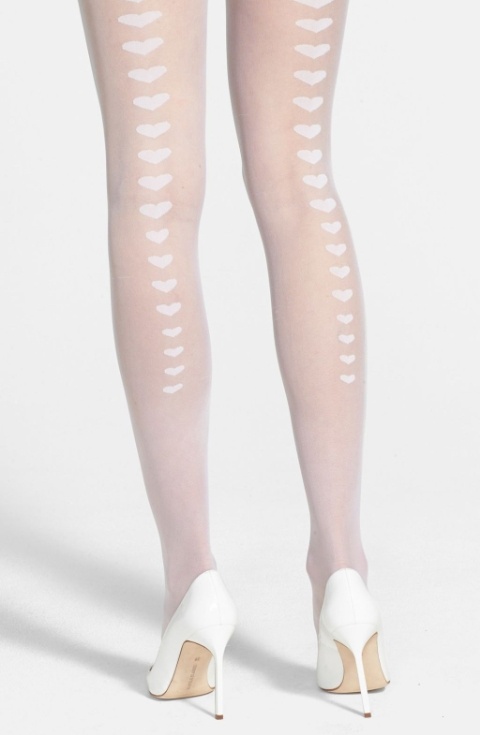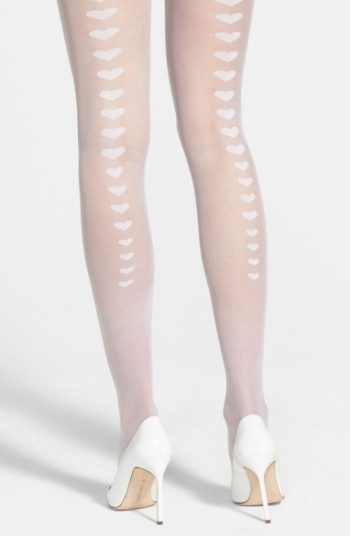 A phone case counts as an accessory right? Try this cute yet stylish and sophisticated phone case for this special day!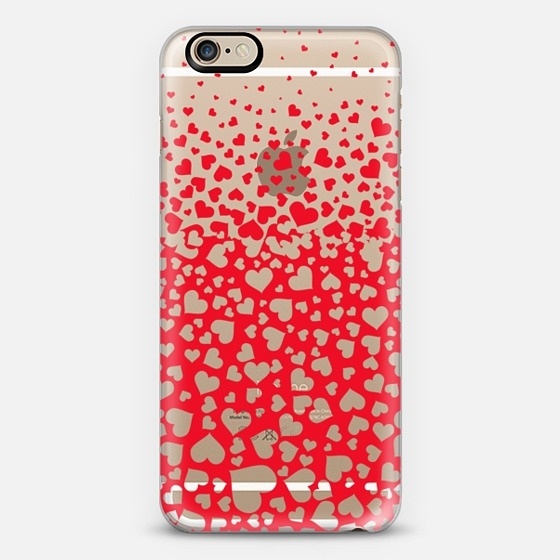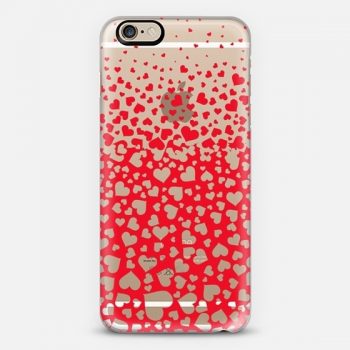 Or, you could go a more unique and ecstatic style and choose this glittery phone case! They're both so great for Valentine's Day.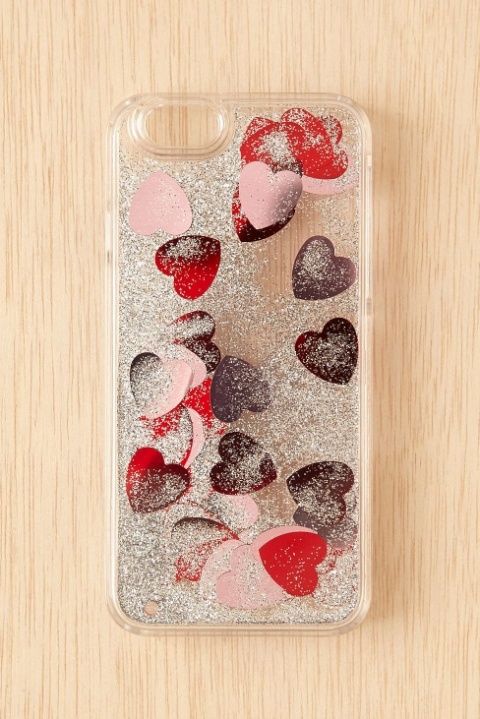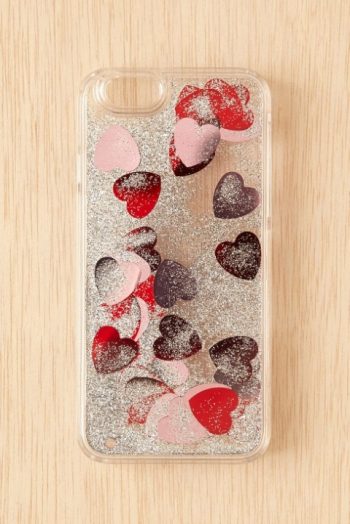 I love this headband because it looks great and can really pull a Valentine's Day outfit together! You can choose whatever headband works best for you, though.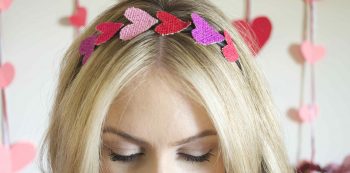 These heart socks are just absolutely adorable and so fun! I love that you can just wear them around the house or pair them with a super cute outfit!
Looking for an outfit for Valentine's Day?