Summer's heat can take the life right out you, especially those of you with longer hair. If you have been thinking about chopping of those locks this summer, these adorable flirty short hairstyles won't make you think twice!
Short Bob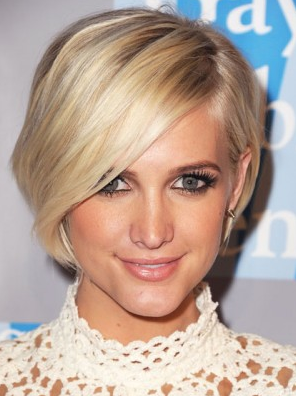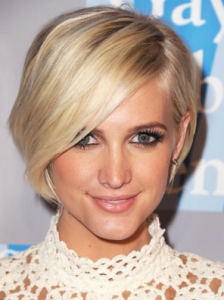 Thank you Ashley for this amazing short hairstyle! If you are feeling courageous and thinking about taking the scissors and chopping it all the way, this haircut is perfect for you! Perfectly swept bangs and tucked hair behind the ear is setting you up to be the biggest trendsetter this summer! Trust me, you can't go wrong with this flirty haircut.
Shoulder Length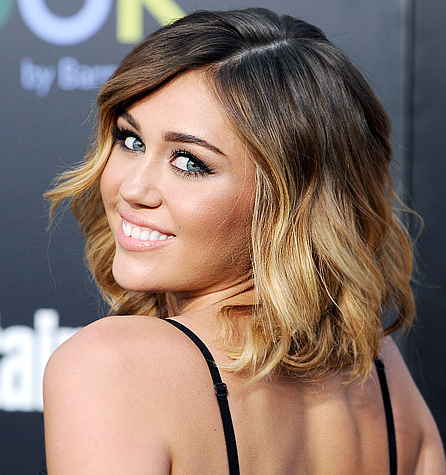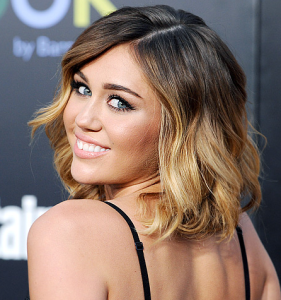 Maybe you have mixed feelings about your soon to be new haircut. You don't want your hair too long, and you don't want it too short. Meet in the middle! With this sexy shoulder length haircut you won't regret it. Like Miley, get some color in that new hair of yours. A light ombre with those new locks will have your friends envious of your hair makeover.
Perfectly Swept Bangs and Layered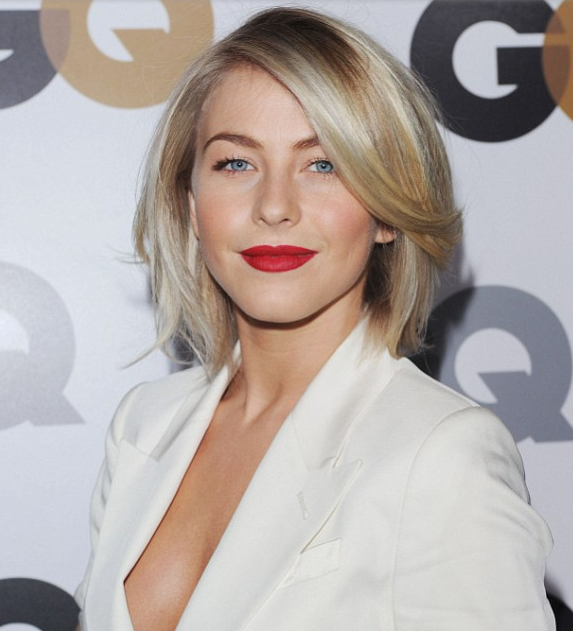 Add some layers to your new do to add some volume and bounce. What I love about this particular hairstyle is you can mess it up or sleek it down. Bangs that have a perfect "swoop" will only add more sass! Perfect bangs are key to achieving this sexy look. And did you notice her rose gold highlights? Totally in right now! Don't be afraid to add some color with your new bob.
Bobbed Hair and Shaved Side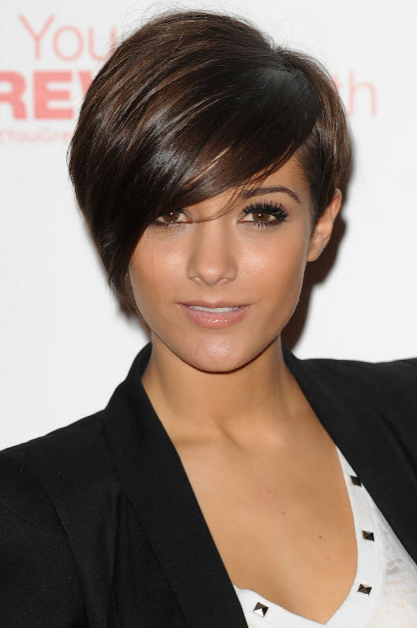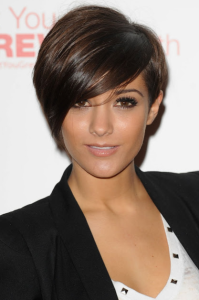 Go big or go home! Frankie has got it goin on! If you're feeling daring and looking for more of an edgy hairstyle, look up to this little hottie. A short bob with a little bit of a twist will have you feeling flirty and ready to go out on the town. This look is a total must this summer! It has flirty, sexy, and edgy written all over it!