When it comes to makeup, lets just say things can get a little complicated. Here are some professional makeup artists secrets you need to know!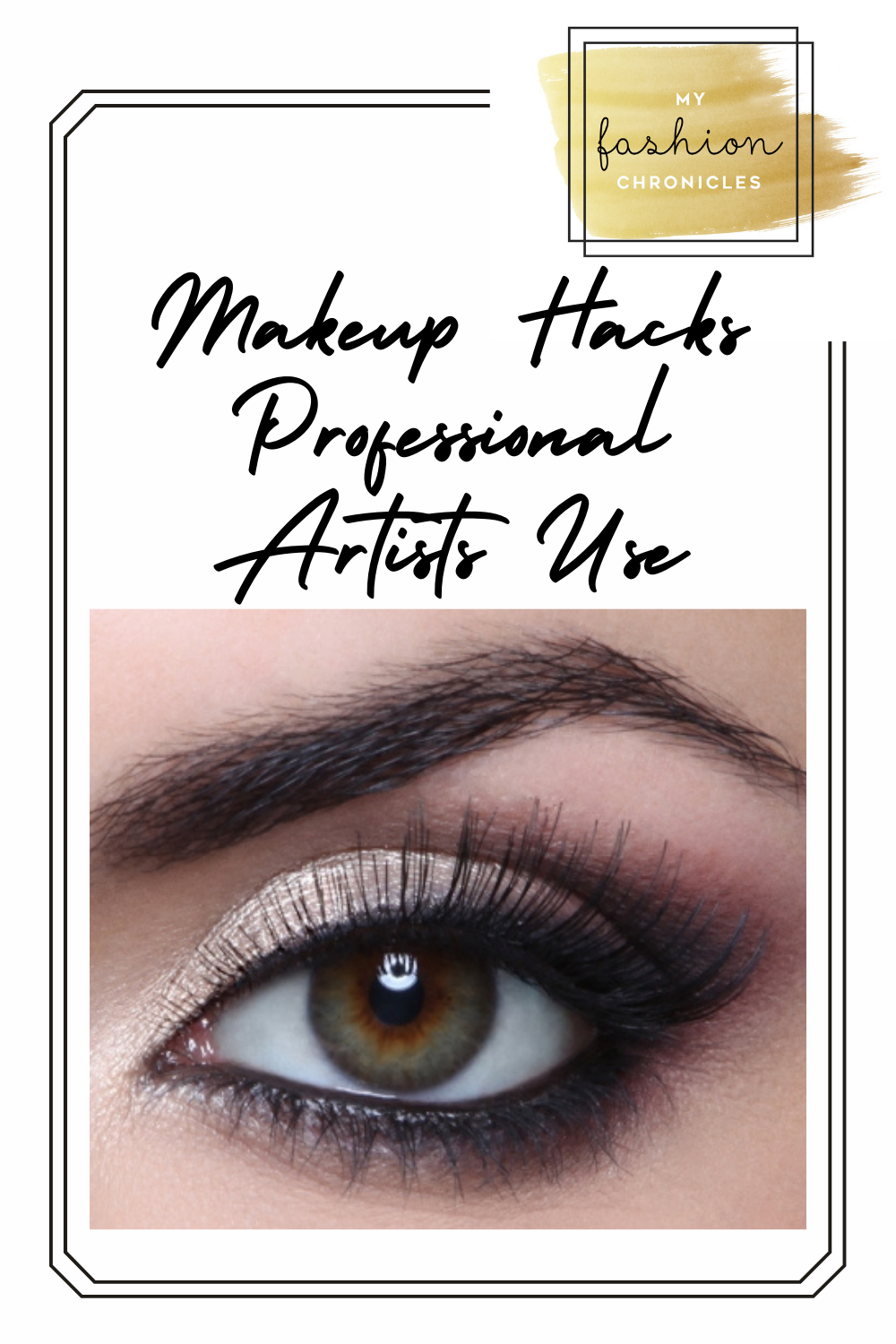 Professional Makeup Artists Secrets
The Power of Liquid Foundation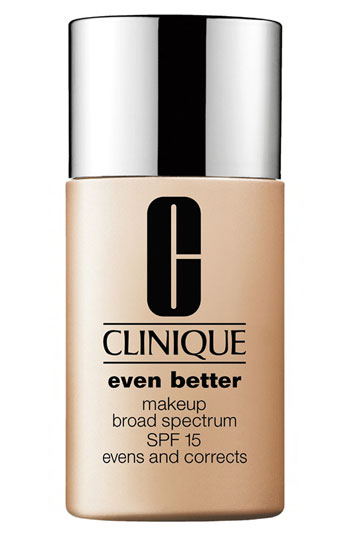 You want to use a primer, before applying anything! It helps keep your foundation on all day, and will help create a smooth natural look. I have said this before and will say it again. Choose liquid foundation over powder. Liquid lasts longer and is matched better to your skin tone, making it more flawless and natural looking. Top off your foundation with a small bit of translucent powder to help get rid of any shine. And ta-da!! My favorite foundation is Clinique Even Better. It gives a flawless look, and never feels heavy or blotchy. Best part it has SPF 15. Let me know what other foundation you love!
How to Create Flawless Cheekbones
There are three very important things you need know to create flawless cheekbones like a model. You need blush, matte bronzer, and a highlighter. My favorite blush is Bobbi Brown Pale Pink. You are going to look up that blush and think I'm crazy, but it is a beautiful color on almost everyone, just softly apply it and make sure there isn't too much product on the brush. Matte bronzer is used beneath your cheekbone to help create a shadow to direct light to your cheekbones. Highlighter's is what gives your face a fresh look. Highlighters are amazing to help highlight your bone structure, which also reflects the light. Image from Marie Claire. A friend explained it like Neapolitan ice cream, it should go chocolate (bronzer), strawberry (blush), vanilla (highlighter).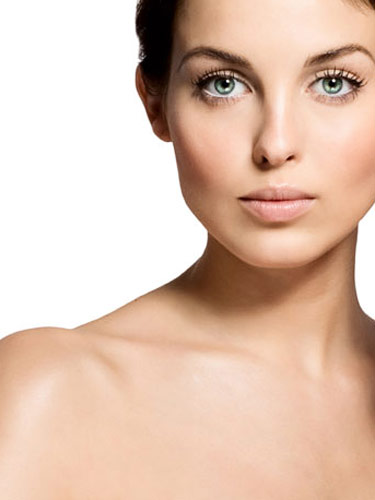 The Big No No for Applying Eye shadow
First things first, always remember to wear eye primer for your shadow. It will help with creasing and most importantly it will stay on longer! Never apply your shadow up to your eyebrows! You need to apply a highlighter, or a base to the bottoms of your brows to help them stand out more. Shadow should be placed in three areas; your shade lid, the contour crease, and the line around your eye (used as a liner). So no more blue eye shadow up to your brows, we don't want to look like clowns, people. Image of this beautiful smokey eye look from Women's Fashion.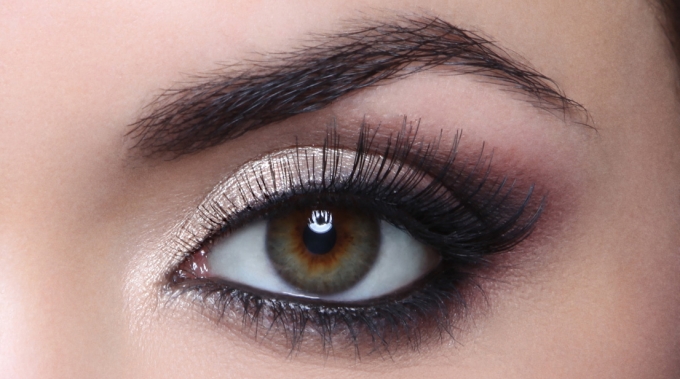 The Secret to Bigger Fuller Lashes
Here's a little secret to making your lashes look longer and fuller. Baby powder! Apply your first coat of mascara, and pour a very small amount of baby powder to the palm of your hand. Use a Q-Tip and place a small amount to the tip, and place the powder on the tips of your lashes. Then apply another coat of mascara and your lashes will be longer and thicker than ever before. Image from Huda Beauty.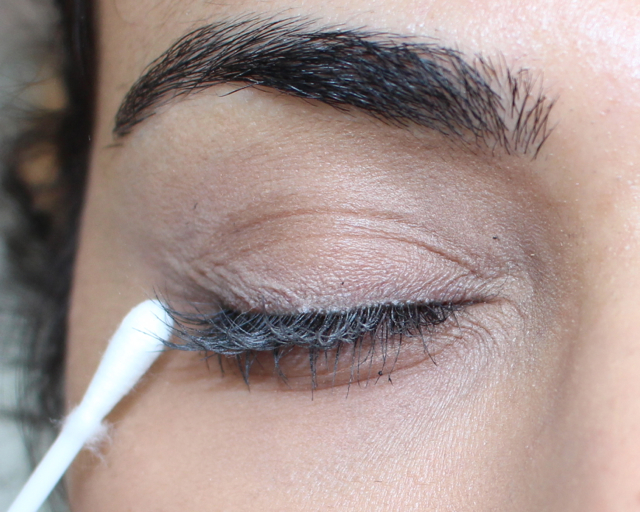 Get Rid Of Unwanted Color
For those of you who may have dark circles under your eyes, you want to make sure to use concealers that have a pinkish color to them to level out the color under your eyes. For those who have redness, you want to be using concealers or primers that have green pigments. Green Pigmented concealers and primers help disguise redness. For those of you who have blue/purple veins try using yellow concealers to help cover up the blue. Image from Cosmopolitan.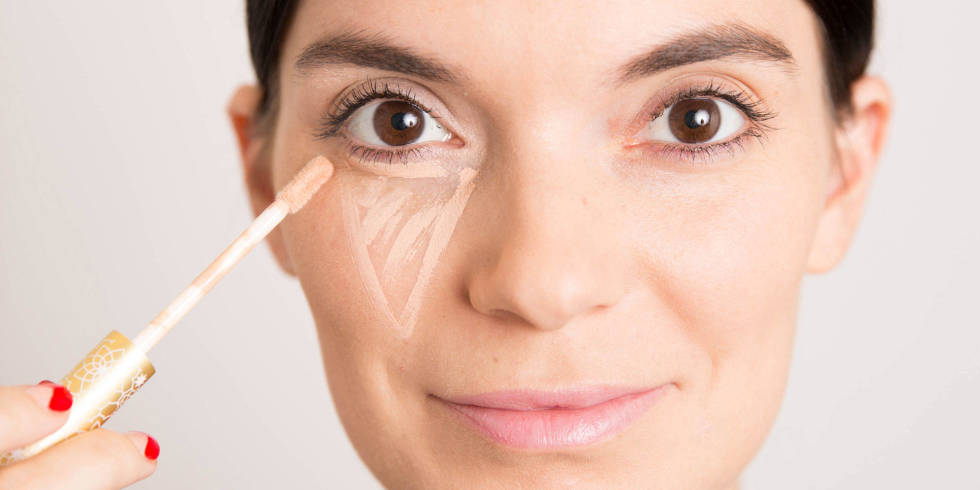 Change Consistency of Your Foundation
If you have a fuller coverage foundation mix it with moisturizers to lighten the coverage. This also helps your foundation last longer, and helps it to go on smoother. If you need to make your foundation thicker, just add a touch of loose powder. Don't add too much, or it will cake. Beauty tip from Marie Claire. Image from Be Beautilicious.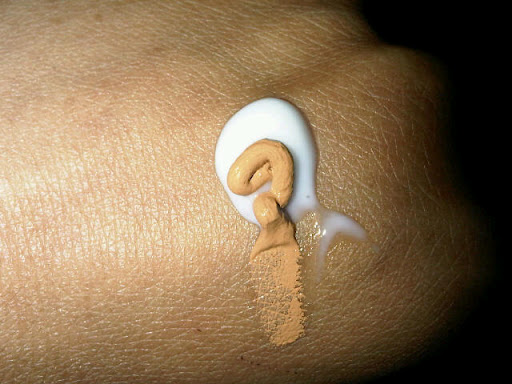 Curling Your Eye Lashes
To get the perfect curled eyelashes, heat the eyelash curler before using it. You can heat it either with a blow dryer, or by using warm water.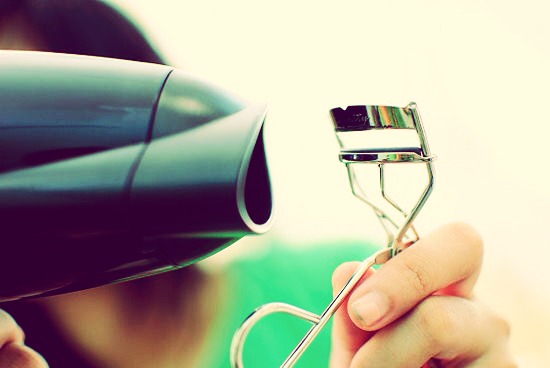 Apply Eye Makeup First
This isn't a well known tip, but really can help a lot. If you mess up you're eye makeup it can easily be fixed without messing up your concealer, or other facial makeup.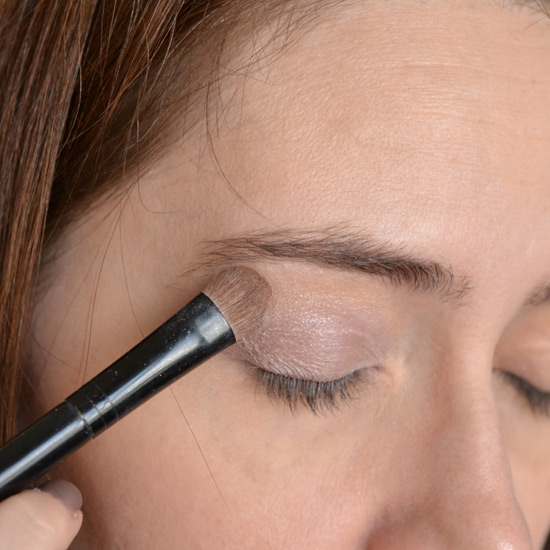 Using a Plastic Spoon to Apply Lower Mascara
Okay I am in love with this idea, and I can't wait to try it! It's genius… It really is my biggest struggle when applying my makeup. You want to apply the right amount of mascara to your lower lash without it getting everywhere! I found this amazing tip from Indulgy.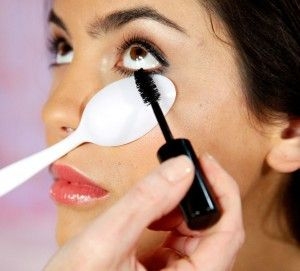 Using the Correct Brushes
Using the correct brushes when applying makeup really can make the world of difference. Don't use the same brush for all your makeup! It might be worth it to spend a little extra on some good makeup brushes, and if you take care of them and wash them regularly they can last quite a long time. You will definitely see a difference immediately after applying this makeup tip from Total Beauty.
I hope these professional makeup artists secrets help you achieve your beauty goals!