There is a reason that a basic t-shirt will always be a staple item in any wardrobe. Not only are they extremely comfortable, but they are one of the most versatile pieces you could ever buy. Just last night I bought three of the same tee, because I have decided I can't live without them. They are so comfortable, and the colors are amazing. It's the Short-Sleeve Modal Vee Tee from Banana Republic.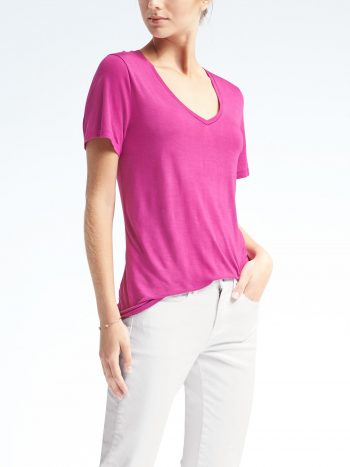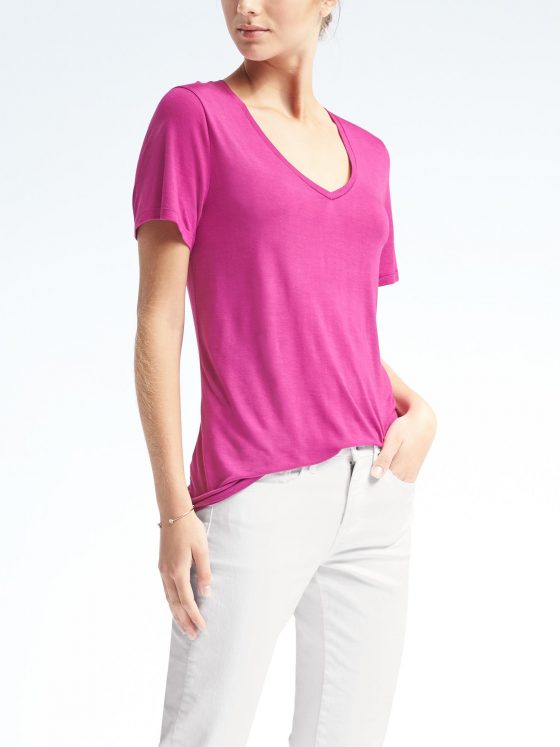 So first let's just cover the obvious. Tees are the perfect match for jeans, we all know this! Pair back with some comfortable sandals and you are the effortlessly cool one during summer! Want to layer? Add in a blazer. You are still casual but it looks like you put just that much more effort into your day.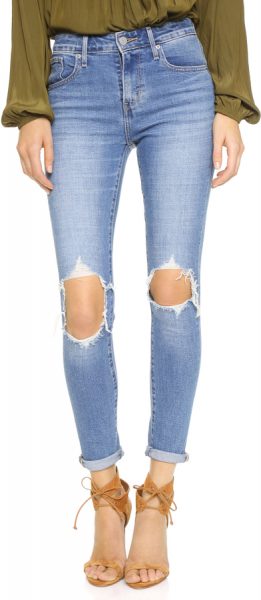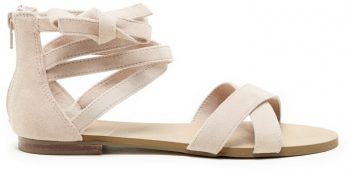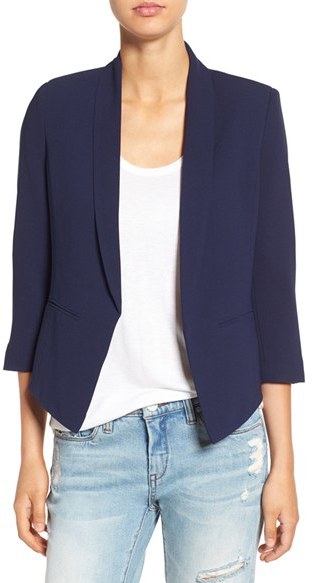 Now let's say you have to dress up a bit more, but it's not requiring a suit or something along those lines. Pencil skirts are a great option for any time you want to be a bit more dressed up. Strappy heels keep it classy, but still a little fun. If you are worried about looking too casual, throw in a statement necklace.