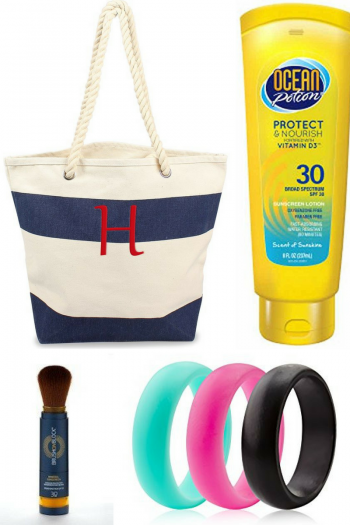 Sorry I have been a little MIA this past week, I was on a vacation! Well, sort of. My friend is a travel agent so one of my "friendship perks" is going on some trips to help her with her groups. They are usually fairly laid back but I still have to "work" by helping set up for various events. Honestly, you will never hear me complain about it.
Well this time I was lucky enough to go to Puerto Vallarta, Mexico. Of course it was beautiful and warm. As I was at the beach I started making sure I really did bring everything that I consider to be an essential beach vacation item. So I figured I would share them all with you!
My iPod is a must have. Music is the best way to get through any day and being prepared with the right beach playlist makes everything better. Traveling with friends? I love my JBL Bluetooth speaker. It's splash proof and puts out a great sound. Nothing says beach party like music for everyone to enjoy.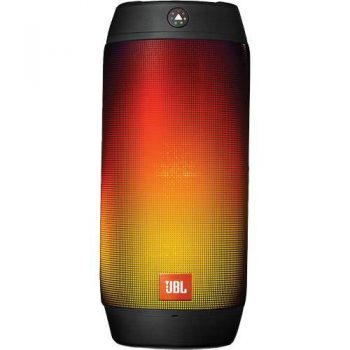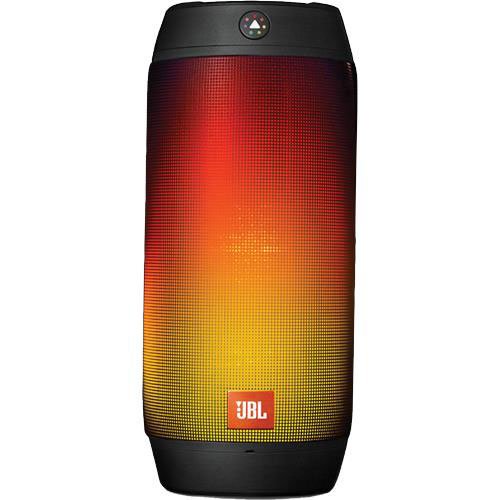 One of the greatest things to have on hand is a swimsuit wet bag. If you are hitting the beach (or pool) on your last day and your swimsuit is damp and you don't want to pack the wet swimsuit with all of your clothes, this is the perfect solution. When I was packing to come home all of my swimsuits were dry, but my washcloths weren't, so that's how I packed them home! I love this one from Old Navy.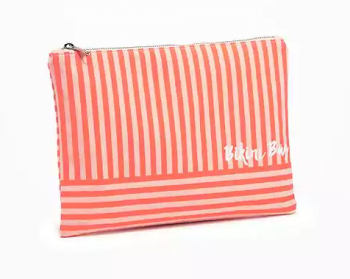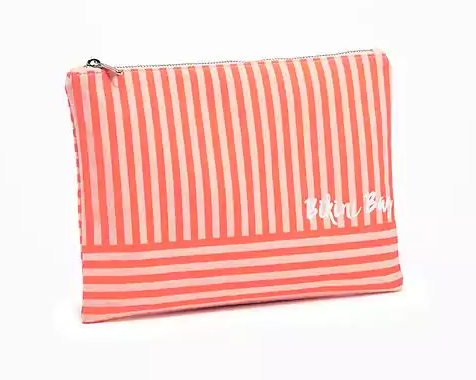 I keep sunblock next to me at all times when I am on vacation. I am super fair skinned (my great grandparents were straight off the boat from Sweden) but luckily I do tan. Even though I tan fairly easily, I make sure I am always applying sunblock. It's never worth the risk of a sunburn, and remember that even a tan is skin damage. At one point in my life I was obsessed with always being tan, and now I am obsessed with staying cancer free. Ocean Potion is my go to sunblock always and forever.


I have naturally oily hair, and beaches equal humidity which makes it 1000 times worse for me. Adding sunblock to that is just horrible. Thank goodness for powder sunblock. Yes, that is a thing. You just dust it in your part and you don't have to worry about more oil in your hair, but you don't worry about a burn either.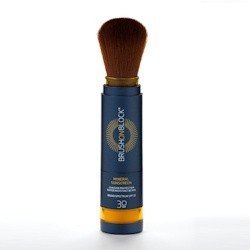 Beach bags are always important. There are so many options you can choose from. My fall back is a drawstring bag I bought in Cambodia, but I love this monogram one. I love the nautical look to it.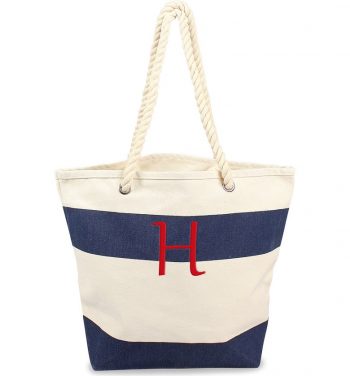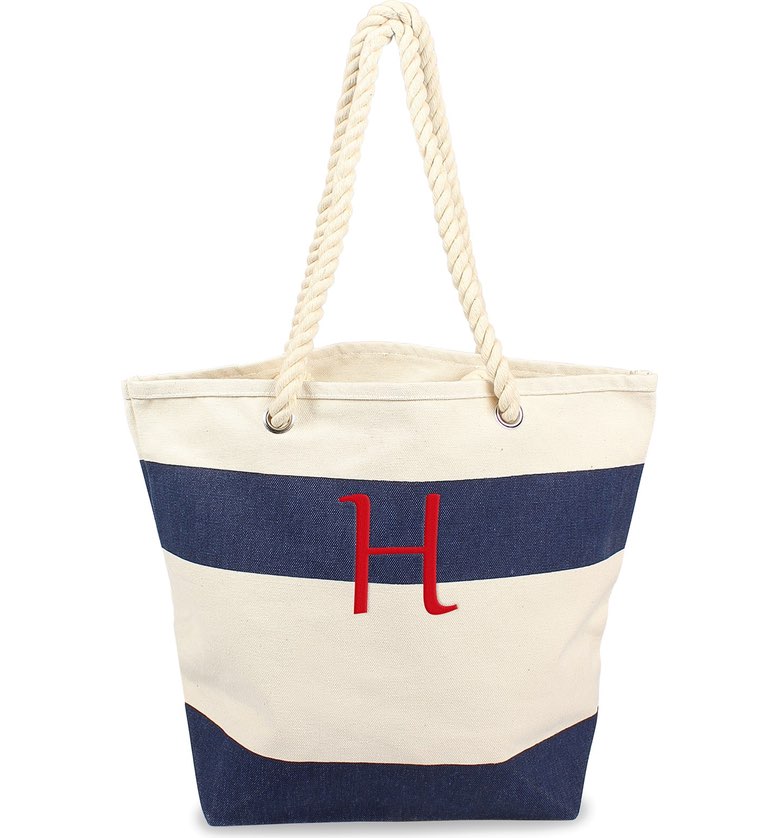 This Item is actually a new one to me. I am terrified of ever losing my engagement ring, so I opted to not even take it on my trip. I would rather know that it is home safe and not run the risk of anything happening to it while I am on the beach. The problem? I want to wear a ring still. These silicone rings are not new, a lot of people wear them to the gym so they don't ruin their ring there. They are also the perfect option for the beach! You can wear them swimming, in the shower, playing in the sand, it doesn't matter!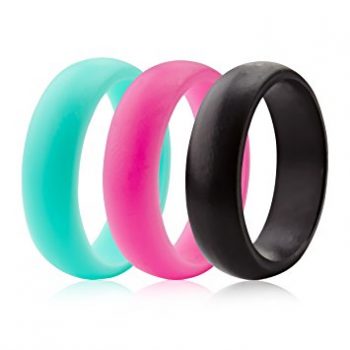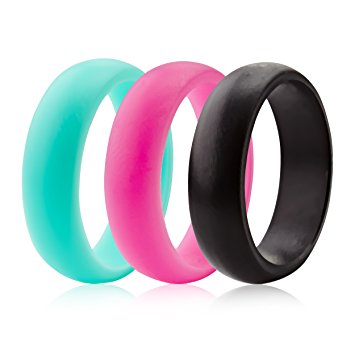 Everyone needs a good swimsuit as well as a a good cover up. I know swimsuits can cause major anxiety for some, but find one that makes you feel good about yourself! From there on it doesn't matter what anyone else thinks. I promise you're beautiful.