First, don't be afraid to ask for help and suggestions from friends, family, and hair stylists. Play around with different looks, find what you like online, and have your stylist match it to your face shape! Here is a list of best haircuts for face shapes!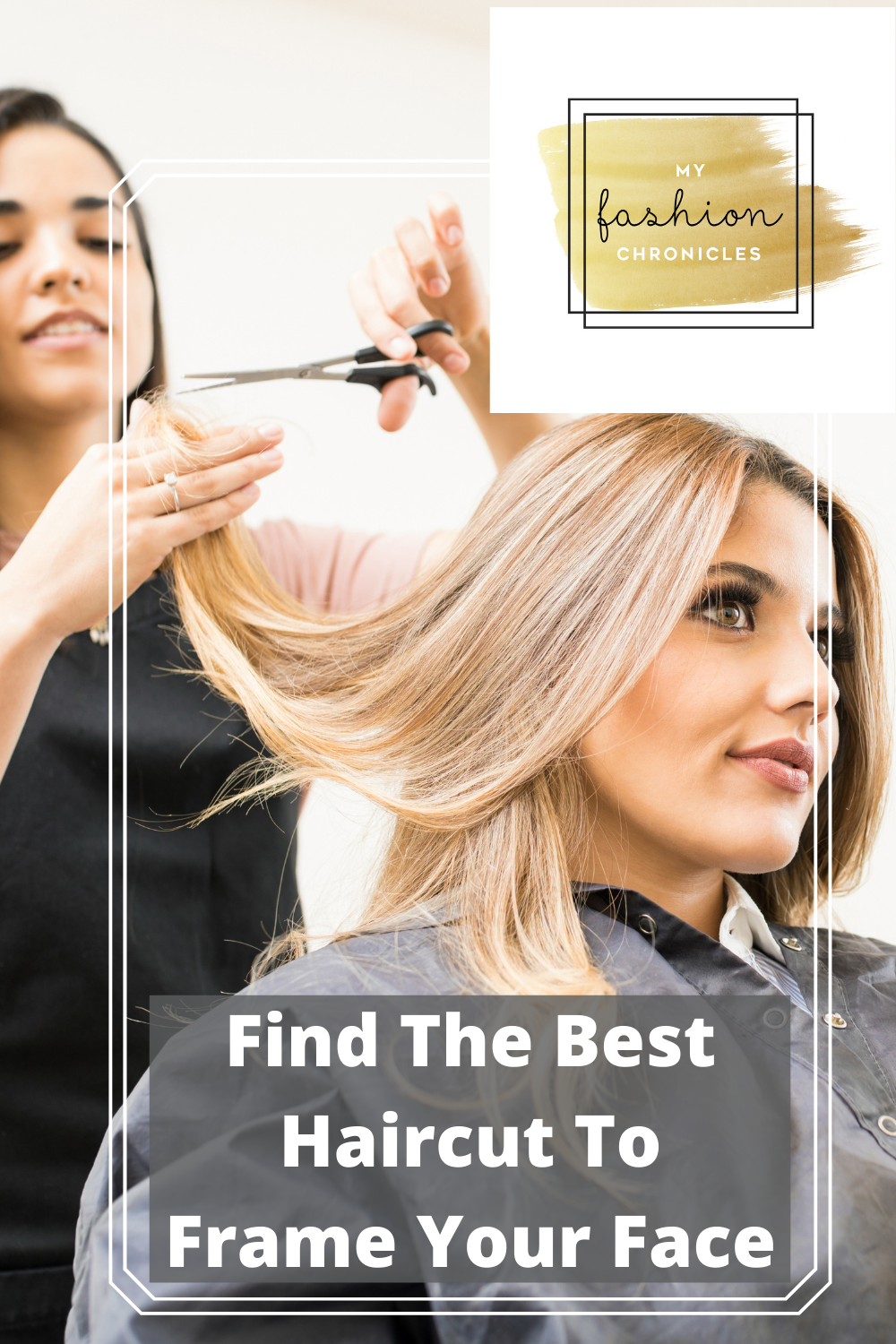 Best Haircuts For Face Shapes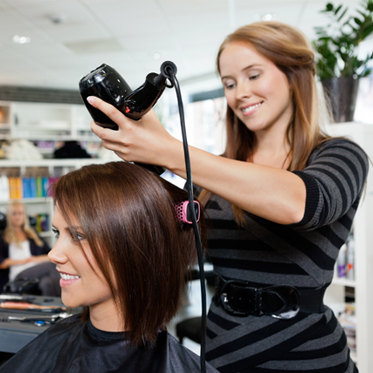 Round
If you have a round face but want a short haircut, then go for the pixie cut. In this case, less is more. A bob will just accentuate the roundness of your face, but the pixie cut will downplay the roundness while making you look great!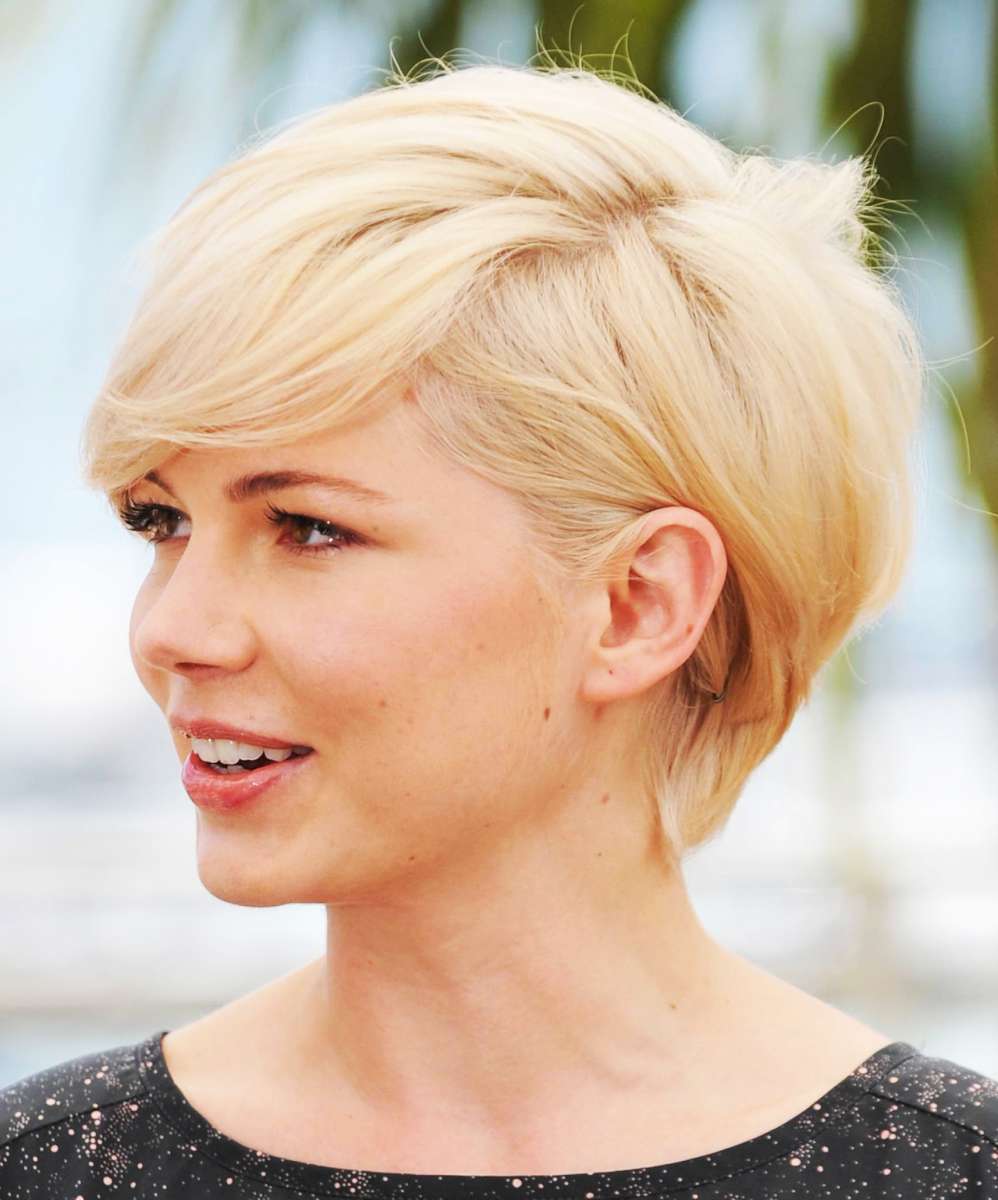 If you a round face but want a longer medium cut, keep your hair around shoulder level. Experts say that a haircut to the collarbone has a slimming effect and makes your features look much more appealing.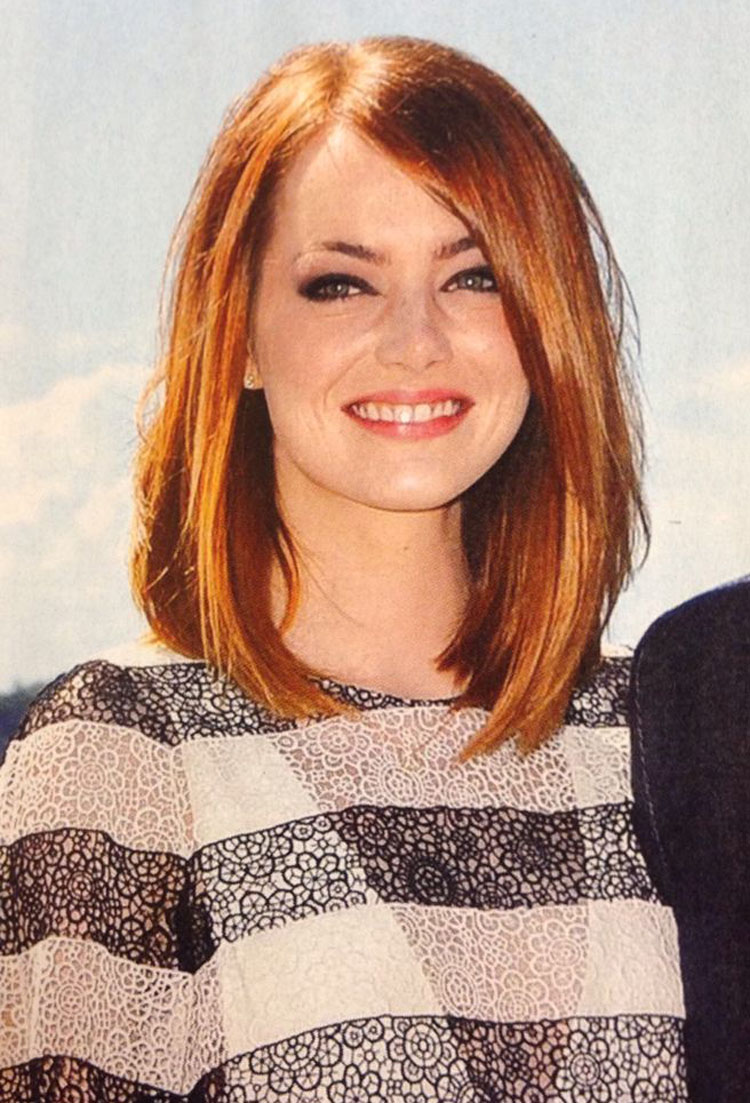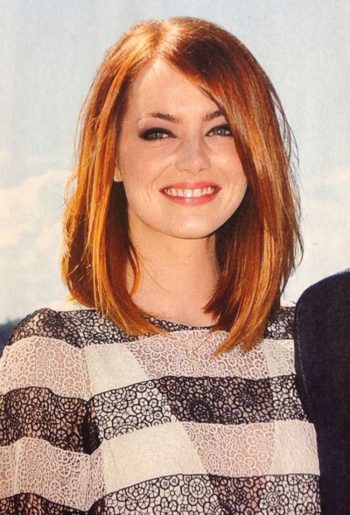 If you have a round face and want a long haircut, then make sure it's layered! This thins the hair out around your face (where it's already full), but adds the volume at the end of your hair, which helps balance out the overall fullness!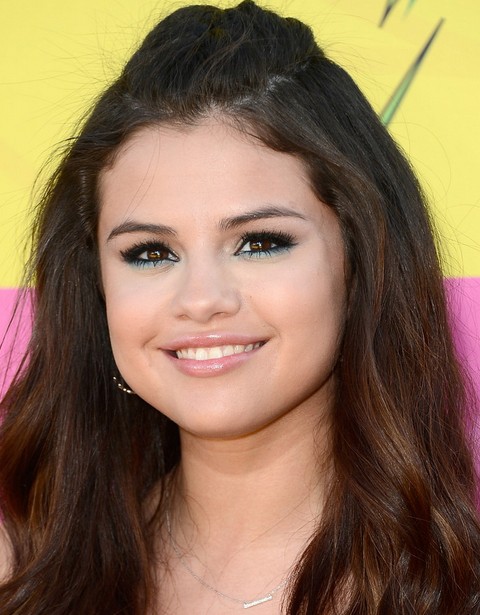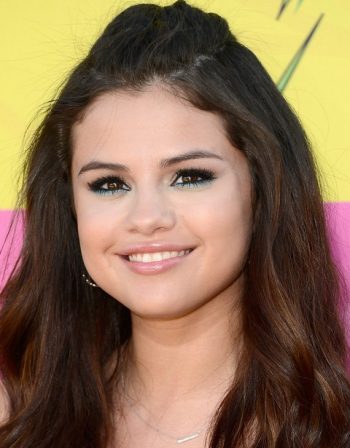 Heart Shape
For a pixie cut with this type of face, keep hair clipped on the sides and around the nape, but make it layered on top. The chopped layers up top help detract from the forehead, giving your face a stunning look!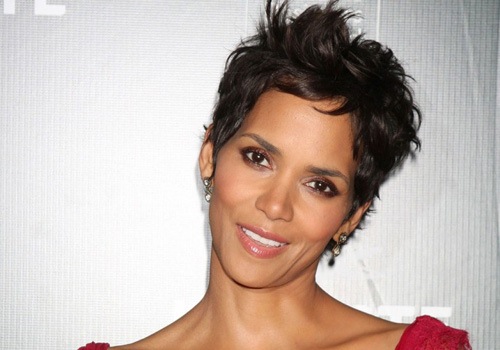 If you want medium length hair, then try to the collarbone with swooping bangs. The bangs help draw attention away from the strong chin, giving your face a much softer and kinder look!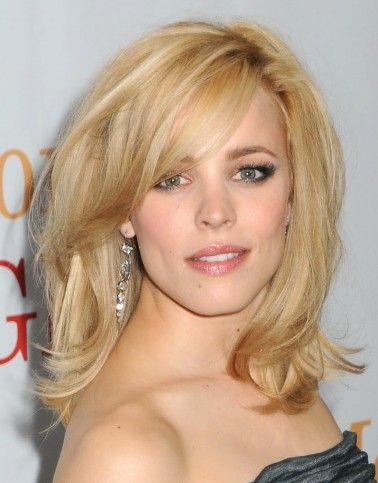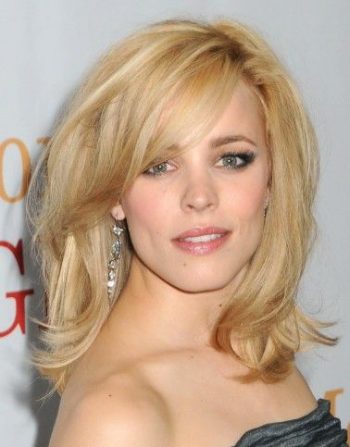 I'm usually not a fan of bangs, but if you have a heart face and want long hair, bangs are an essential! They even out your harsher facial features and give dimension and contrast to the longer, fuller locks!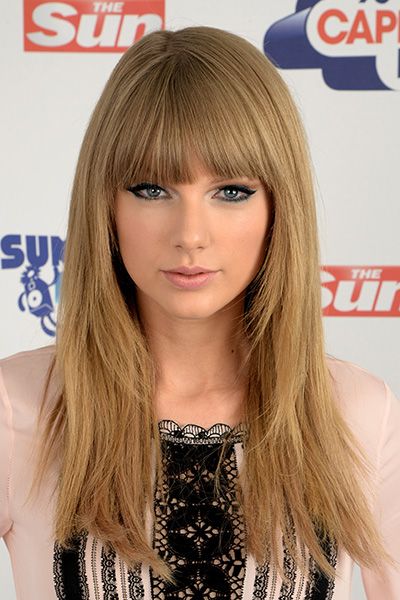 Oval
Short hair with an oval face looks best in an angular bob. Choose something that hugs tightly to your face and has layer to really accentuate your features.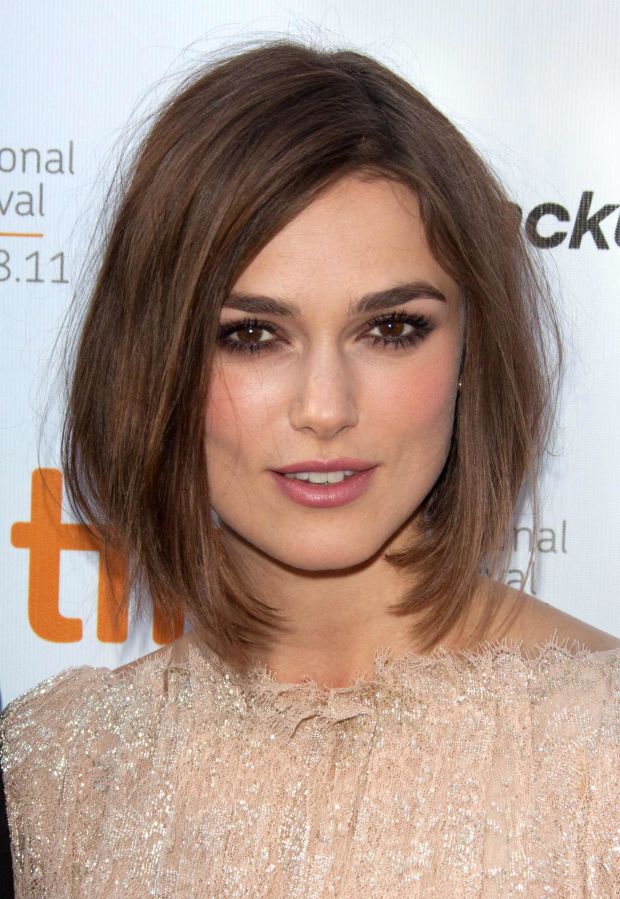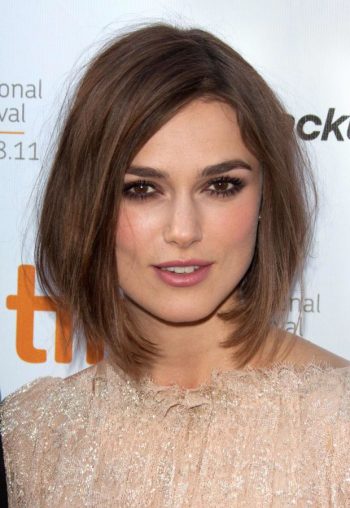 Medium length hair looks great on an oval face when it's a sleek and shiny blowout! If possible, layer the hair so that it varies and gives a nice elongating effect to your neck.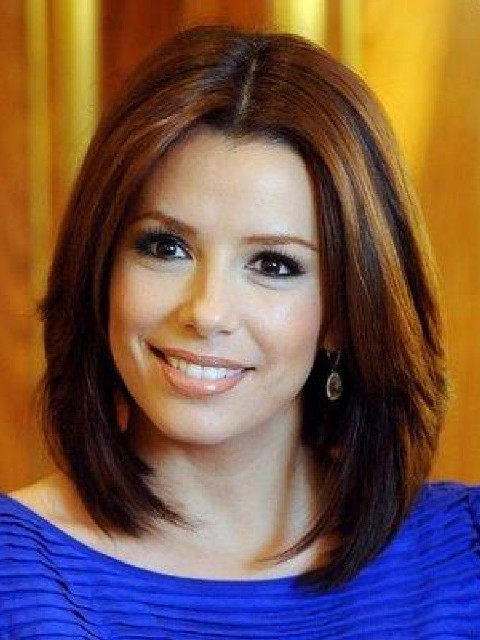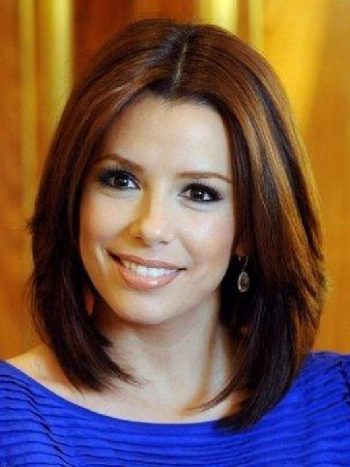 With an oval face and longer hair, you want some side-swept bangs. Show off your features by framing them with your hair!