I don't know about you, but I always seem to have chapped lips. It doesn't seem to matter what season, how much water I drink, my lips are always chapped. Because of this, I have dedicated so much time to trying to find the perfect lip balm. There are a lot of good options out there on the market already, but sometimes I'm not always a fan of the ingredients that are used. So I went on the hunt for one that actually does the trick and one that I could make myself!  I have tried other concoctions, but this DIY lip balm is my favorite so far.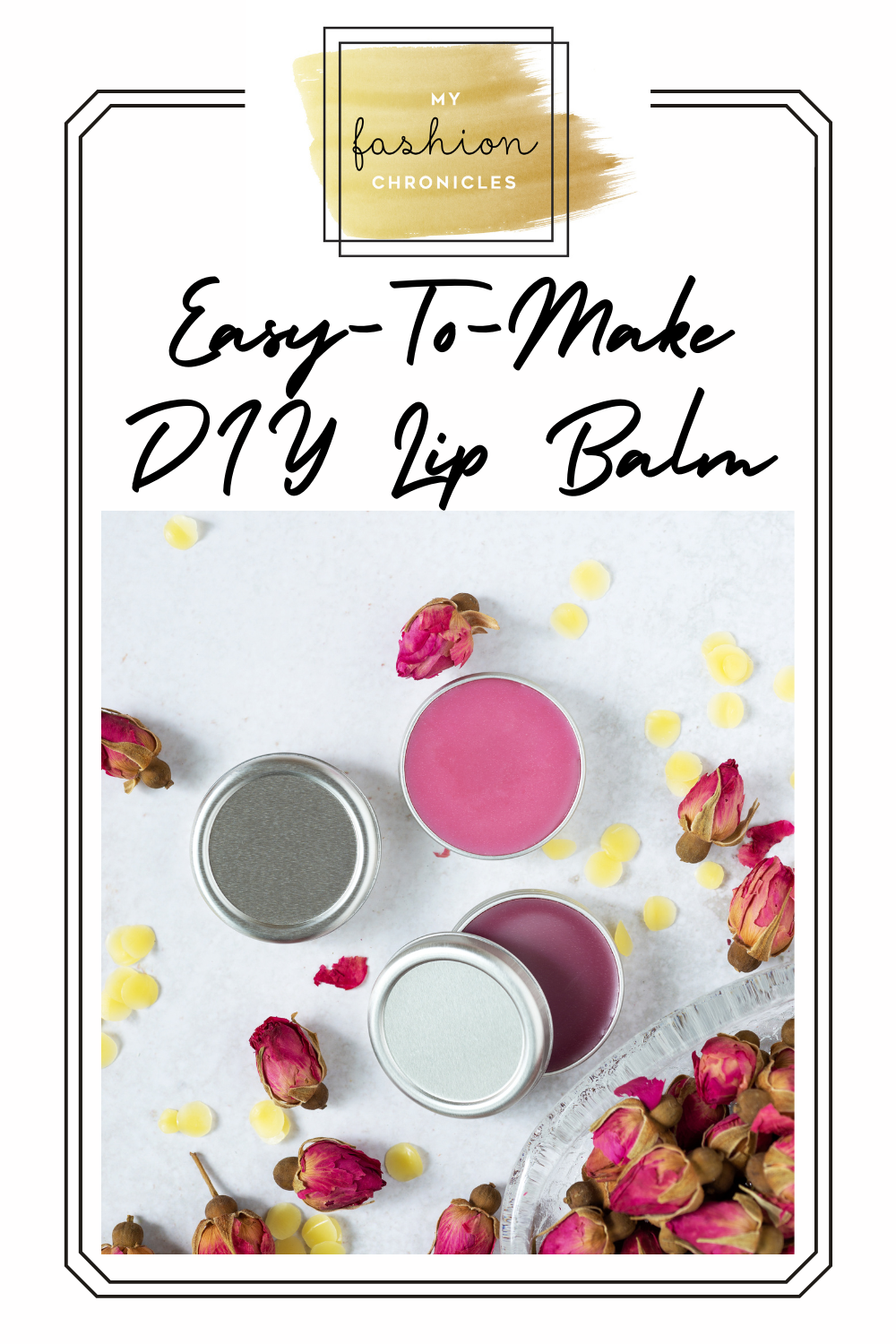 DIY Lip Balm
I found this amazing recipe on The Willow Tree and it is fabulous!
You need:
Coconut Oil
Petroleum Jelly
Beeswax
Kool-aid (for color)
Refillable cosmetic jars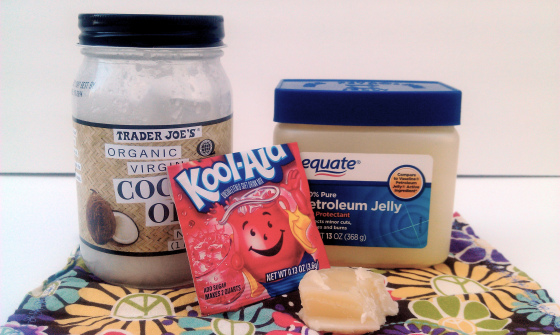 Start with 1 TB of beeswax (shavings) and add 4 TB coconut oil and 4 TB of petroleum jelly and put it in a microwave safe bowl. Heat it in the microwave for 50 seconds. Mix in a little bit of the kool-aid packet (start with a small amount and add more Kool-Aid to get the desired shade or flavor you want.)
Here's a helpful hint! If you don't want to use Kool-Aid, there are a ton of other options available. Flower petals, orange peel, coffee beans, and other natural sources of flavor. If you're wanting a peppermint flavor, try adding your mix to an old Altoids container.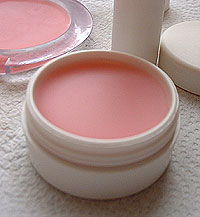 Once it is mixed and it is the right shade and flavor, use a funnel and pour it into your cosmetic jars. Put it in the fridge for 2 hours and looove your new DIY lip balm! You'll love how soft your lips are, and you'll love knowing you can easily whip up a batch as easy gifts as well.
**You can find the refillable jars on Amazon or eBay, or other cosmetic stores.