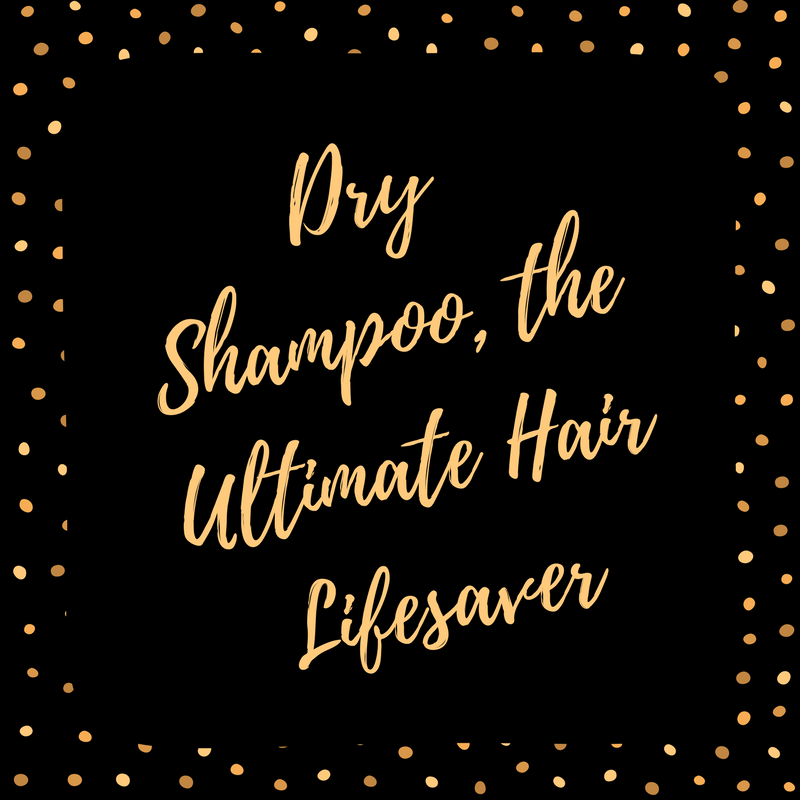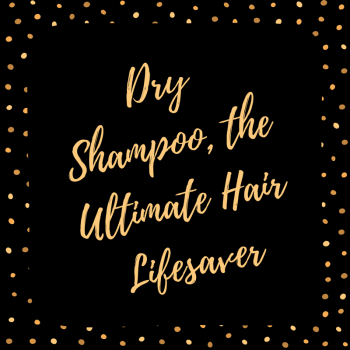 I have said it time and time again, my hair is incredibly greasy and by day two of not washing it looks like I've never seen a shower before in my life. Okay, that might be a slight exaggeration, but you get the point. I struggled for years finding the right dry shampoo, and it truly has been a life saver now that I have a few that I know work extremely well for me. The great news is I've talked with multiple people about this, and it was so reassuring that their favorites were included in this list! So the great news is that these are hair stylist approved!
Batiste is a brand that you can buy at almost any grocery store! I love how widely available it is, and it's still a great product!!! They have different scents and also they have formulas specifically for brunettes so you don't have to worry about your hair looking white after using a dry shampoo.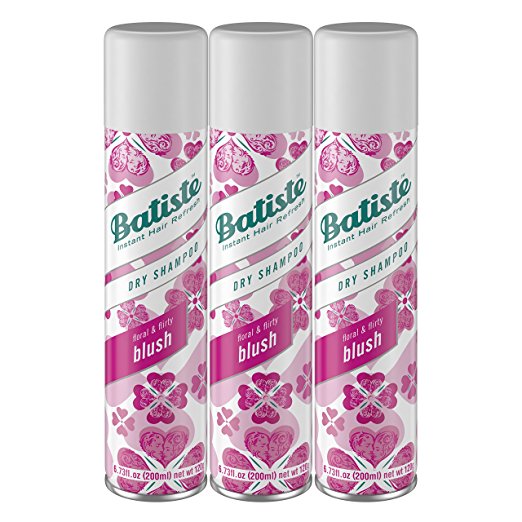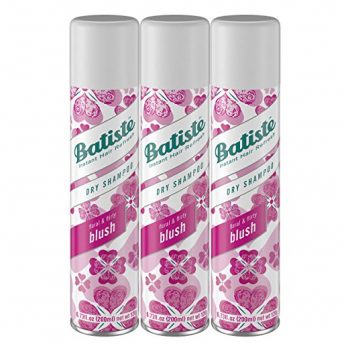 One of the biggest issues I run into is my hair can look weighed down once it gets kind of dirty. Most dry shampoos can help, but Big Sexy Hair Volumizing Dry Shampoo is perfect for giving your hair a lift, while riding the look of day old hair (or if you're lucky you won't need this until day three or four).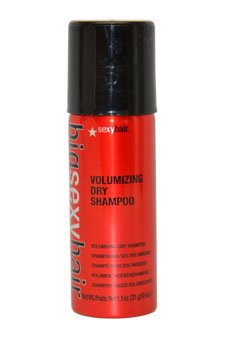 Living Proof Perfect Hair Day Dry Shampoo is great because it has a subtle scent that is slowly released during the day so it is a nice little reminder how how fresh your hair really is.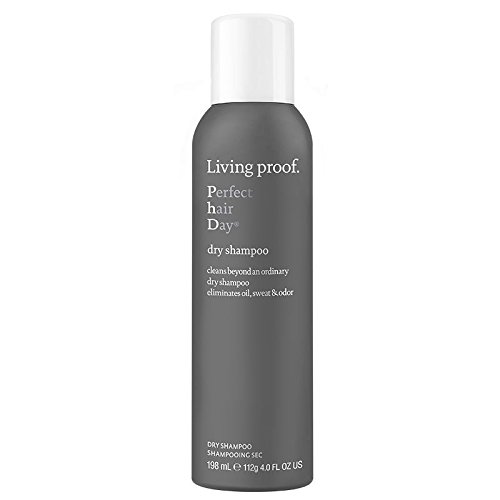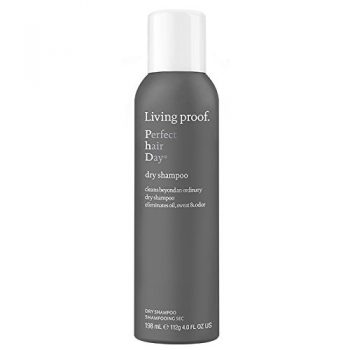 Moroccanoil Dry Shampoo is another great option for different colors of hair. They specially formulate their products to work for specific stones (light, dark, etc) to help you get the most out of the product.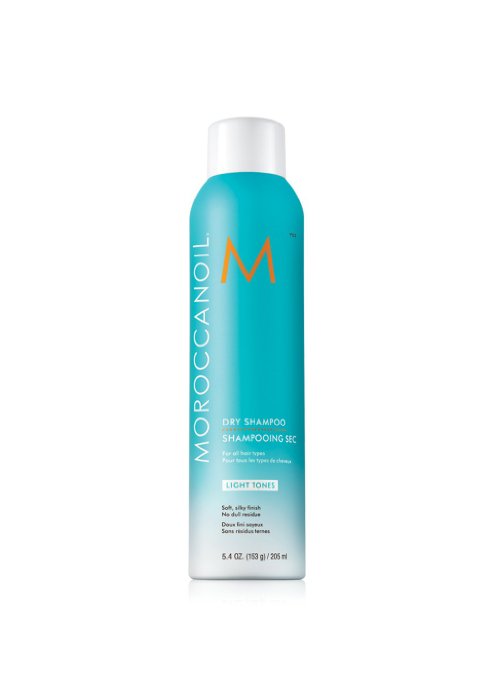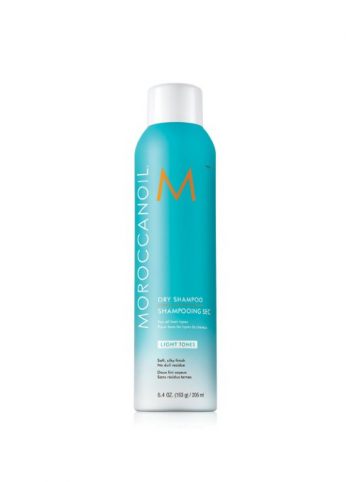 My favorite thing about Dry Bar Triple Sec is that it's a three-in-one. You've got a volumizer, texturizer, and dry shampoo all in one!