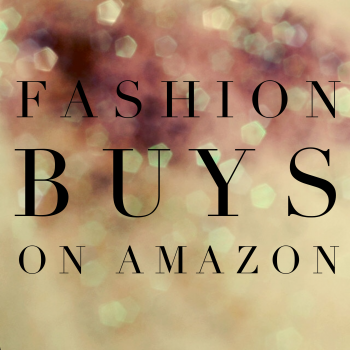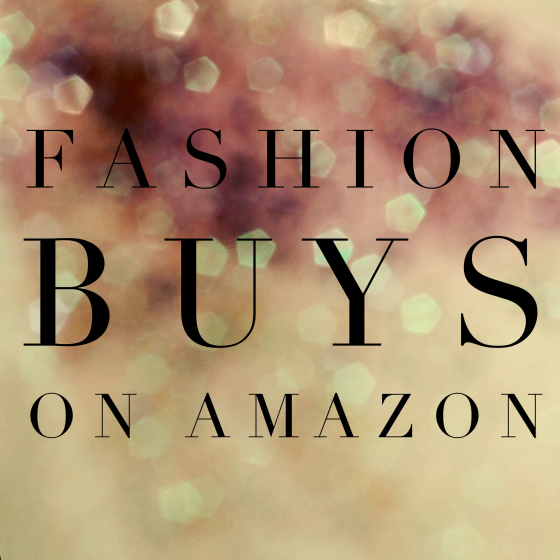 Let's be honest here, Amazon is the holy grail of online shopping. I try to do everything I can to find whatever it is I need on Amazon, before I go anywhere else. Today as I was browsing I came across an article featuring 10 pieces to start introducing into your wardrobe. Even better, it's easily accessible from Amazon. The bolded header for each section will take you to their collection so shop away!
Rompers used to just be for little girls, but there are grown up and sophisticated versions out there! Look for good structure that allows for some booty area as well as some chest area. Also be on the lookout for feminine details like lace, print, or metallic accents. I am obsessed with this Juicy Couture romper!


Rings are an amazing accessory. You can go from simple and delicate to bold by combining rings. Don't be afraid to mix metals, shapes, and stones. This Nicole Miller ring is simple but interesting. It's a great starting place to get comfortable with rings with personality.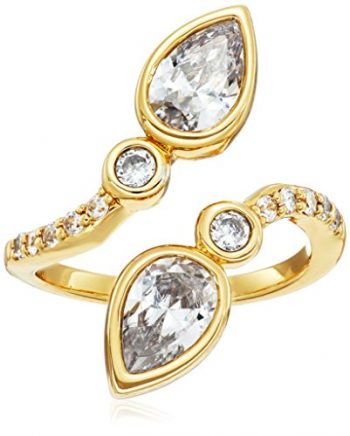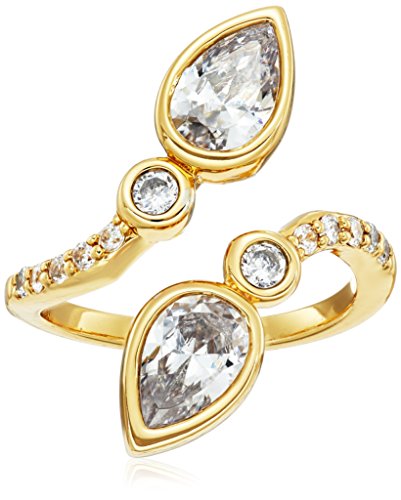 Ruffles are a great feminine touch to tops. The ruffles can be subtle or the main feature of the top. Combined with the latest trends from one shoulder, off the shoulder, and cold shoulder (catching onto the shoulder trend?) ruffles are the fun element to an already fabulous trend. This top by Lucky looks incredibly comfortable but still chic.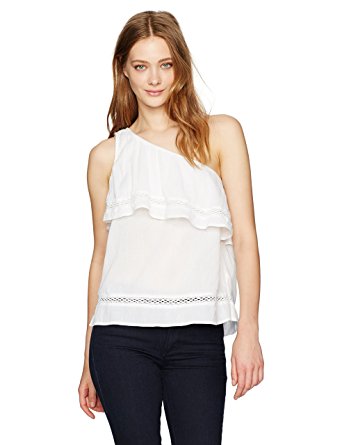 Boyfriend jeans are some of the most comfortable jeans you will ever put on. With so many different styles it's hard to go wrong. Just be sure to pair it back to a more fitted to top to help balance out the relaxed fit, and rolling them to ankle length is extremely flattering. Check out these Mavi jeans.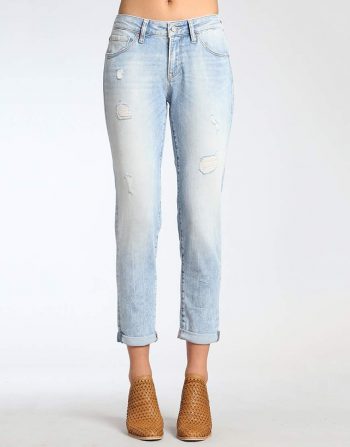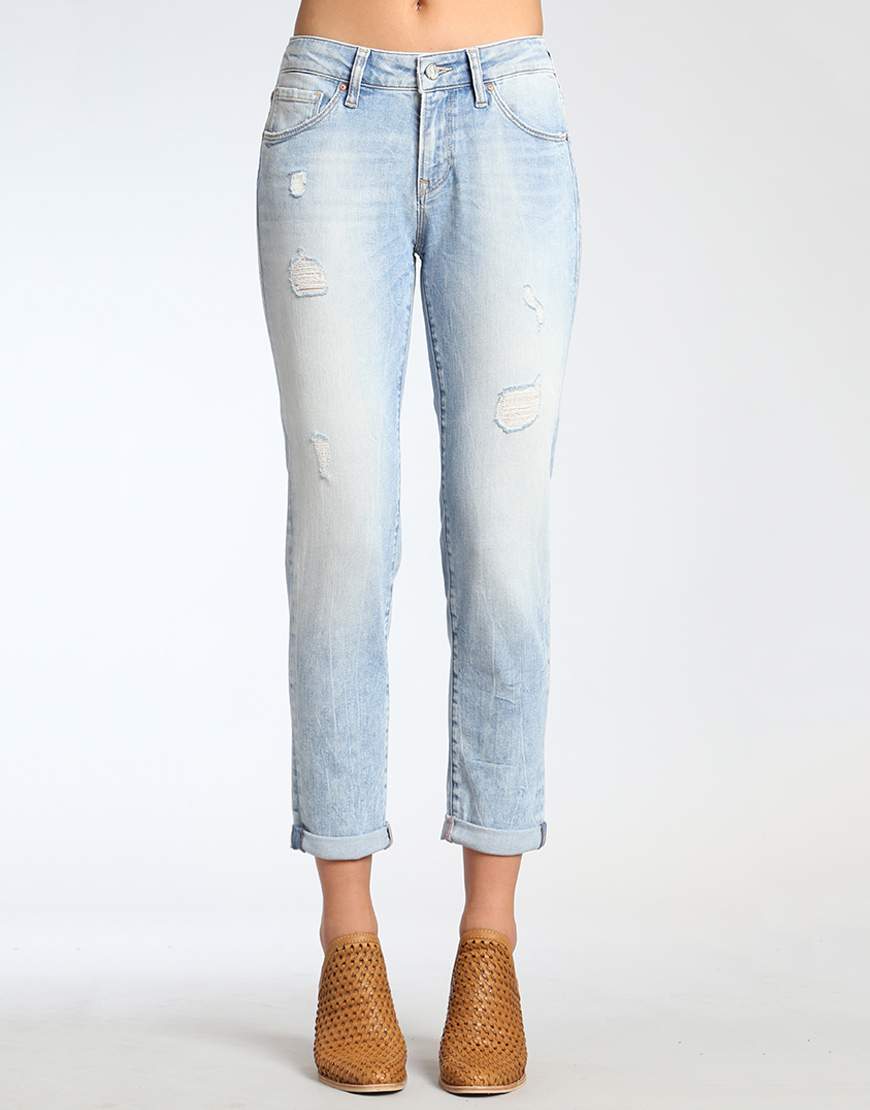 In full disclosure, I have to admit that ballet flats are usually not my favorite. It mainly stems from the fact that I have giant feet and the do some weird things and make me look like a clown. That being said, there are always some exceptions. If you're like me, look for a more pointed toe. These Nine West shoes are absolutely adorable and are still giving the ballet shoe feel.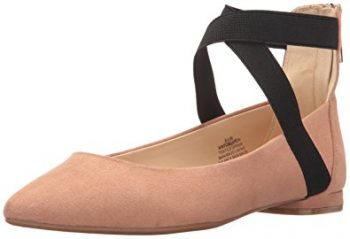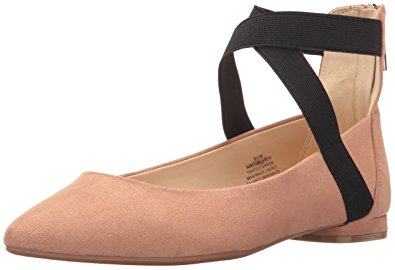 This is one trend that took no convincing for me. I love maxi dresses (hello comfortable!!!!) and I'm a sucker for a good print. Just remember that if you are petite, look for a smaller print. This yellow Paris Sunday dress is the perfect dress for those hot summer days.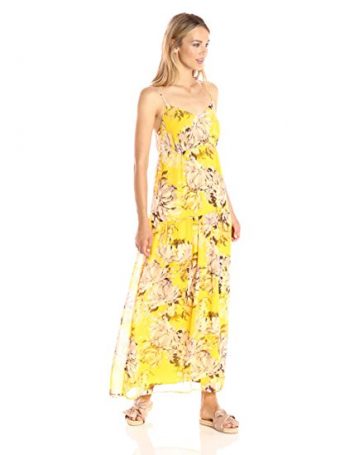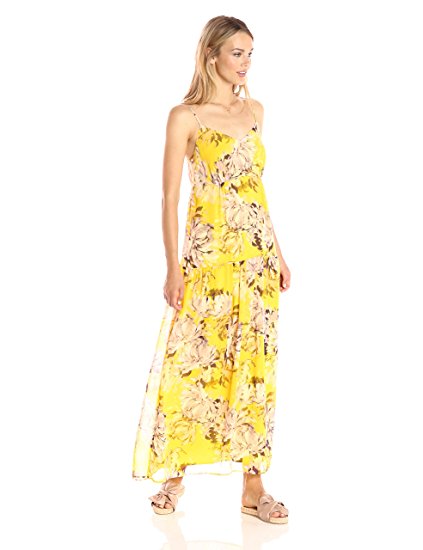 Dangling earrings are actually great at creating length in the neck area. Pull your hair up and a long earring makes you look longer and slimmer! These Betsey Johnson earrings have some fun detail without being too bulky.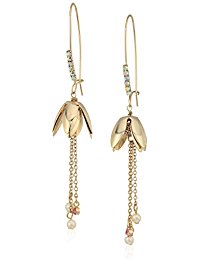 Clutches are such a great way to add some personality to a basic outfit. No matter what you are wearing, clutches are adding the pop of color, print, or texture that your outfit might not have. Look at this fun clutch by Fossil that is stripped and a bit of fringe, and yet it's adding interest without being too bold.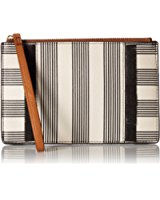 Working out isn't always the funnest thing for all of us. I know that I want to workout and I feel the motivation when I know that I have cute workout clothes. So if you're anything like me, I'm giving you permission to buy some fun new workout clothes. I think this sports bra might have accidentally ended up in my shopping cart…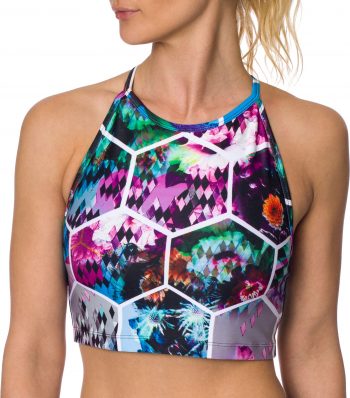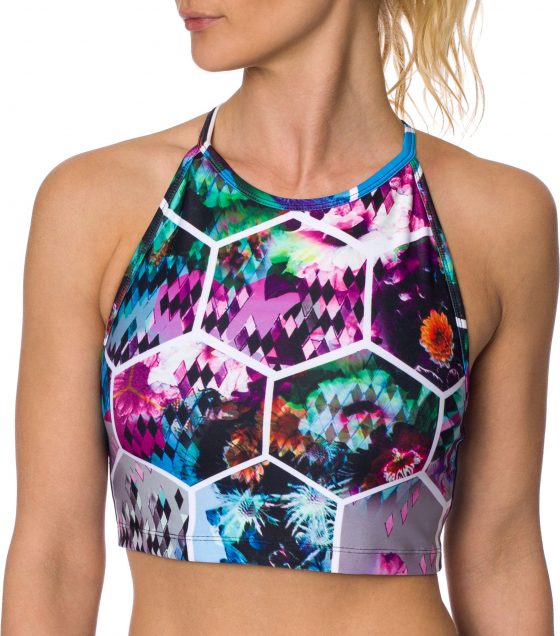 This goes along with your snazzy new workout gear. So have some fun! New shoes are always a good time. I might also be buying these mint Reeboks.