Even if you have been wearing makeup for years, it's hard to have your eyes look flawless unles you know how to apply eyeliner.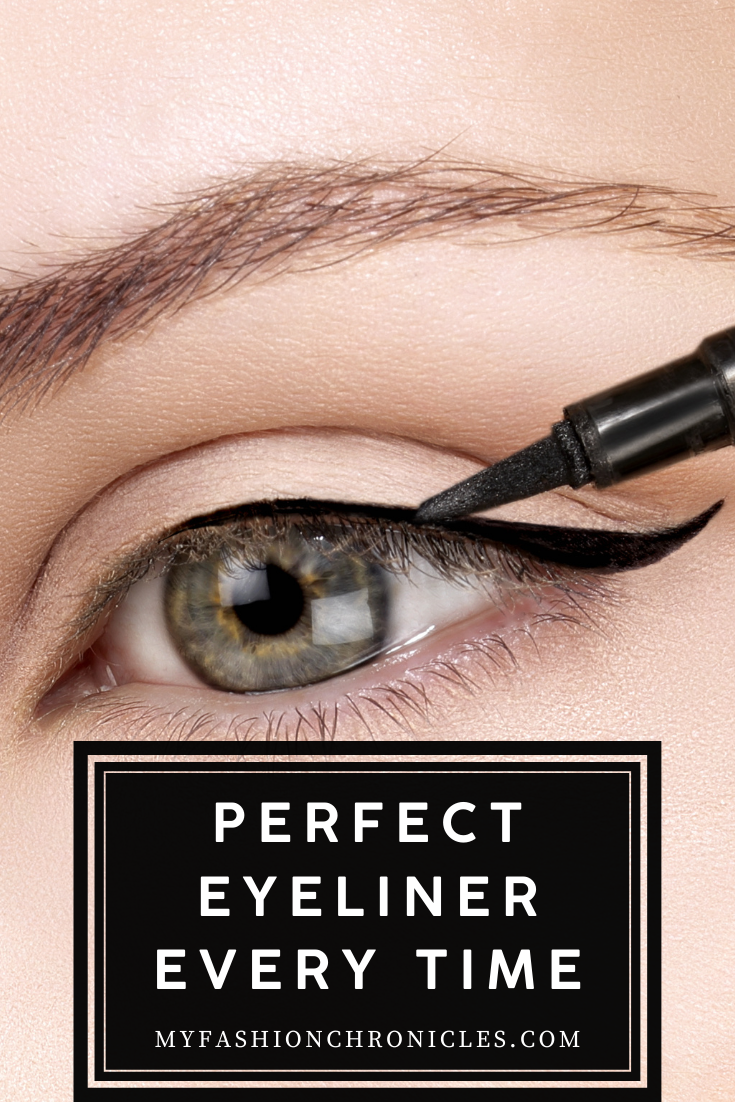 Some of us may have some troubles when it comes to drawing the perfect eyeliner. Sometimes it may even look like a child colored it on your eyes. So lets try to fix this problem and try out some of these key methods to achieving flawless eye's with the perfect eyeliner! Keep reading for tips and tricks.
How To Apply Eyeliner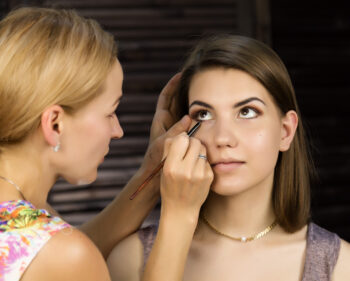 Chin Up
There are some of us who tend to forget this very important step. Tilting your head up allows you to see the entire lid, so there are no gaps. By doing this is will help make your lashes appear more full! Use your other hand and lightly pull the outer corner of your eye to get a straight perfect line.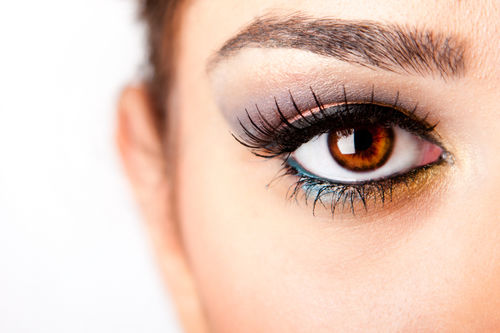 Where To Start
Start at the inner corner of your eye and make sure to draw as close to the lash line as possible. Draw along the lash line in short streaks. By doing this, it will help create a straighter line. Tip from Beauty Haven.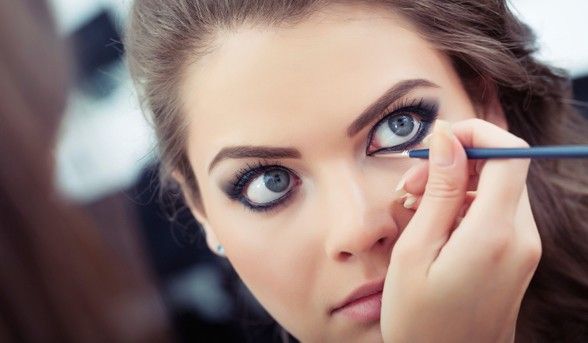 The Half Way Point
When you're trying to get flawless liner, you need to stop halfway though. Angle your pencil or liquid eyeliner so that it creates a thicker line. When your eyeliner is all one width, it can actually make your eyes appear smaller which we don't want! So keep this little tip in mind next time, because you will notice a huge difference!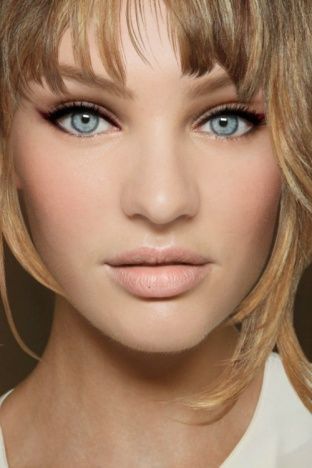 Where To End
When I finish my eyeliner I like to bring my liner out a little bit to create a cat eye. It will instantly bring your eyes to life! If you want, you can also bring your eyeliner to the bottom outer corner of your eyes. Never completely line the entire bottom of your eyes; it will make them look smaller! By only adding a small line the outer bottom corner you eyes will look bigger and our lashes will look longer!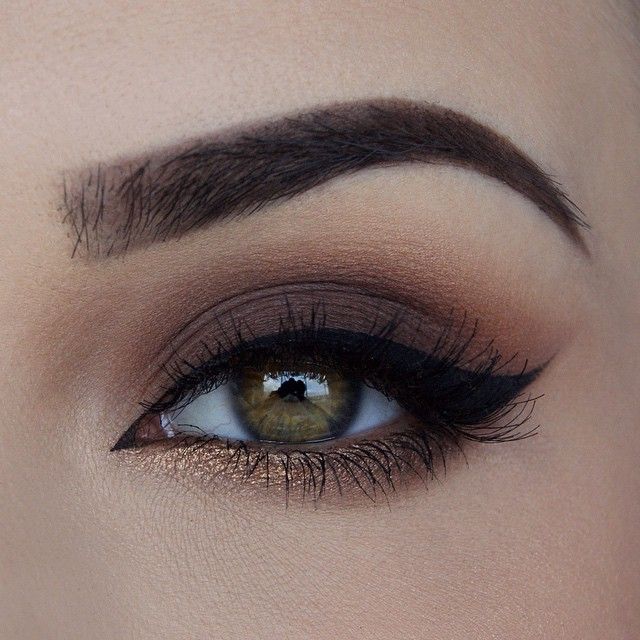 Mistakes Can (and will) Happen
Here's the best tip in the books to help draw your liner perfectly. There is a tool by Elf Cosmetics called the Makeup Remover Pen. It's a lifesaver!!! If your liner is uneven in certain spots, this pen will completely hide all those mistakes to help make your eyeliner smooth and straight!
Now you know how to apply eyeliner! Try out these little tricks and your liner will be flawless!