Maybe it's because I'm in full wedding planning mode, but lately I am loving all things white/ivory/cream lace. When I came across this dress from Anthropologie I instantly started thinking of the ways that you can wear it! Admittedly it is slightly more formal than most dresses, but that doesn't mean that you can't make it work for more than one occasion.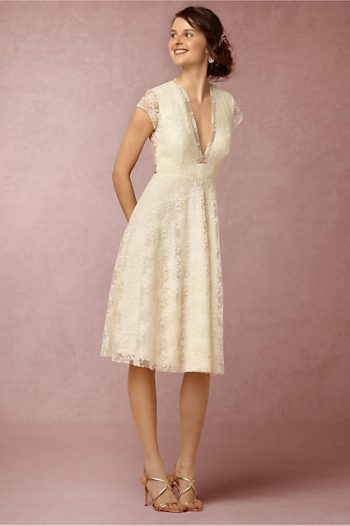 So let's just hit the ground running with how to keep it a formal dress. Keep it simple! This dress is so beautiful (and so are you), so don't distract with too much jewelry. In this case it's more about a cocktail ring and some simple heels.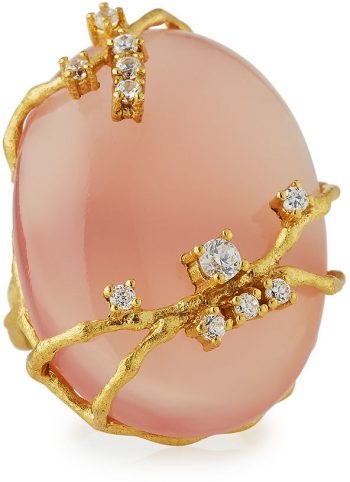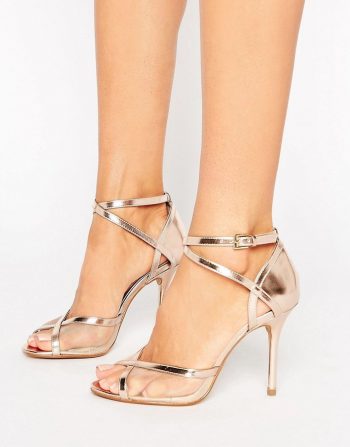 Now the approach to make this slightly more casual can be tricky. This is the type of dress that you would wear to a white party or a garden party. So yes it might not be fully casual, but it is less formal than a wedding. I would recommend wedges and a necklace with some more detail to it.