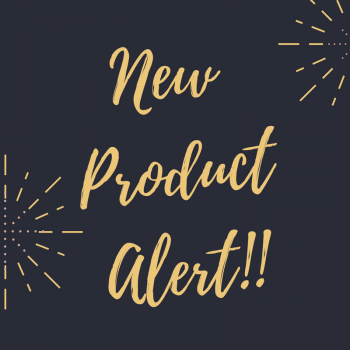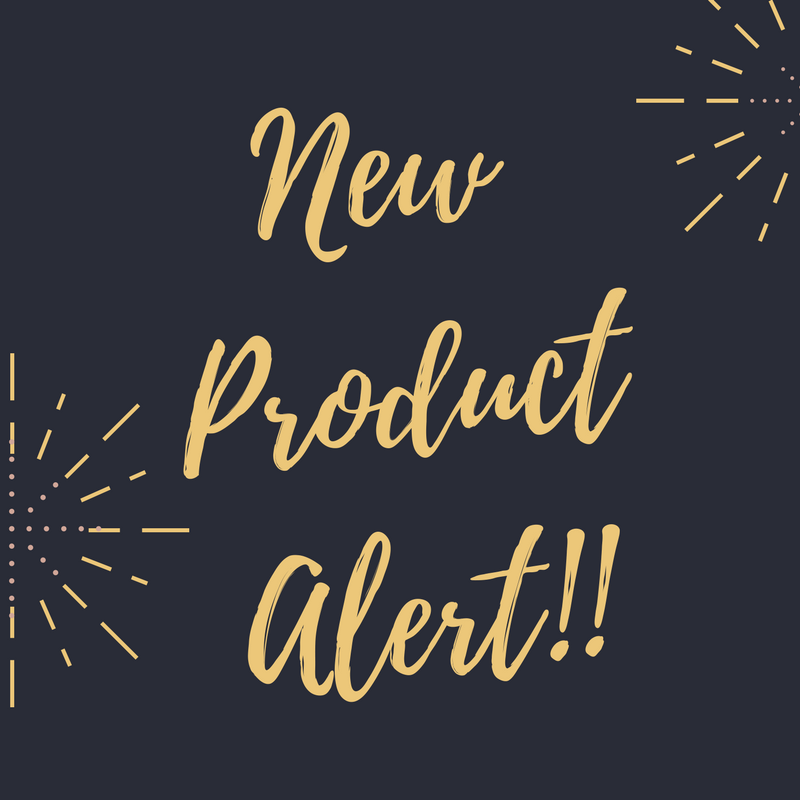 By now I've talked about Crude Personal Care so much that I don't even need to tell you about the amazing things it has done for my skin. So you can imagine my excitement when I got on Facebook this morning and saw that the owner/creator of Crude posted about a body wash!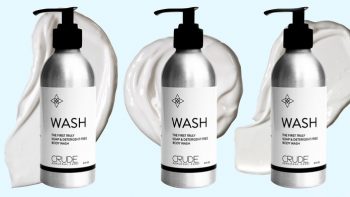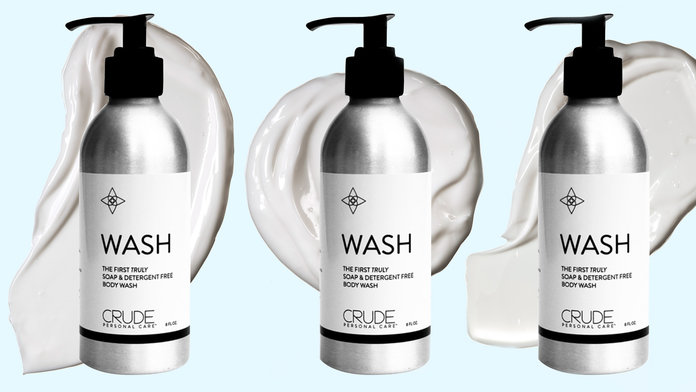 Yes that's right, my favorite skin care product company has created a body wash. I wish words could even express my excitement. My back and chest breakout on occasion, it's the nasty truth. Between the bra straps constantly rubbing on the skin, to the simple heat of the day getting to me, my skin loves to breakout. Crude fixed my face and I've already pre-ordered the body wash! You can too by clicking here.
I know I might be a bit biased, so I figured you might want to take someone else's word for it. How about this write up in InStyle?