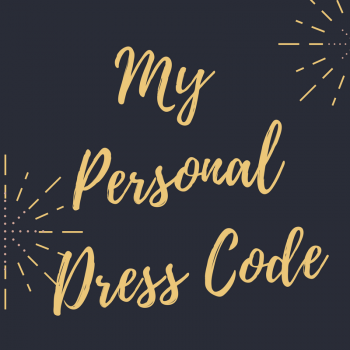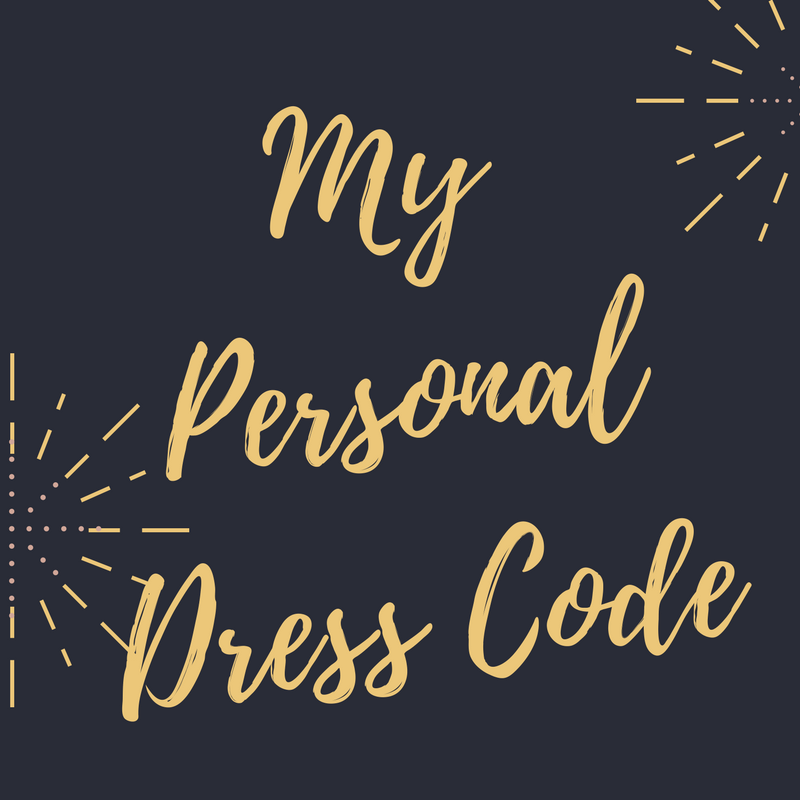 After having worked retail for so long, and just having a love and a passion for clothing, it's no surprise that people often ask me how I would describe my personal style. So I figured I would share with you my own style, as well as ways you can help identify your own style. I pulled a bunch of pictures off of my personal Instagram as well as my Facebook. Some are older to help show certain looks. Because some are older you might see me as a brunette, with short hair, or simply me over the past few years so I might look different. This is fun because this is 100% honest me. These are not professional pictures, just shot with most likely an iPhone for fun use, and we ended up here!
The first thing that I want to make clear is that I am a very true Gemini when it comes to fashion. I don't have one specific style that I stick to, but I love that! I would say more often than not I lean towards sophisticated casual or preppy. Lots of skirts, dresses, favorite pairs of denim, things along those lines. I just think I feel the most true to myself when I dress like that.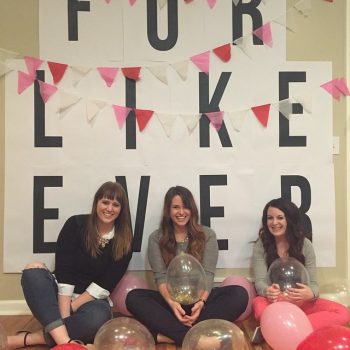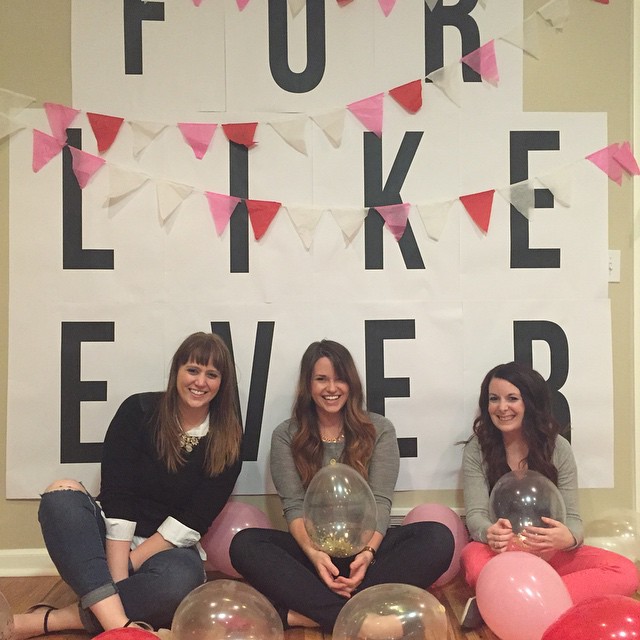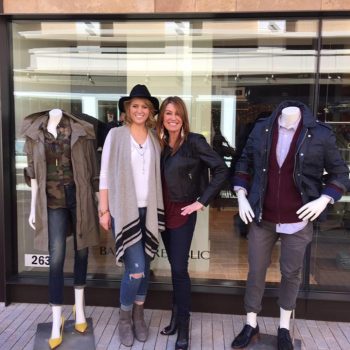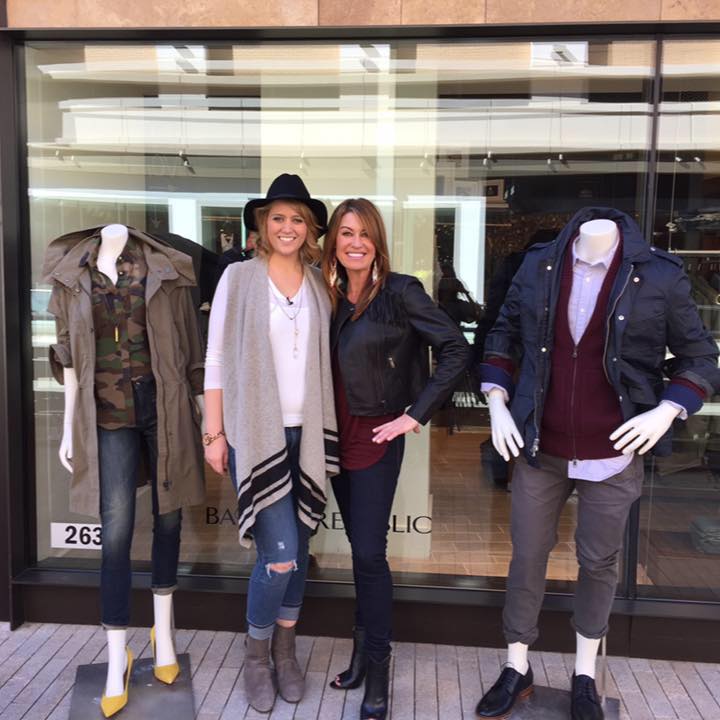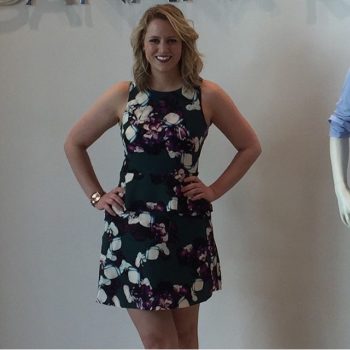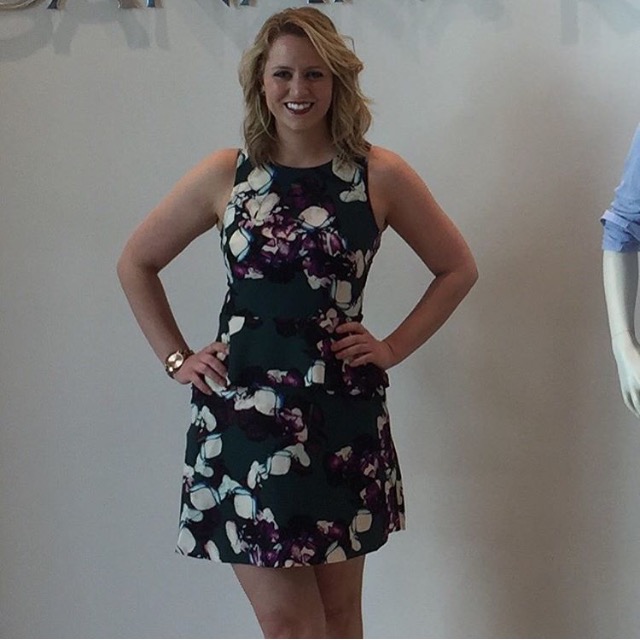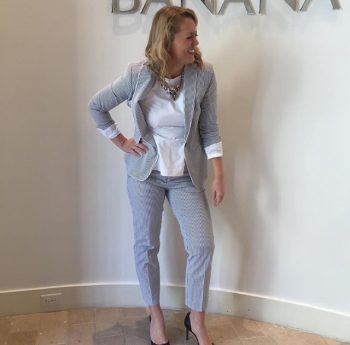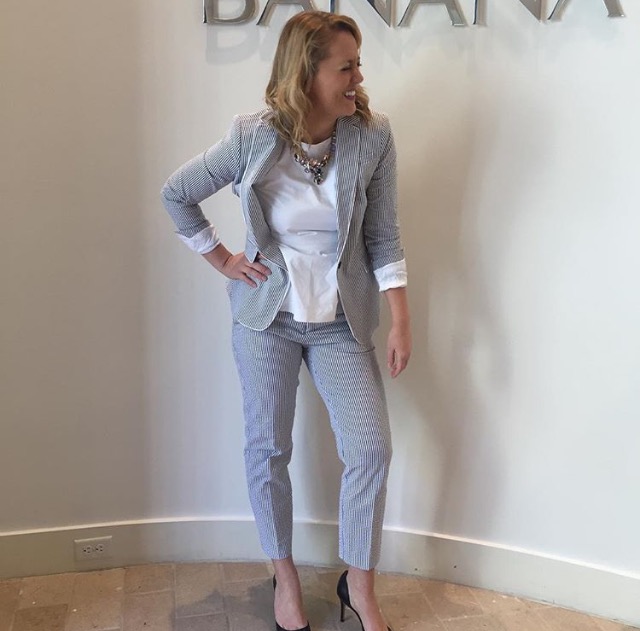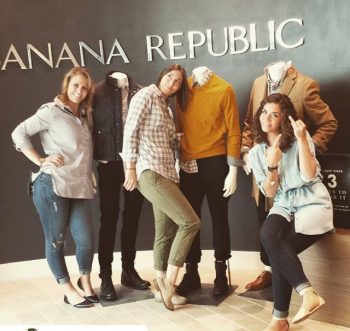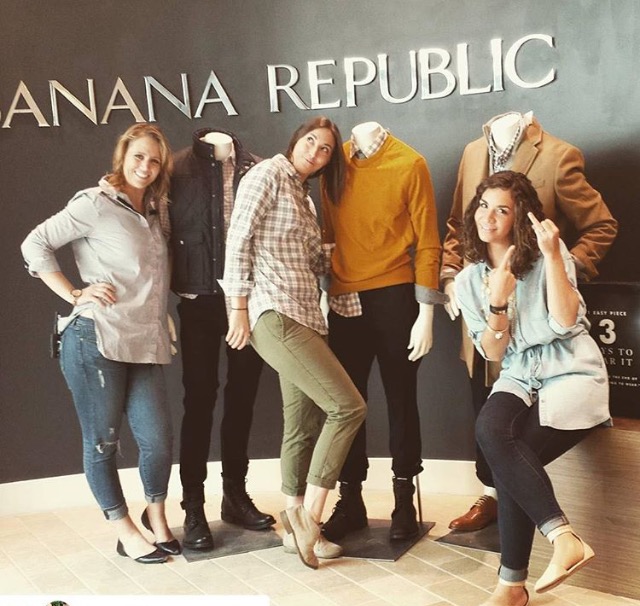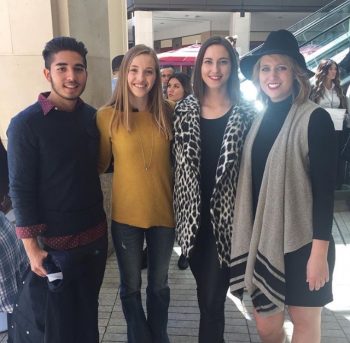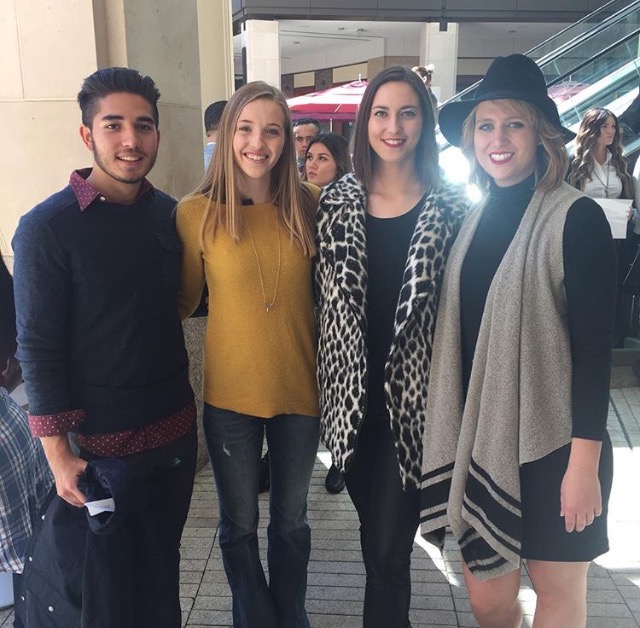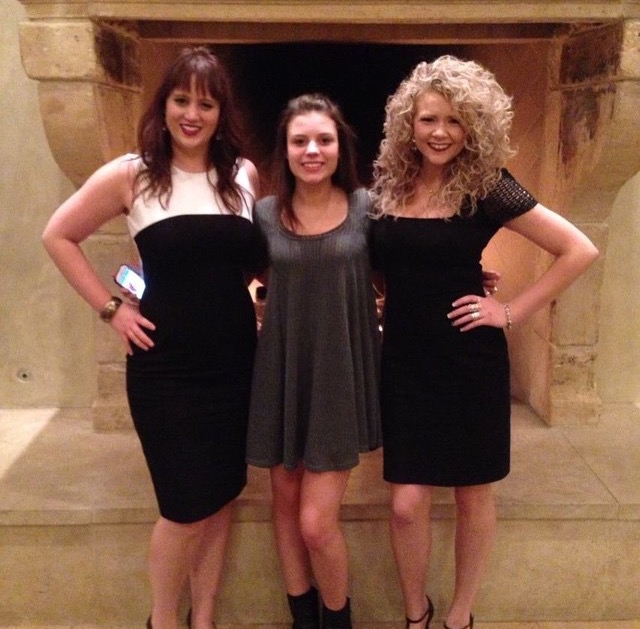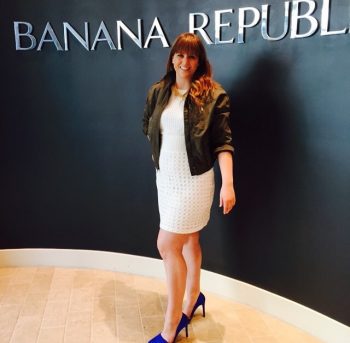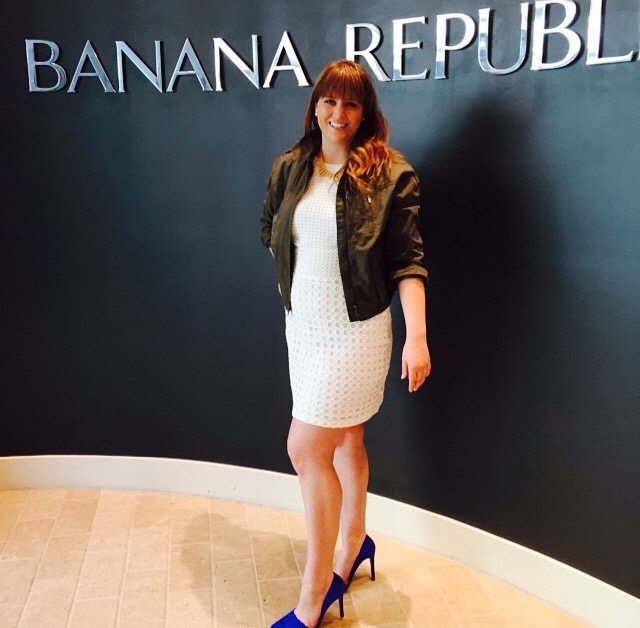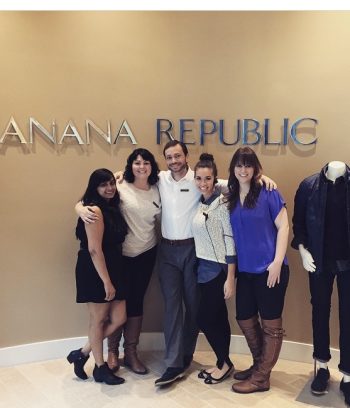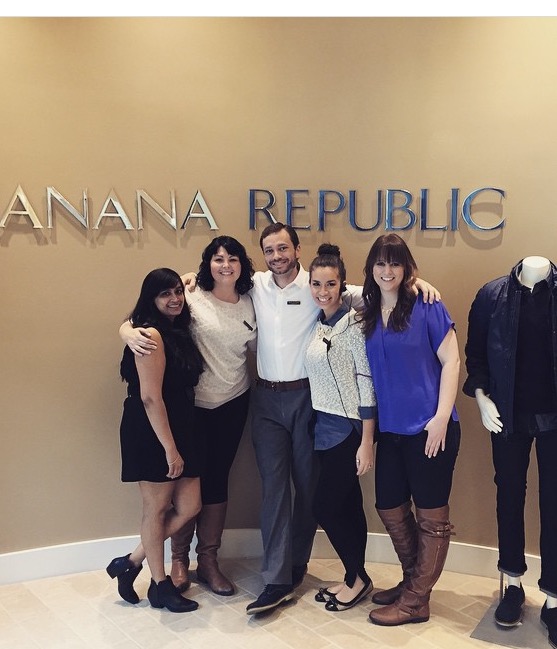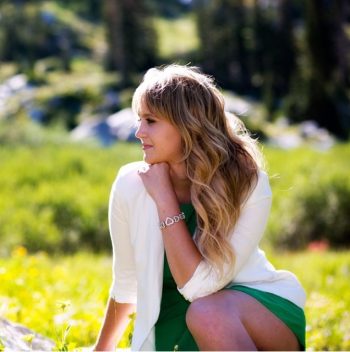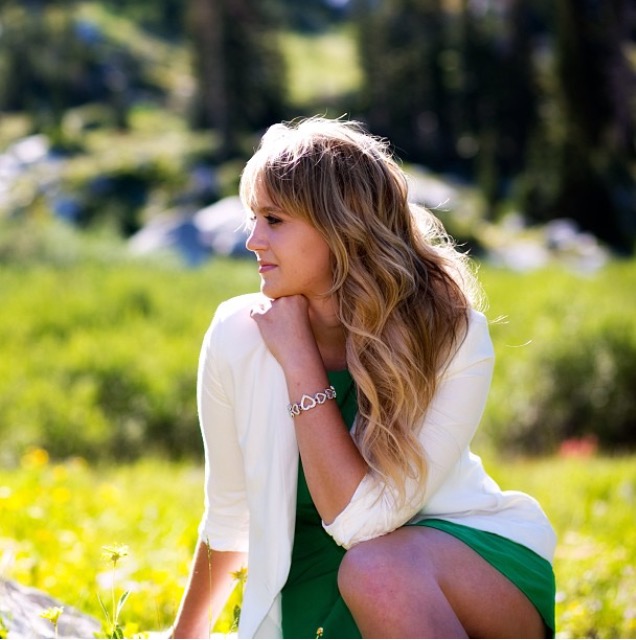 When it comes to situations that require casual, jeans, sandals, t-shirts are my jam! I know it is so basic, but I love how simple it is. Never underestimate the power of a tee with jeans. While normally I would just wear a normal tee, I loved going to an alumnae function for my sorority, so why not show this one off?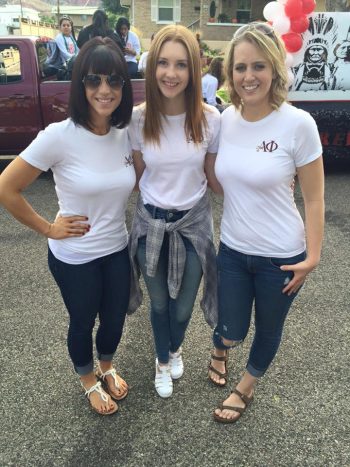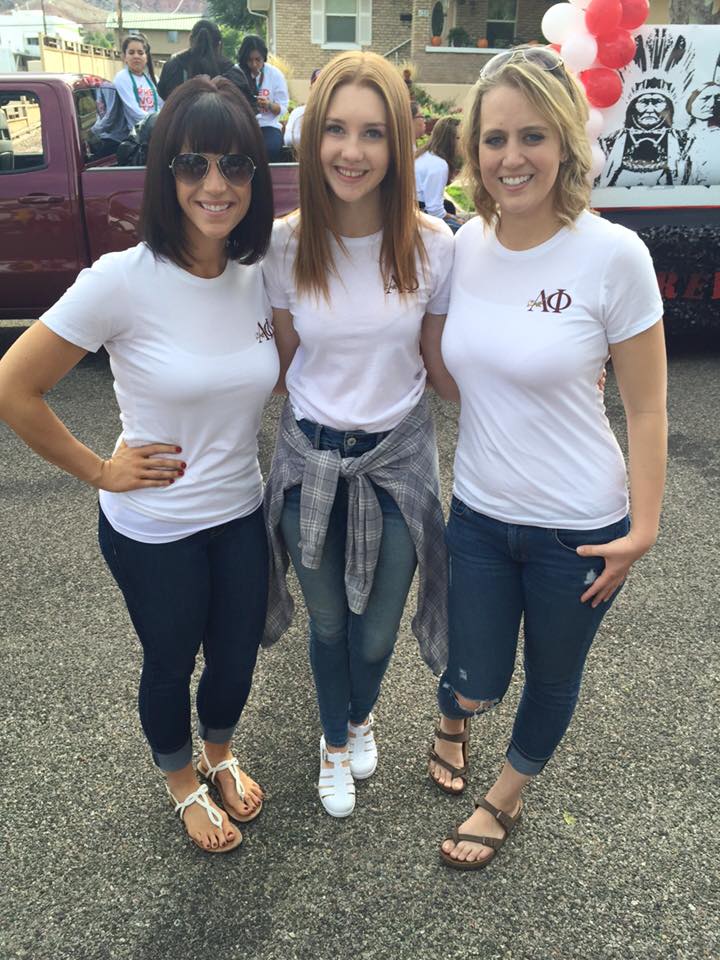 Dressing up is by far my favorite thing in this world. I love being able to take the time to highlight your features and wear a dress that makes me feel so confident. Even when it comes to bridesmaid dresses that you most likely don't pick yourself, you can always make yourself by styling your hair and makeup the way you want.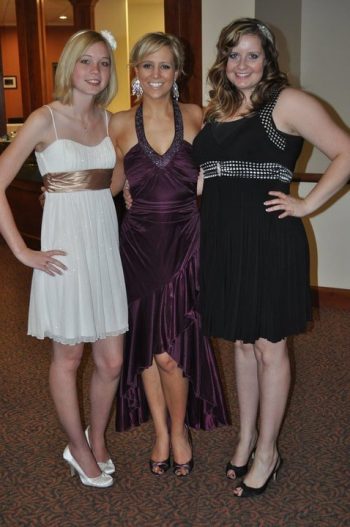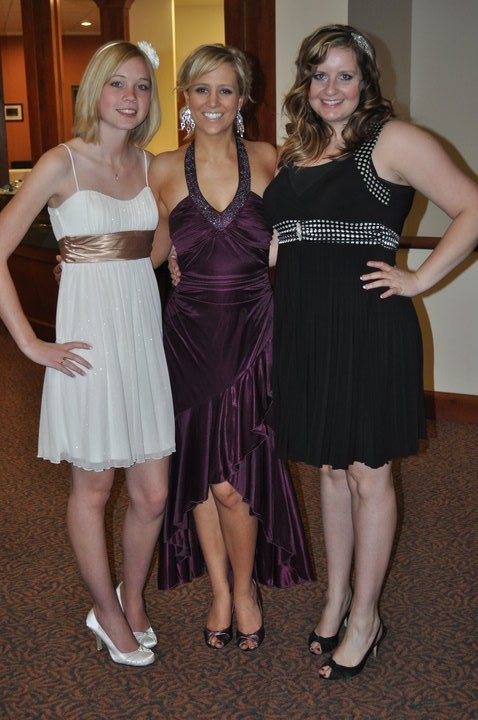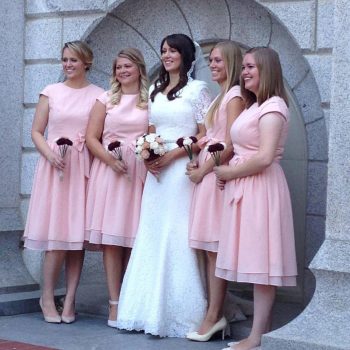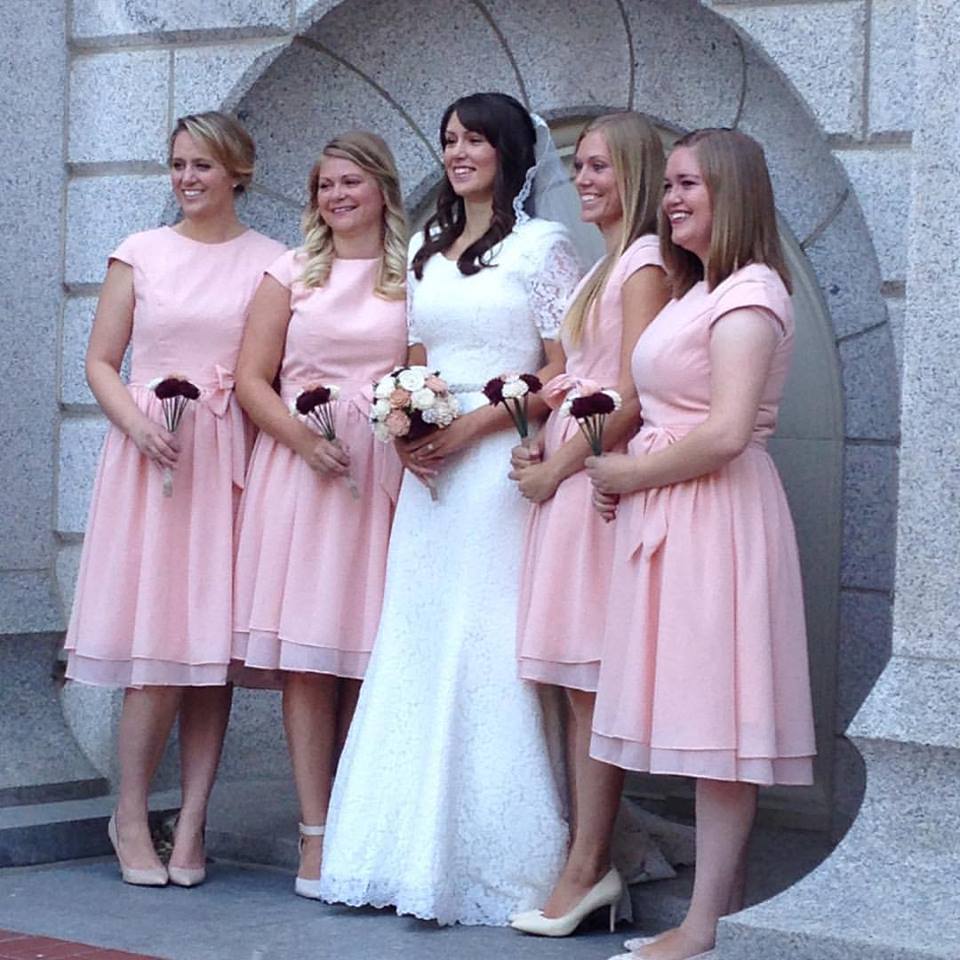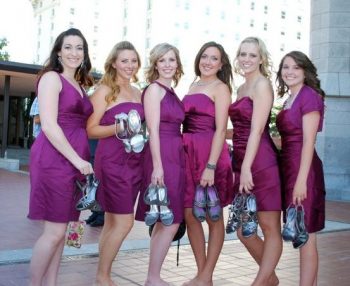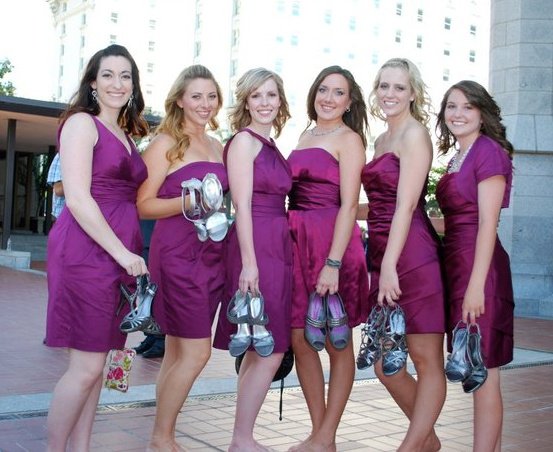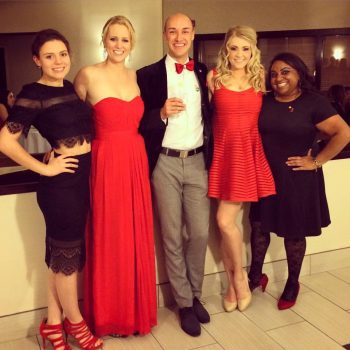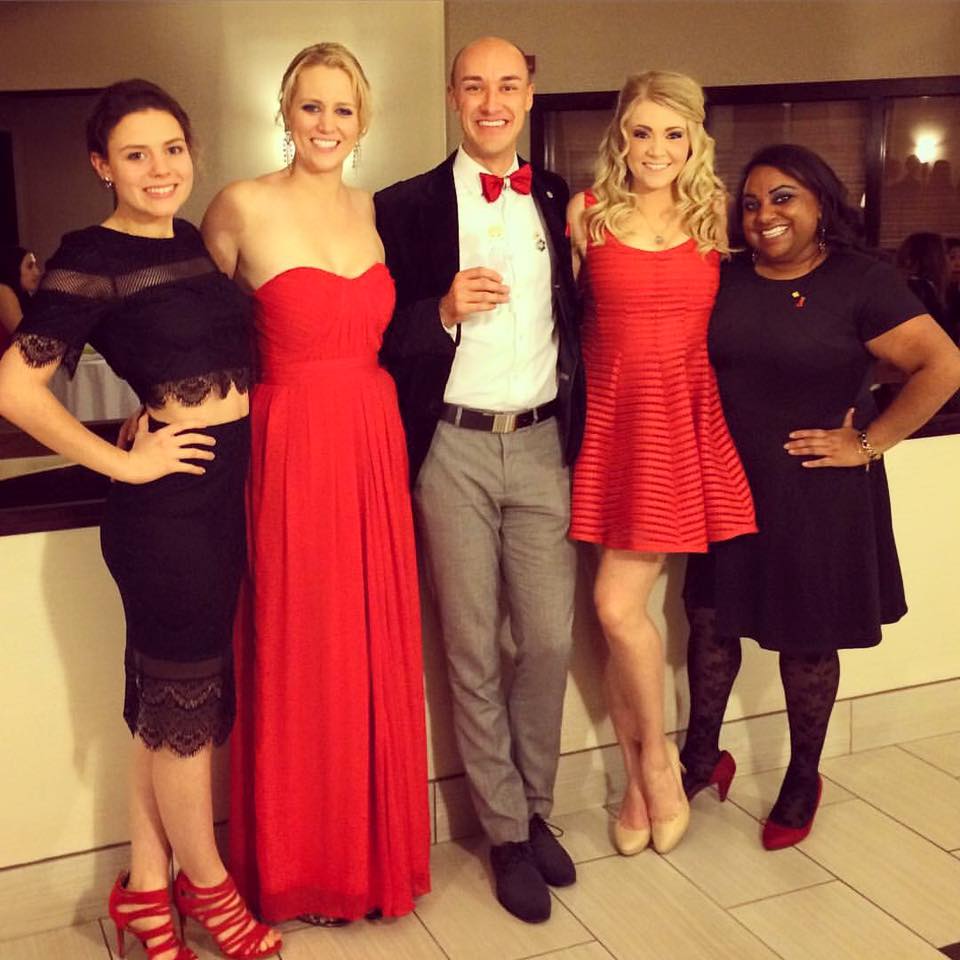 I'm sure one of the biggest things you've noticed is that I might have a few styling points that are consistent, I like to mix it up! I've learned what I like and what I don't like, and I just run with it! That is what I strongly encourage everyone to do, and it's what I would tell all of my customers to do when I still worked retail. Don't ever be afraid to try things on. More of often than not you'll love something on the hanger, but not on you, or even the other way around! You won't know if don't like it unless you try it. So don't be afraid to take a chance! Start keeping a mental list of what styles of dresses are your favorites. Learn how to balance your body with different pieces. Learn how to mix patterns and colors. I promise you, there's a whole world of possibilities when it comes to fashion, if you're just willing to take the chance.