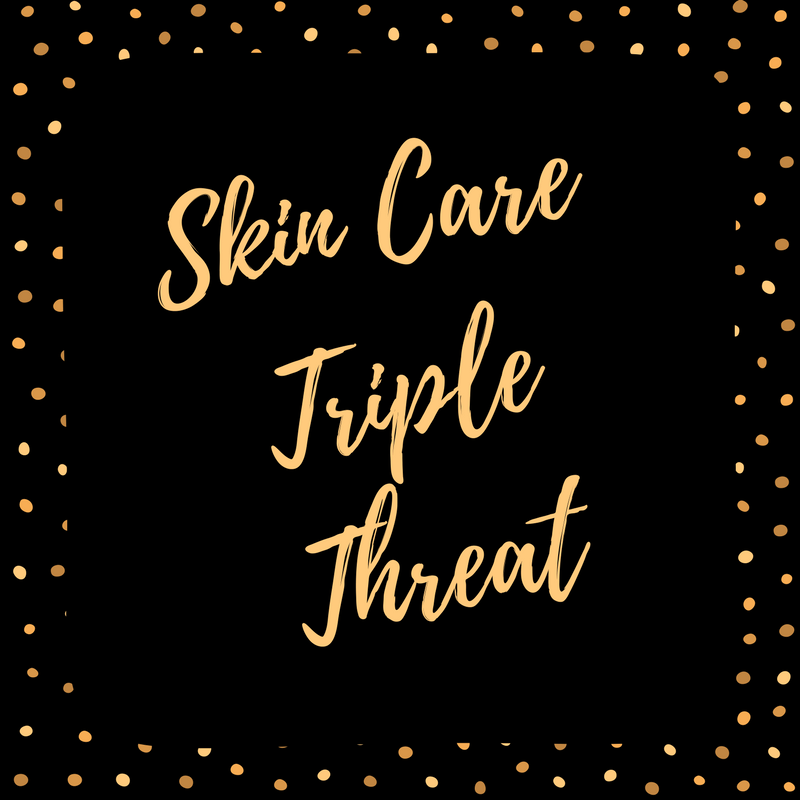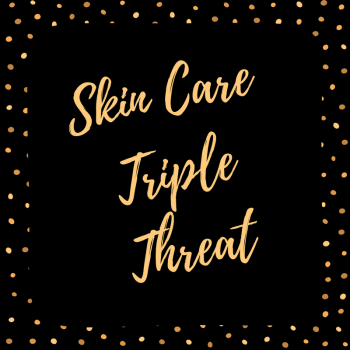 Okay ladies, let's get really honest about our skin. Mine is oily, slightly acne prone, and I have some fairly large pores. Feel better about your skin now? I think there is something very freeing about being honest, vulnerable, and just open about things you are kind of insecure about. Skin care has always been a tricky one for me because up until I found Crude oil cleansing, nothing would work for me for more than a week or two. In the middle of February I was introduced to this concept of triple threat, and it was the greatest thing that has helped the overall appearance of my skin.
You start off with a clean face. Like I have stated multiple times, Crude is the only way that I will wash my face. It has been the only way that truly works for me.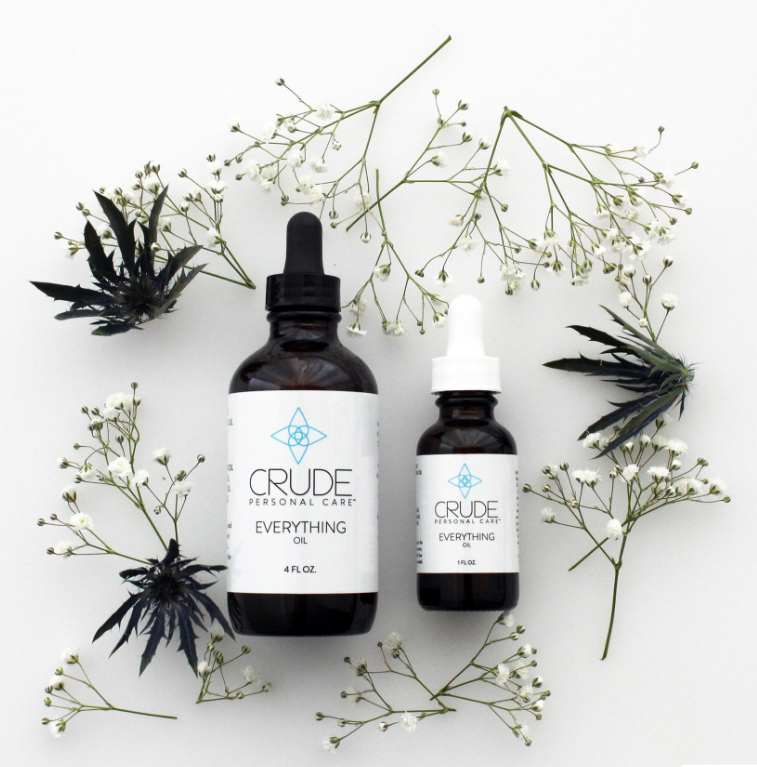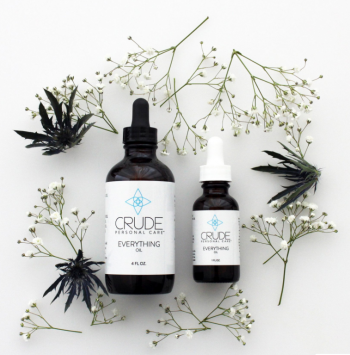 The First Threat is to shave your face. What?! Shave my face? You probably are thinking that I've hit my head and I have gone completely insane. I first want to dispel any old wives tale that you've heard about your hair growing in thicker if you do this. It's simply not true. It might appear to be thicker, darker, etc but in reality it appears that way because you are just getting a blunt edge of hair. You also should never use the same razor as you would on your legs. I personally use the Tinkle Razor because I have very fine hair that you can't see on my face. The reason I still shave even though it doesn't look like peach fuzz is simply because it helps exfoliate and it is also helping create a smooth surface for my makeup. Never shave on dry skin. I apply a little bit of crude oil to help it glide over the skin easier. Another amazing alternative to the Tinkle Razor is the Dermaflash. I know a lot of people are all about these and I get it. I just didn't see the point for me since I have virtually no hair on my face. These are great because you also reduce the risk of cutting yourself. I have faith in you and your steady hands, just be careful no matter which way you decide to shave. And stay away from your eyebrow area!!!!! These are not designed to shape your brows, get that professionally done.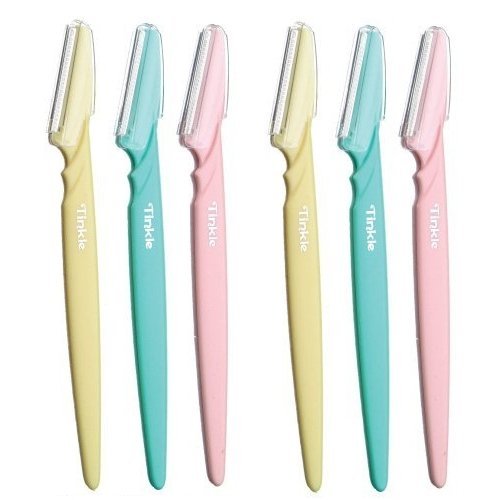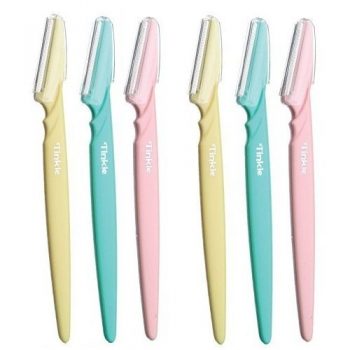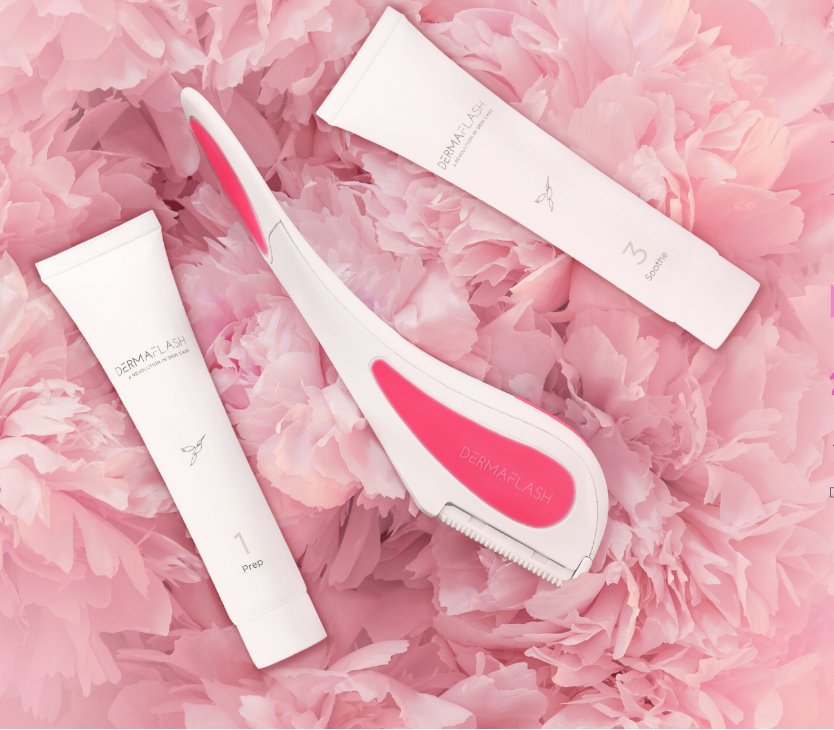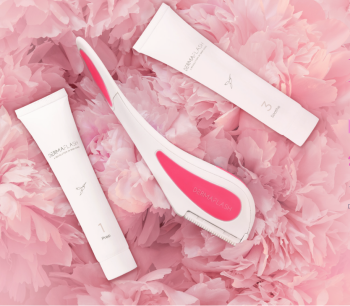 Once you're all shaved and smooth it's time for the Second Threat, microderm. This is when I bust out my trusted PMD. This step is helping get rid of any excess dead skin that shaving might have missed. It might sound super gross, but I love seeing how much dead skin this thing takes off. I love it because I don't want that sitting on my face!! Just remember that you need to PMD on dry skin, so make sure you fully dried off your face after shaving.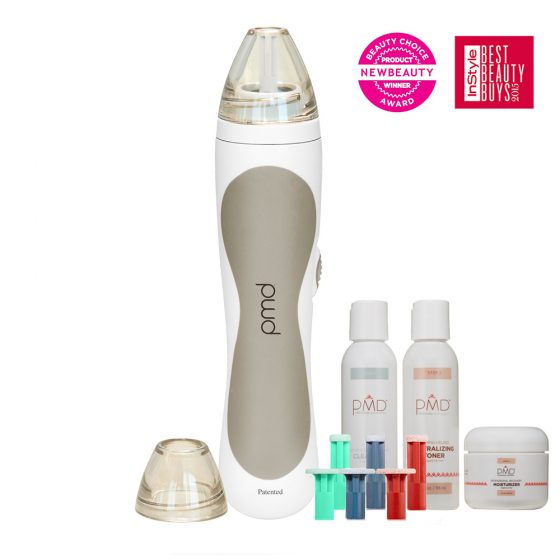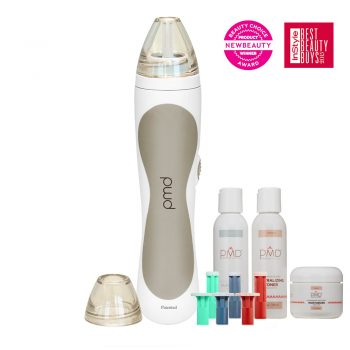 Lastly is the Third Threat, the mask. Some would argue that you can use just any old mask, but I will say that there's only one that you need. It's the Detox Mask by Crude. I love that it is in powder form, and you add the water to the mix. This helps you get the most out of your mask. Once you're done with the mask, make sure you moisturize!! I of course use Crude to also moisturize.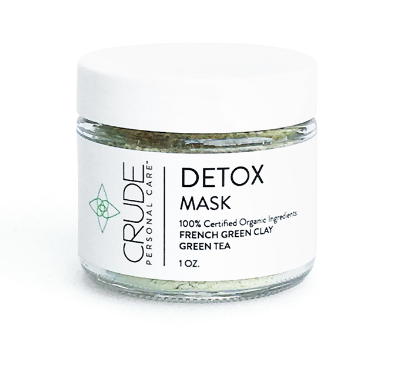 I do this once a week. Give it a try and see how much it helps with the oil, fine lines, and just the general health of your skin.