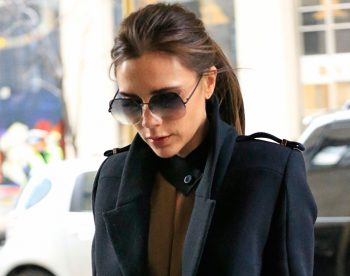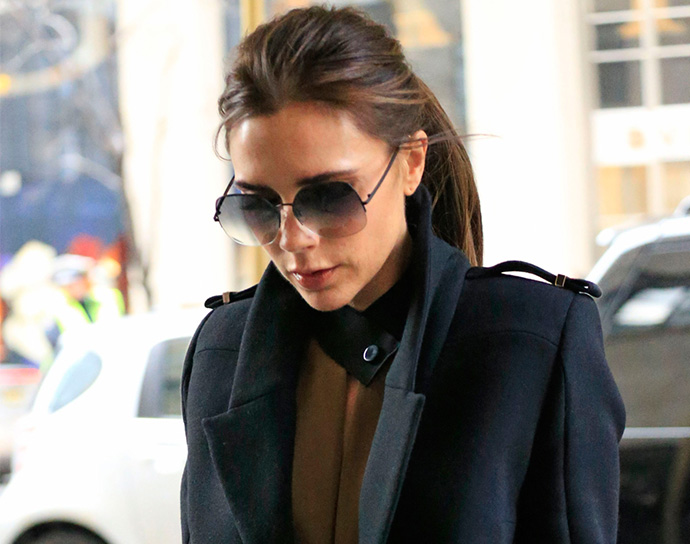 Sunglasses are one of my favorite accessories of all time. I have extremely light blue eyes so the sun makes being outside nearly impossible without squinting. I wear my sunglasses all year round because snow reflects so much, I need the added eye protection. Most people start busting out the sunglasses in spring, and spring has sprung in my town (at least enough that I pretend it's full on spring). I've found some of my favorite sunglasses from Warby Parker and divided them into which face shape they work best with. Simply click on the picture of the ones you like and shop from there!
Square and Round Face
Square faces are lucky, they can wear a few different styles. Oval, cat eye, and butterfly are some of the best for your face shape.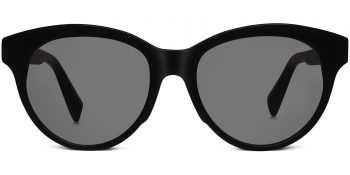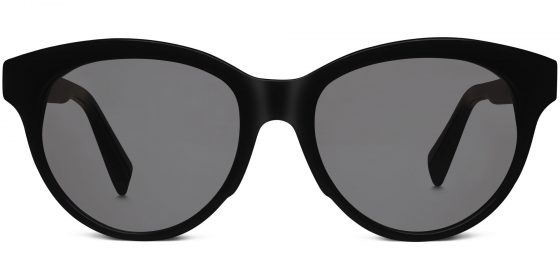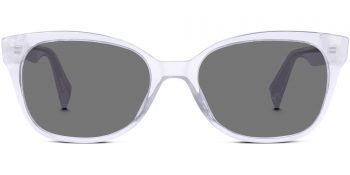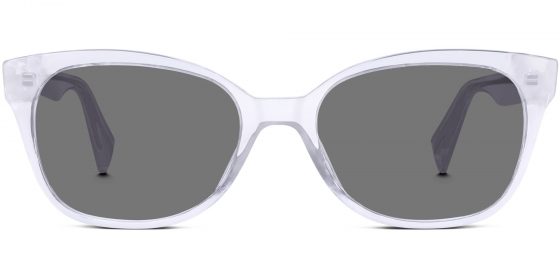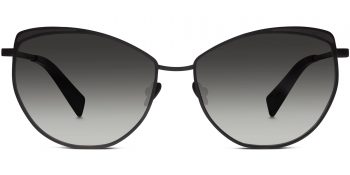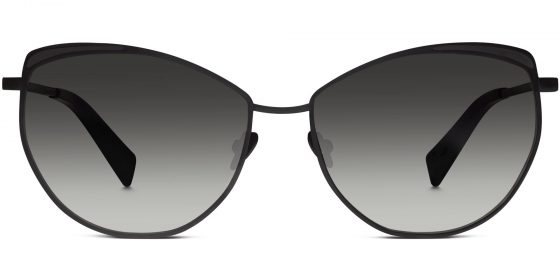 Oval Face
Let's just talk about how people with oval faces are extremely lucky! They honestly can pull off just about any frame. Rectangles are most often chosen because of how they sit on the face, but you can truly wear them all.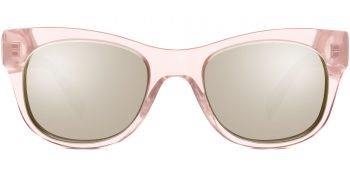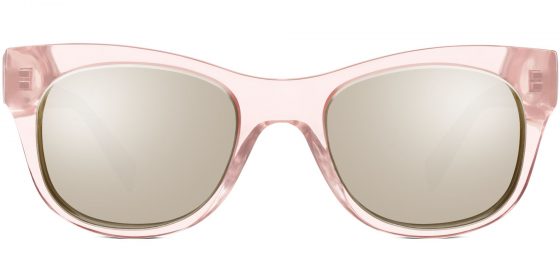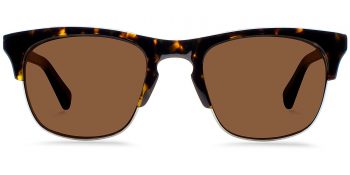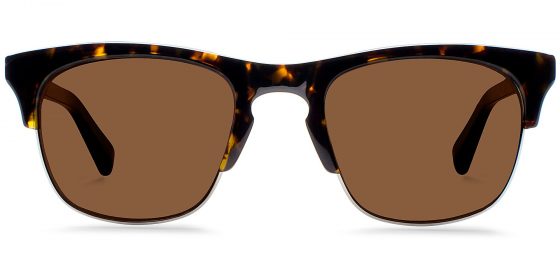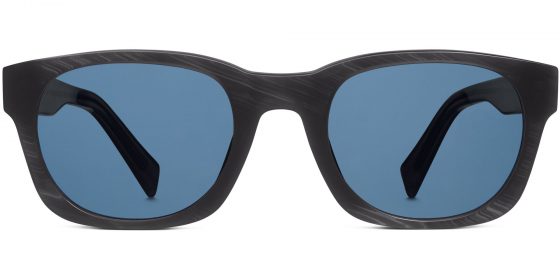 Heart Face
I've got a soft spot for hear shaped faces, because that's what I have. Aviators and big frames with exaggerated bottoms are perfect for this face shape.