We all need a little extra help to make our hair a little healthier. These 5 hair no no's are things that you should definitely stay away from to help your look and feel better!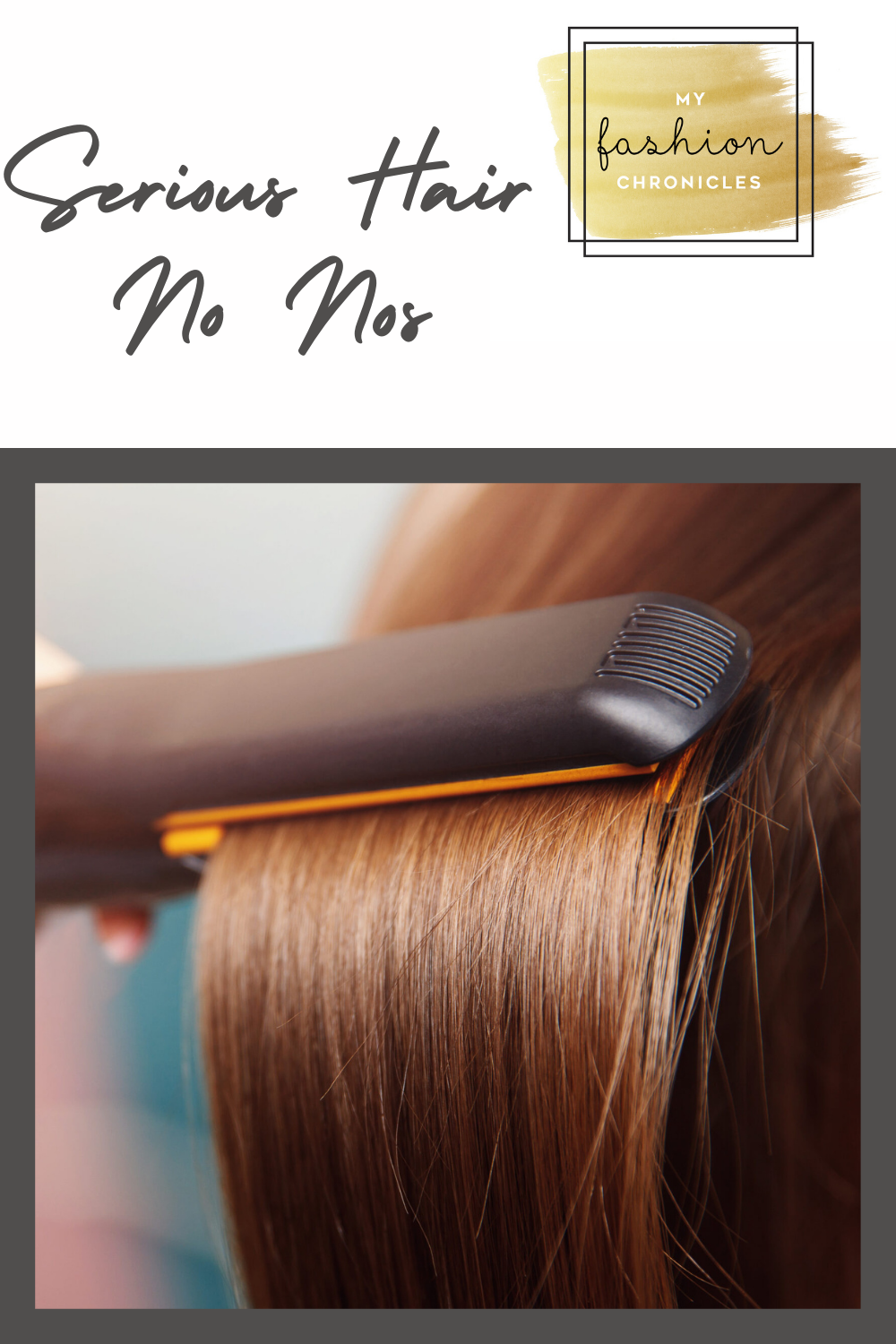 Hair No No's
Hair No No's Number One
Washing your hair everyday- Since I have stopped doing this, I have probably noticed the biggest difference in my hair over any other serum or mask I do. Washing kills. I have extremely oily hair and I've found the perfect timeline that works for me, but everyone is different. Try and find your happy medium.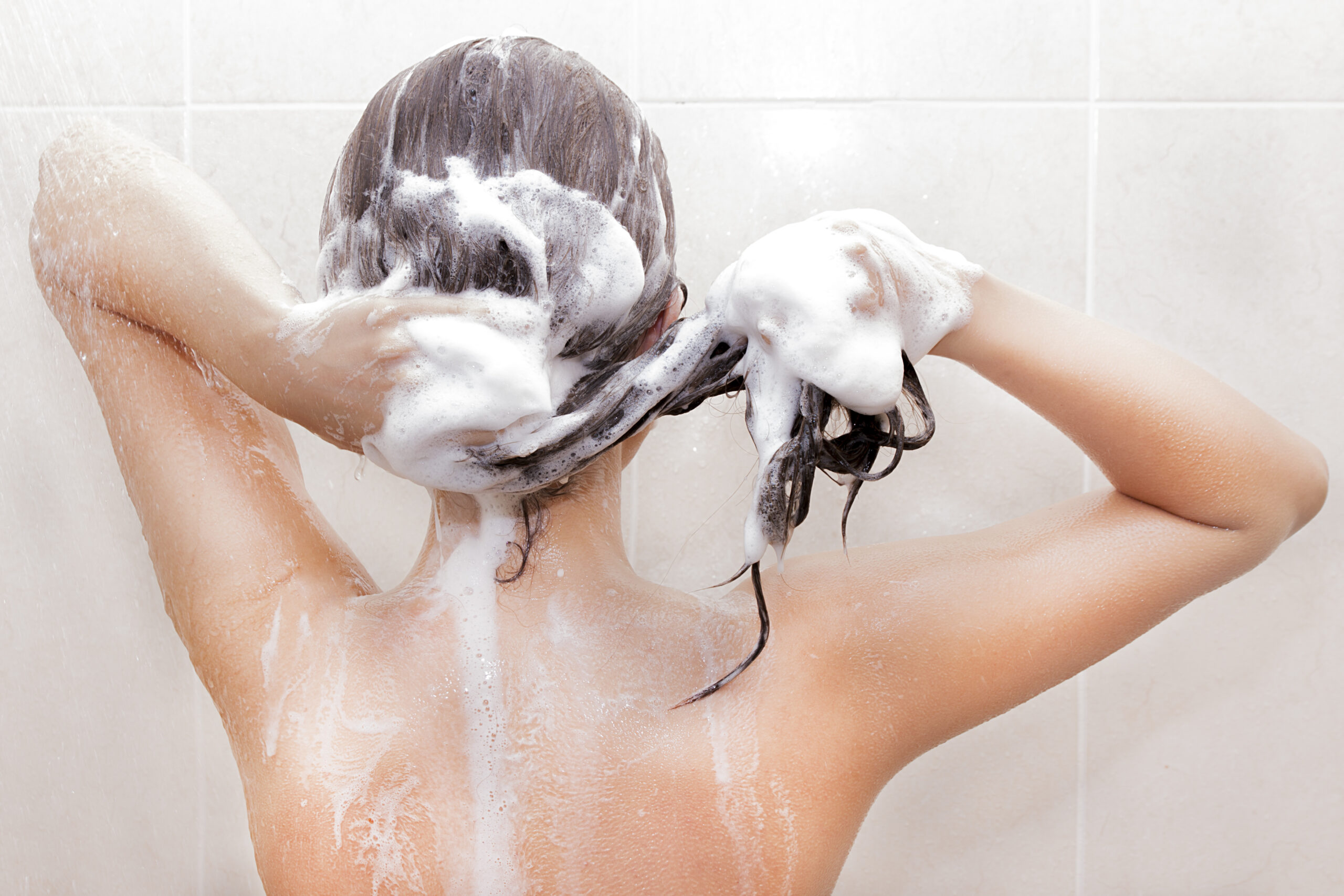 Hair No No's Number Two
Burn, baby, burn! It is sooo hard to keep away from the heat, but to preserve your hair, you have to. When you have to heat it up, do it sparingly. Whenever possible, let your hair air dry. I air dry my hair about 96% of the time. Use other methods for curls like sock buns, hair twists, and braids. When you have to use a flat iron, get a high quality flat iron and do not hold the flat iron in one spot for very long at all. If possible, keep the heat away from the ends, as they are the most fragile area of your hair.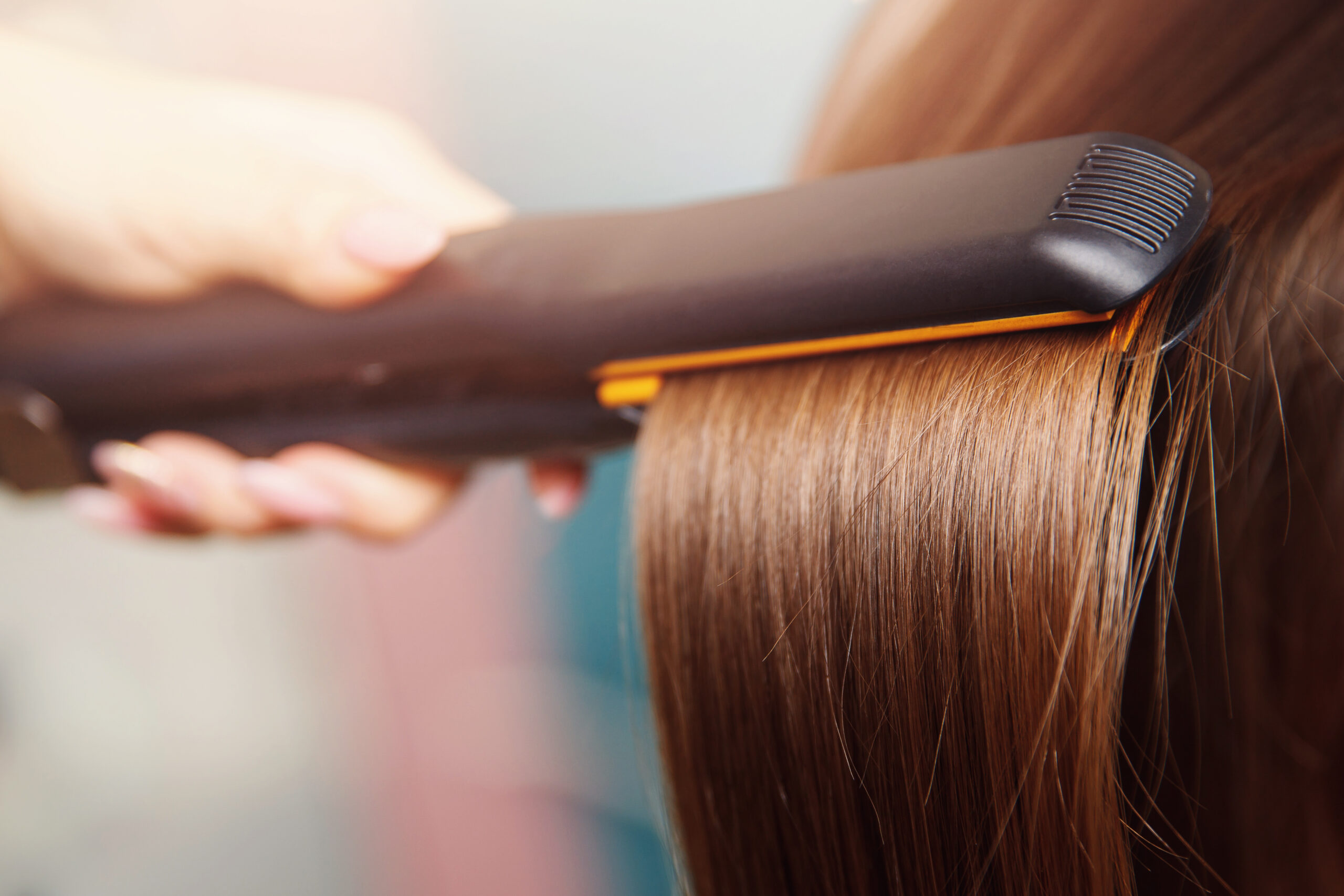 Hair No No's Number Three
Too much conditioner will make your hair so soft, and weigh it down. It will probably force you into overcompensating in other areas to create volume, such as more heat/blow drying, or other unhealthy products. When your hair is weighed down, it is limp, lifeless and lacks the natural shine that hair is supposed to have.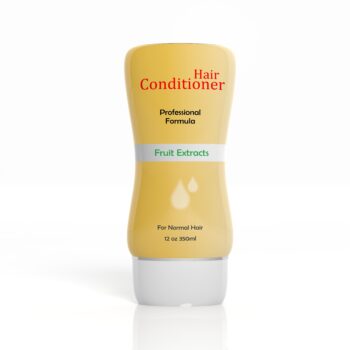 Hair No No's Number Four
Not trimming your hair! I understand that you are trying to grow your hair, that's the story of my life. There is such an old myth that trimming your hair makes it grow faster, which we also know is false. Trimming your hair is simply getting rid of the bad ends. Your hair will then break off less and feel stronger at the ends.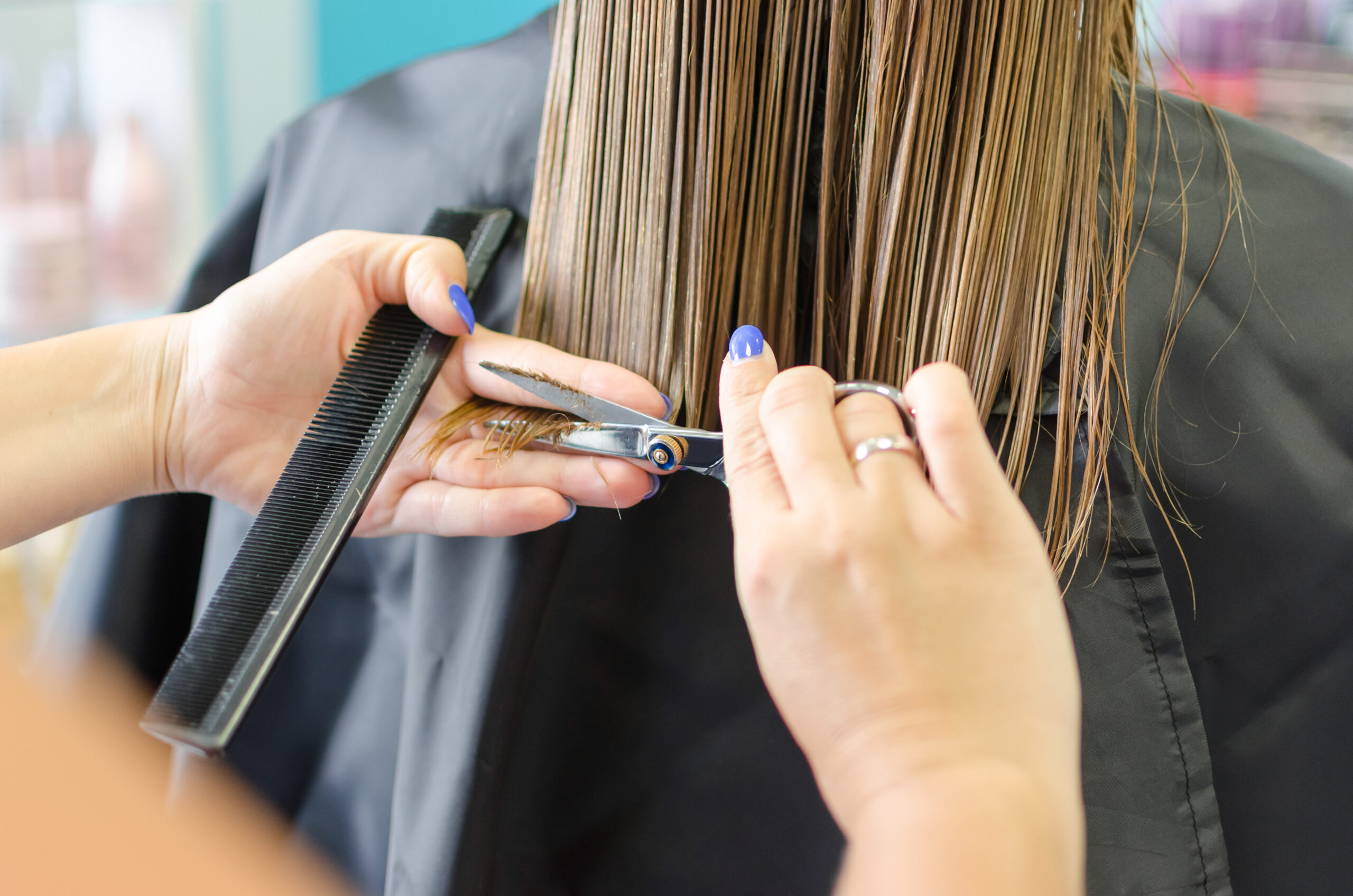 Hair No No's Number Five
Not taking vitamins- In my opinion, this is the biggest hair faux pas. You HAVE to take vitamins to give your hair a fighting chance. OR. You have to take in enough veggies/fruits and natural vitamins that you don't need synthetic ones. This would be fine as well. Biotin, Vitamin B12, Niacin, Vitamin C, Vitamin E and MSM (Methylsulfonylmethane) are all vital nutrients to keep your hair healthy and avoid dry, brittle locks.