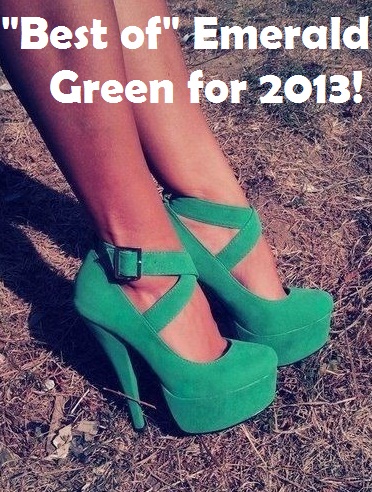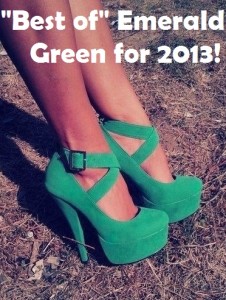 Emerald green is popular not only for this up and coming month of March, but is the popular color trend for this year of 2013. Hints of emerald green will show off Pantones for this year's hottest color. This amazing shade is flattering on almost any skin tone, and any shade of hair, that's why emerald green has become a favorite color of mine! Have some fun by showing off your knowledge of this year's fashion by adding some green to your style. Here are a few fun ways to show off this years color!
Emerald Green Nails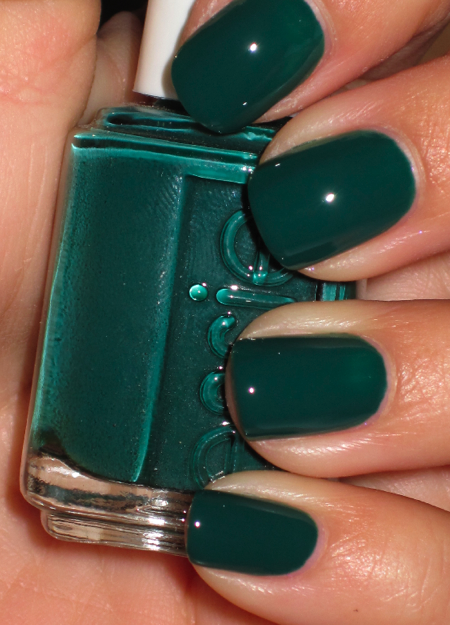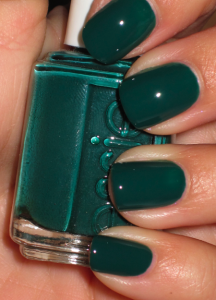 Paint your nails in this gorgeous emerald green. Essie's Going Incognito, is a polish that all of us need to add to our collection. Nails are the main accessories to our wardrobe, so make sure to show off those paws to the world of fashion!
A Statement Piece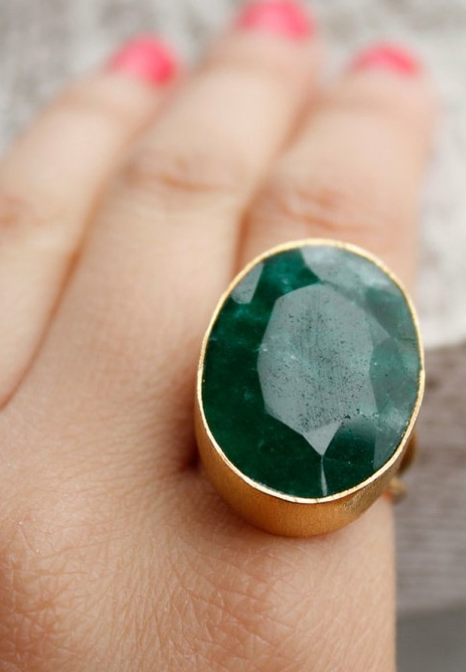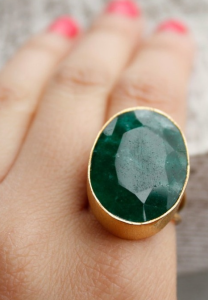 Chunky Jewelry, especially rings, is a great statement piece! Adding some emerald green to your wrists and fingers are a great way to be fashionable. Going out for the night? Add some emerald green accessories to your outfit and get people talking about the stunning color of this year.
The Shoes!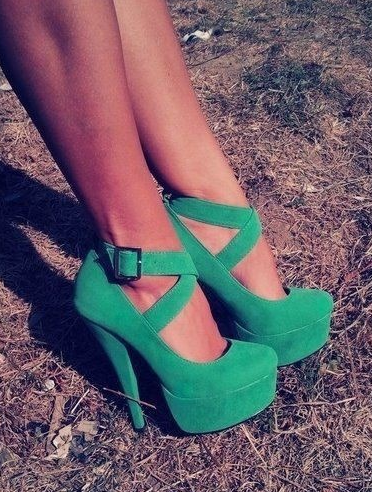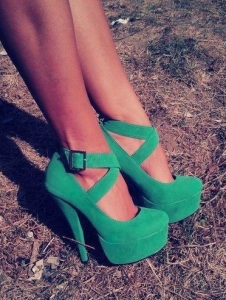 For this spring, what better way to set the trend by wearing those sexy emerald green heels! Goes well with a neutral colored dresses, or even a pair of black skinny jeans. Can I say that those shoes are screaming with envy!
Everything Emerald Green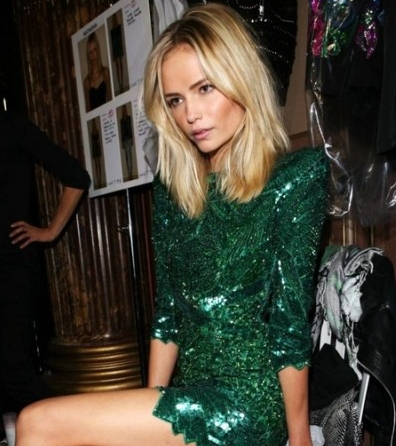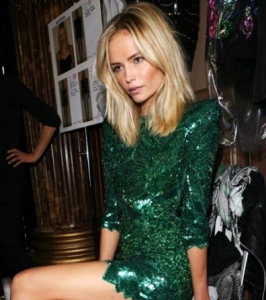 Who says you can't go all out and wear everything green! I am such a huge fan of those who are daring enough to wear bold green pieces, like dresses, blouses, pants, and shorts. Don't be frightened by the envious got to have look. Be confident and be a trendsetter with these gorgeously colored pieces of clothing.