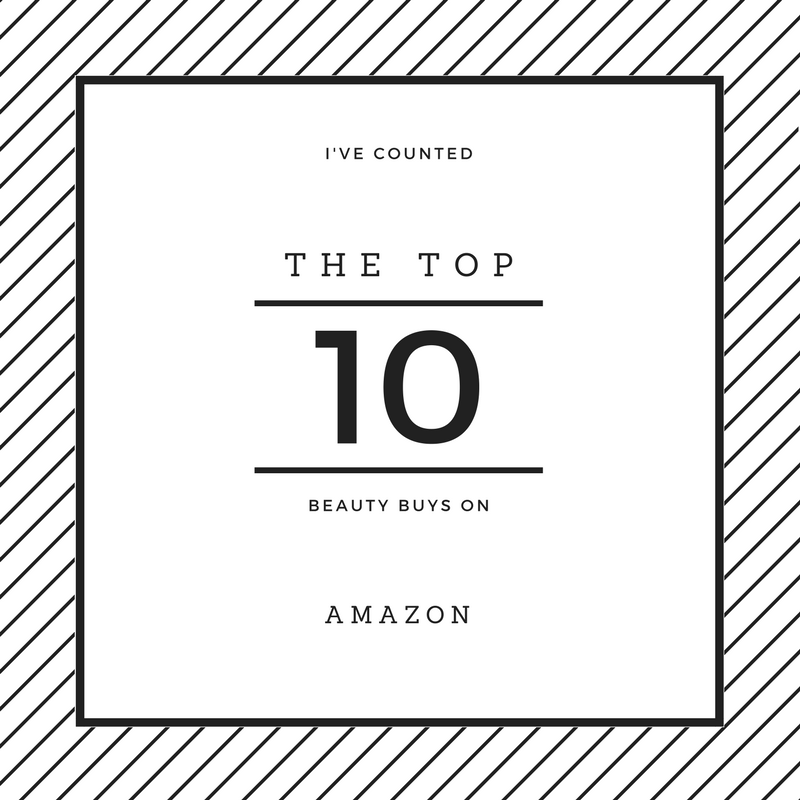 If I'm being honest, Amazon Prime has changed my online shopping habits. There is something so satisfying knowing that I will get the products I love within two days. It's even worse now that I have the app on my phone, and I tend to order more than I need all at once. These are some of the top beauty items on Amazon right now.
Neutrogena Makeup Remover Cleansing Towlettes are the best for taking of your makeup quickly. I have even used it to clean out the inside of my makeup bag, the carrier for my brushes, or anything else that tends to get a gross buildup of makeup on it.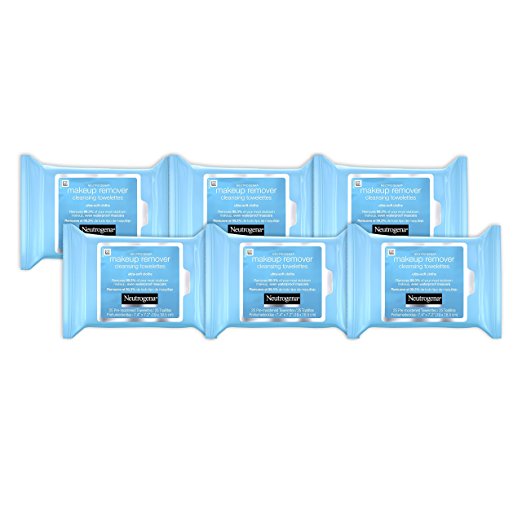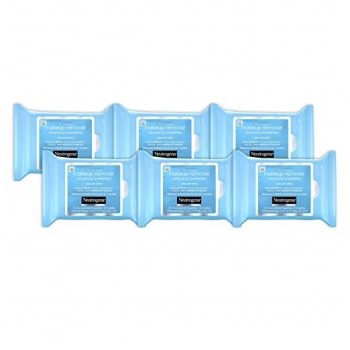 One of my favorite scenes from the Princess Diaries is when Mia pulls off her pore strip. I honestly love the Biore Pore Strips and I would be lying if I said I didn't have a box in my bathroom right now. There is something truly satisfying about pulling it off (it's not painful I promise) and seeing all of the gunk come off of your nose.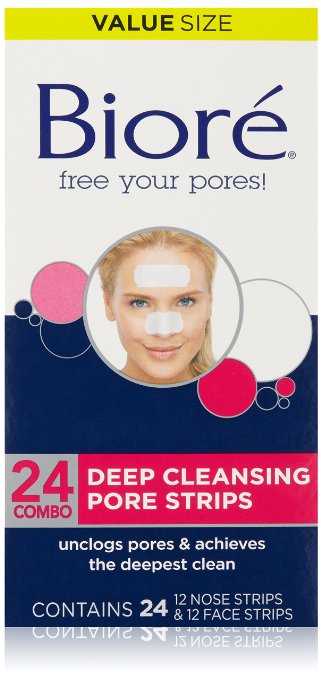 Depending on your bathroom (or wherever you do your makeup), lighting isn't always the greatest. Having a lighted mirror is a simple way to ensure you are getting the desired look.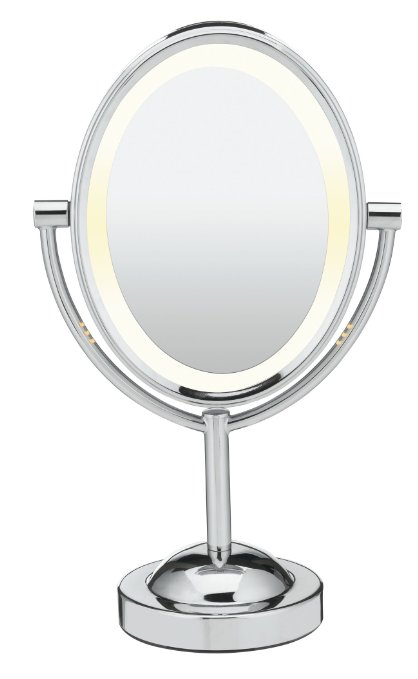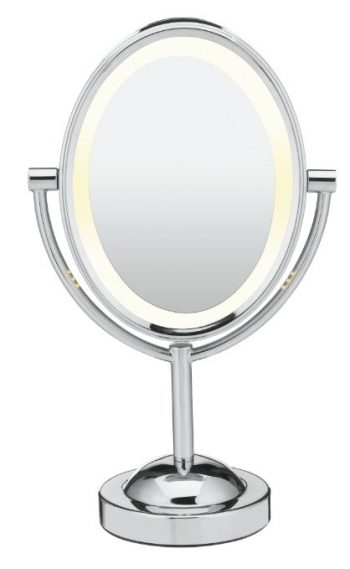 Having a good glow to your skin is always a nice feeling, but self tanners can be intimidating. I love going for a subtle look and using the Jergens Natural Glow Moisturizer. Just be sure to find the best color for your skin tone. Remember we are going for a soft glow, not orange.

If you're a fan of waxing like I am, finding a good exfoliate is extremely important. I'm a fan of this Tree Hut Sugar Scrub not only because it smells amazing (which honestly, it smells like a nice tropical drink or something), but it truly does the job well. It's nice and gentle so it's not going to aggravate the skin any more than is necessary.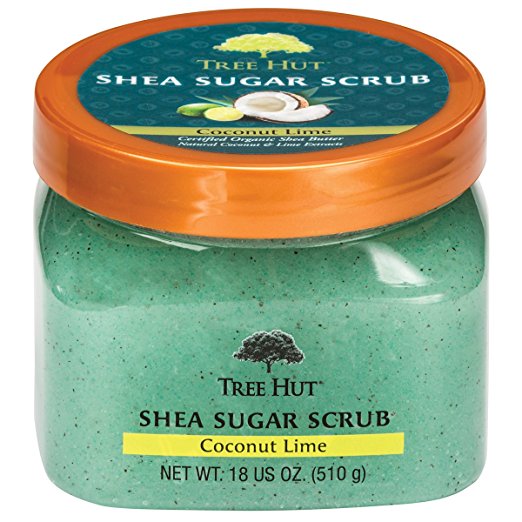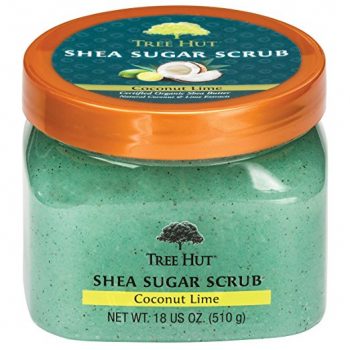 I completely understand the desire to have a white smile. If you need them white in a hurry (like an event coming up next week), Crest Whitestrips are the best bet. They help get the job done fast, and if you use Crest White Toothpaste on top of that, you are guaranteed to have a beautiful smile.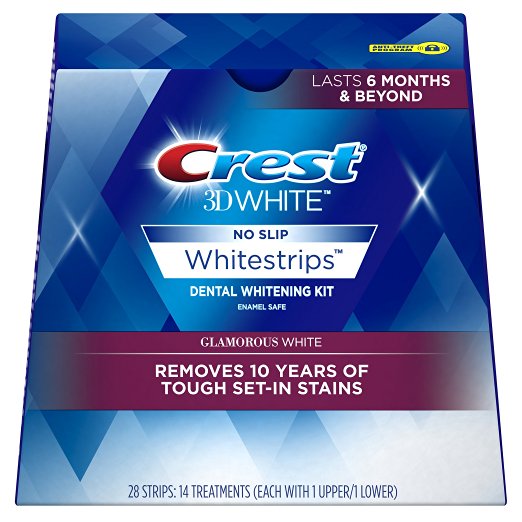 Perfect brows help frame your face. Wunderbrow is growing in popularity and will help ensure your brows look perfect.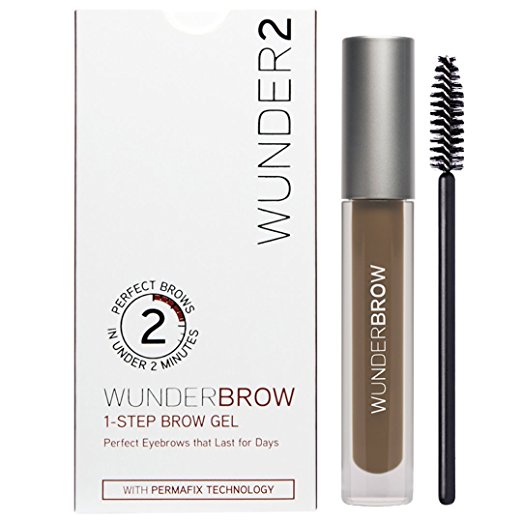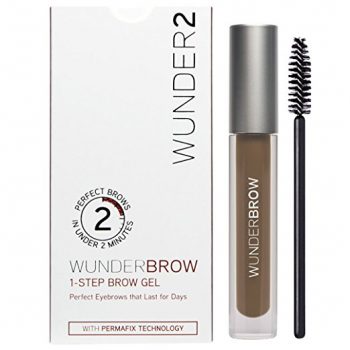 You should always be protecting your skin when you are out in the sun. Neutrogena Ultra Sheer Sunscreen in this value pack is a great place to start.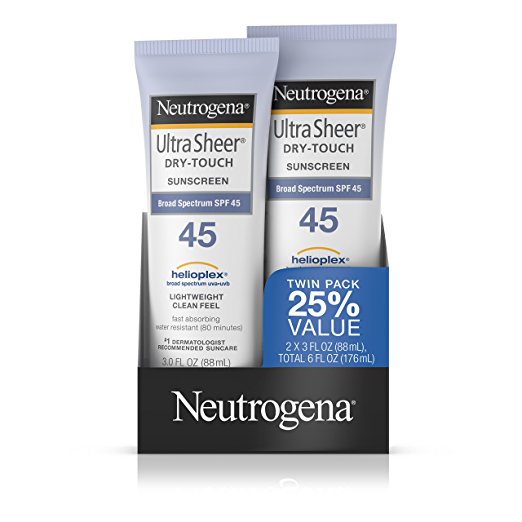 Another way to achieve that glow without the possibility of a sunburn is the St Tropez Self Tan Mousse. I know, I know. You instantly think of the self tanners from the early 2000's and you get bad flashbacks. Trust me when I say self tanners have come a long way.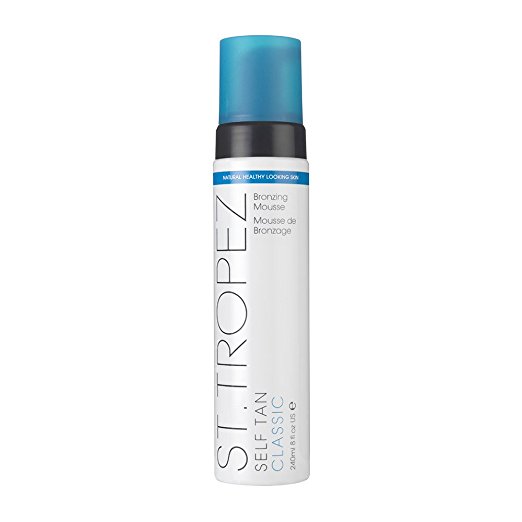 I consider myself extremely lucky because I have naturally soft skin, except for my hands. this L'Occitane Hand Cream is one of the few products that help make my hands feel soft again.