Let's talk tulle skirts for a second. I think that they are absolutely perfect. They remind me of my dance days, specifically ballet. Ballet was my introduction to the dance world so it will forever be a special feeling for me, and I revisit that memory in a tulle skirt. I also recognize that tulle skirts can come off as juvenile, until now. Say hello to the Tulle Ball Skirt by J. Crew.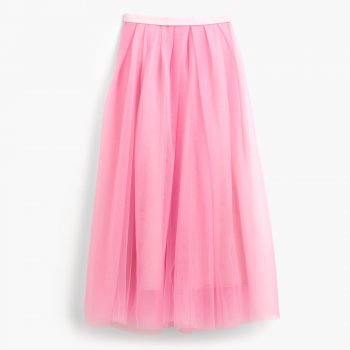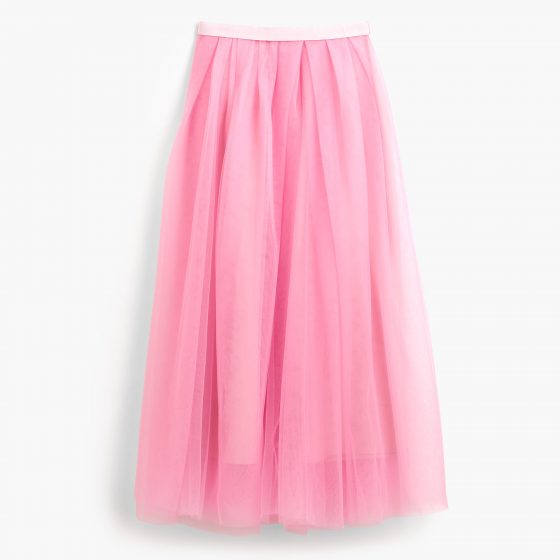 This beauty is perfect because it's not too full, and it's a great length. So here are two great ways to wear this, I promise you'll want to run out and get it right away.
For a more sophisticated look pair it with a nice crew neck sweater and nice flats.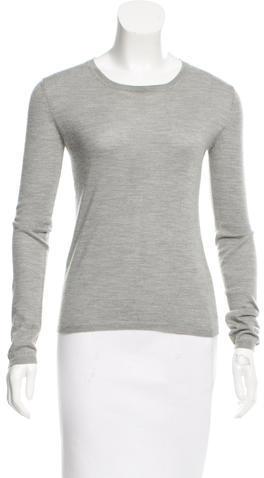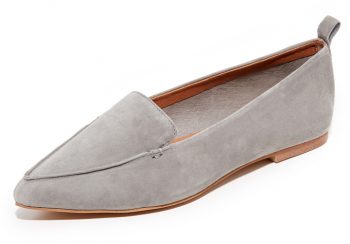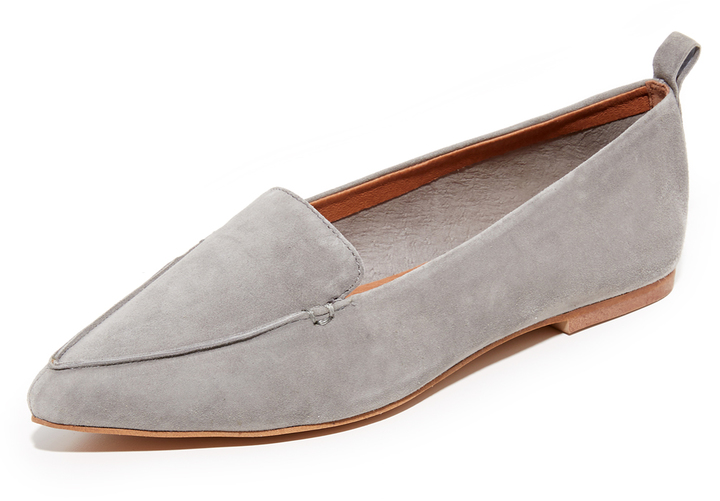 Want to try a casual look? Opt for a white t-shirt, denim jacket, and fun sandals.