I am always telling people to spend some quality time finding the right pair of jeans. I used to hate shopping for jeans (and I still would) if I hadn't found the perfect pair for me. I know that Banana Republic fits me the way that I want my jeans to fit. Denim is a classic piece so everyone should know how to find the right pair and have a few pairs of it on hand, because they literally can go with anything. Today I'm talking specifically about skinny ankle denim.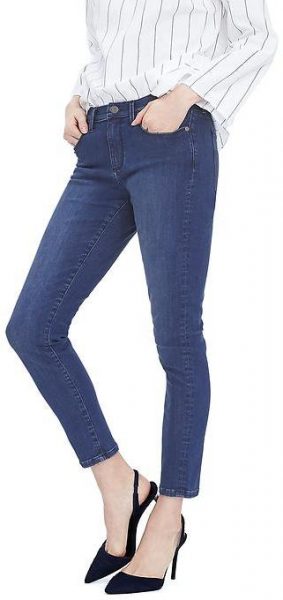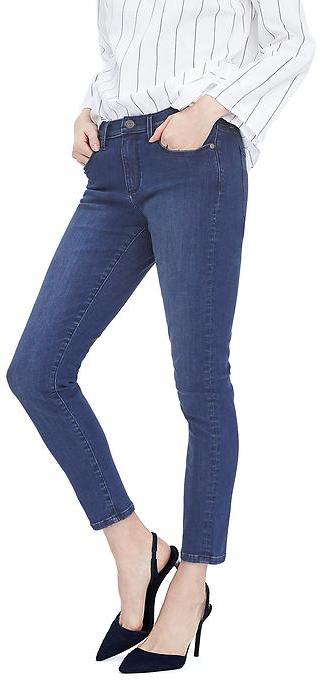 This cut is perfect for about 90% of women which is why I'm such a fan. The length hits at a flattering spot on the leg, and can even be cuffed if you want a slightly shorter look. So let's tackle the obvious first, which is casual. Now I'm not talking about jeans and a t-shirt (which everyone already has) but a slightly more elevated casual. Pair it with a flowy top like this one from Anthropologie and a cute sandal like this one by Lucky Brand. This look is elegant but casual, and you won't feel like a scrub if you have to run some errands or meet some friends for lunch.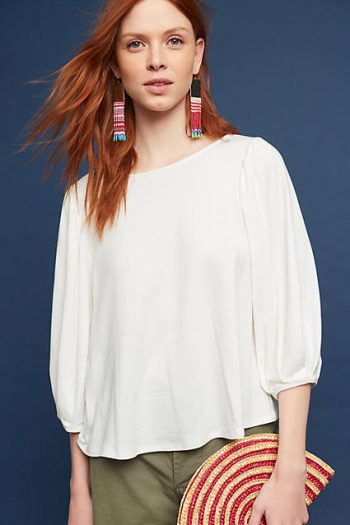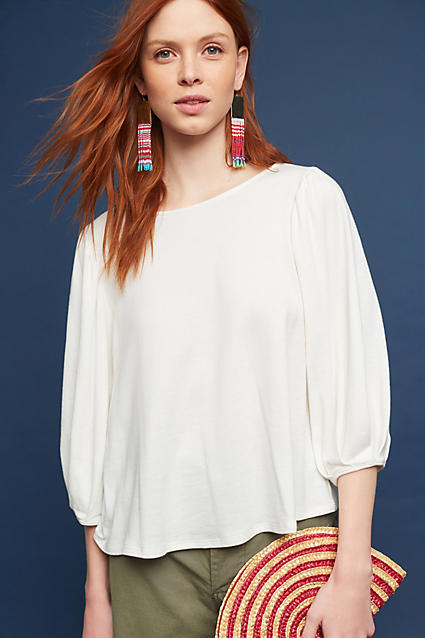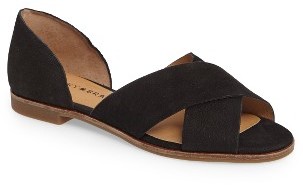 If you are lucky enough to be able to wear jeans on Casual Friday, it's important that you don't swing too casual. Pair your denim with a structured button down like this one from J. Crew, and a bold colored blazer. Wear a D'Orsay heel which is also helps add length to your legs, which compliments the flattering cut of jeans.