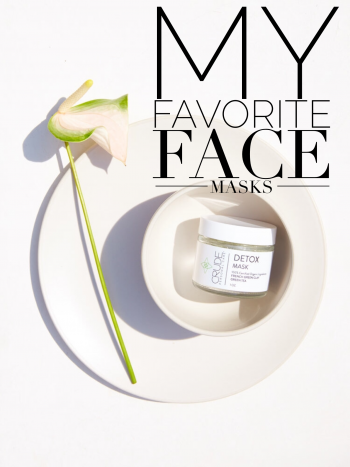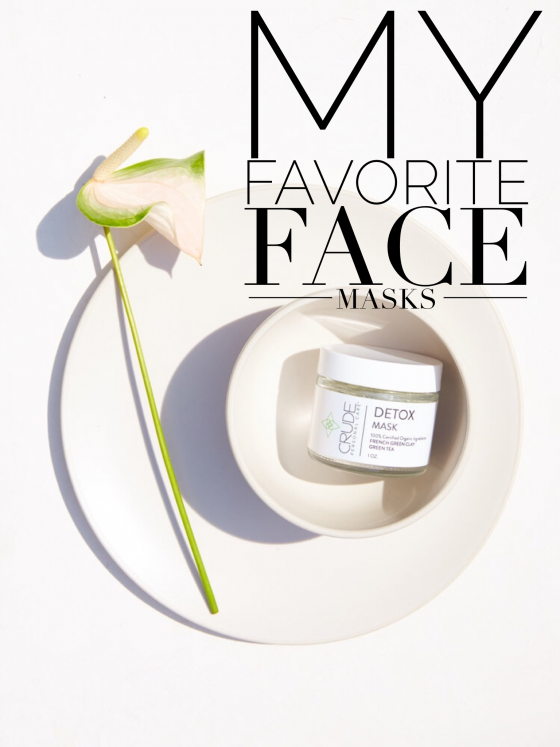 Every Monday night my friends and I do a Mask Monday. I love how my skin feels after I use a good mask, and I love how I can use different masks for different skin goals. So to help you possibly find a new mask, or at least find one that will help you with your skin, here are some of my favorites (and one I'm excited to try).
For a basic mask, my favorite is Detox by Crude. This mask is great because I think it does really well as a go to for a weekly mask. It helps cleanse and detox your skin. I also love how soft my skin feels when I am using this every week.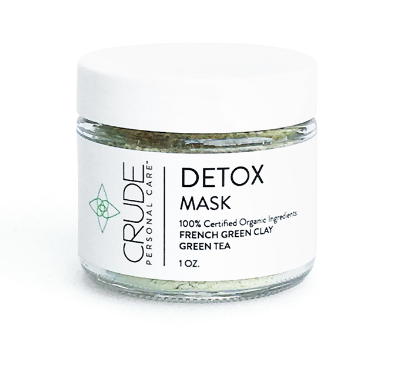 If your skin is having some breakouts, this mask is perfect is for you. the Eminence Eight Greens Phyto Masque is pretty unique because it's hot. This will help balance the hormones in your skin and normalize oil production. Because it's hot, it's a really unique feeling and you want to make sure that you don't leave it on too long.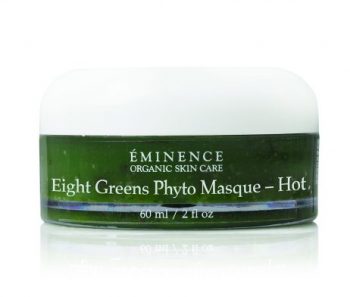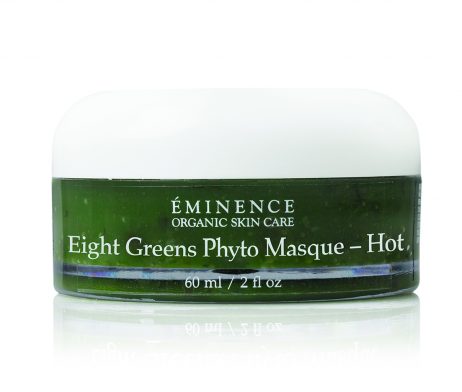 Glamglow Supermud works so well for all skin types. It's great for reducing your pores and reduce redness.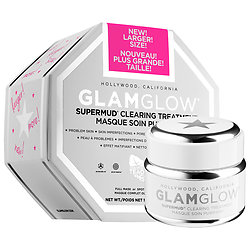 Now I haven't tried this mask myself, but it has shown up on multiple lists, and it's in the top 2 of every list. That alone makes me think that I might buy Aztec Secret.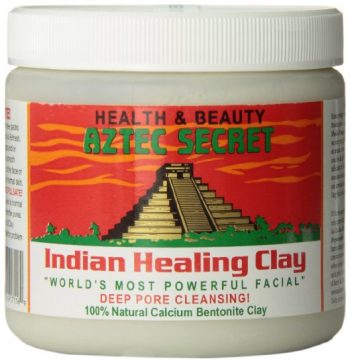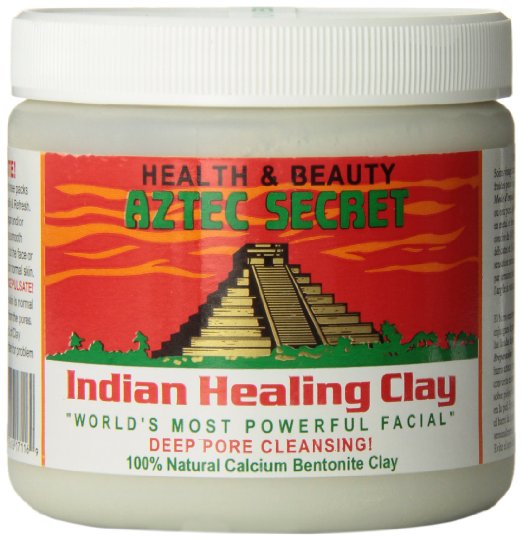 If you are looking for a moisturizing mask, look no further than the Fresh Rose Face Mask. This beauty will give all skin types the added boost of moisture everyone needs from time to time (and yes oily skin needs to be moisturized, too).