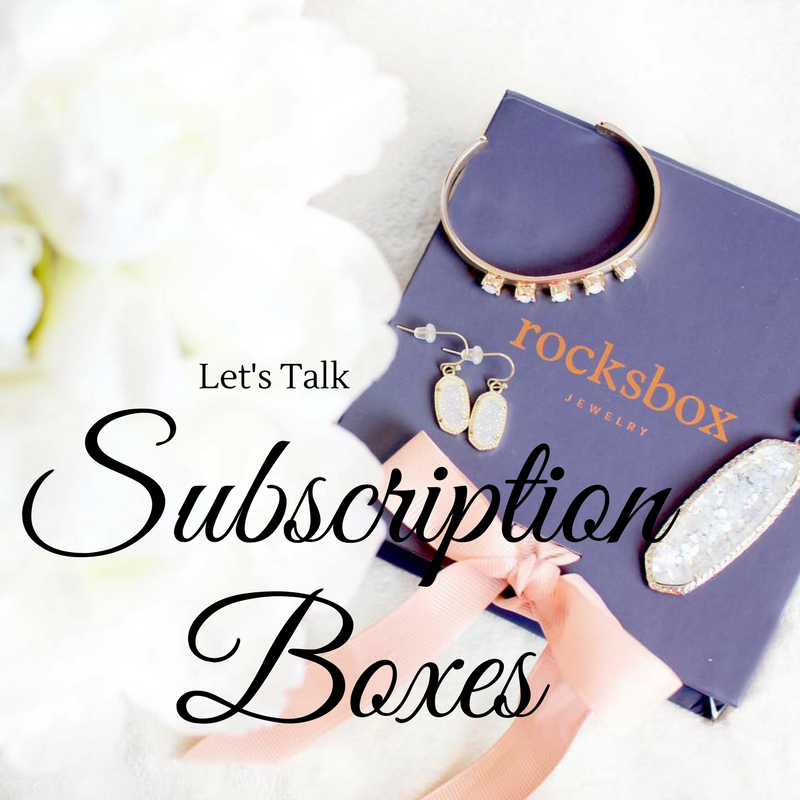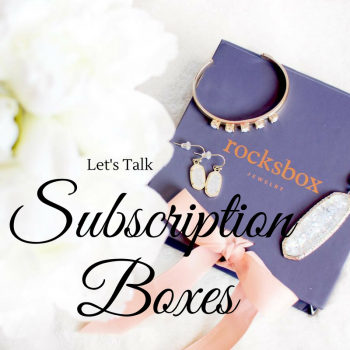 Sorry I have been a bit MIA this past week or so, I've been on vacation! Now that I am a bit more settled into being back, it's time to get caught up on here.
I love the idea of subscription boxes. There is something about getting packages that just makes me happy, and it's great knowing that you can tailor them to fit you and what you like and enjoy. Since I love them so much, I figured I would share with you some of my favorites.
FabFitFun is always a great place to start if you're new to subscription boxes. The boxes are filled with a bit of everything so you don't have to end up with a ton of makeup you won't wear, or snacks that you just don't love. This last box I got a water bottle (that I literally take everywhere), a scarf, some makeup, Himalayan salt, and more. Even better, you can get $10 off when you use the code sunshine.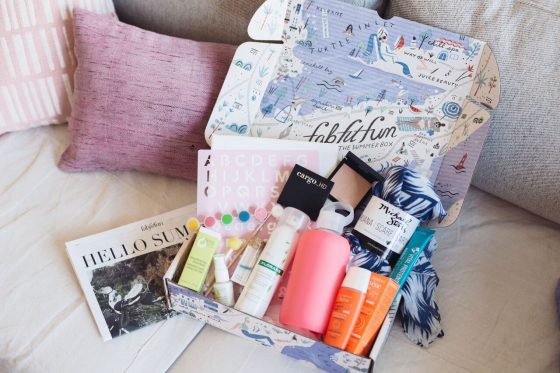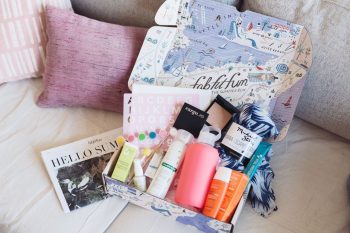 #fabfitfunpartner
Book of the Month Club is perfect if you love to read. Every month you get to pick from a selection of 5 books to read. If you don't love any, feel free to skip that month. Want to add on up to two extra books? Not a problem, each additional book is only $9.99. All books are "judged" by readers and I'll be honest here, their opinions of the books make it hard to pick just one.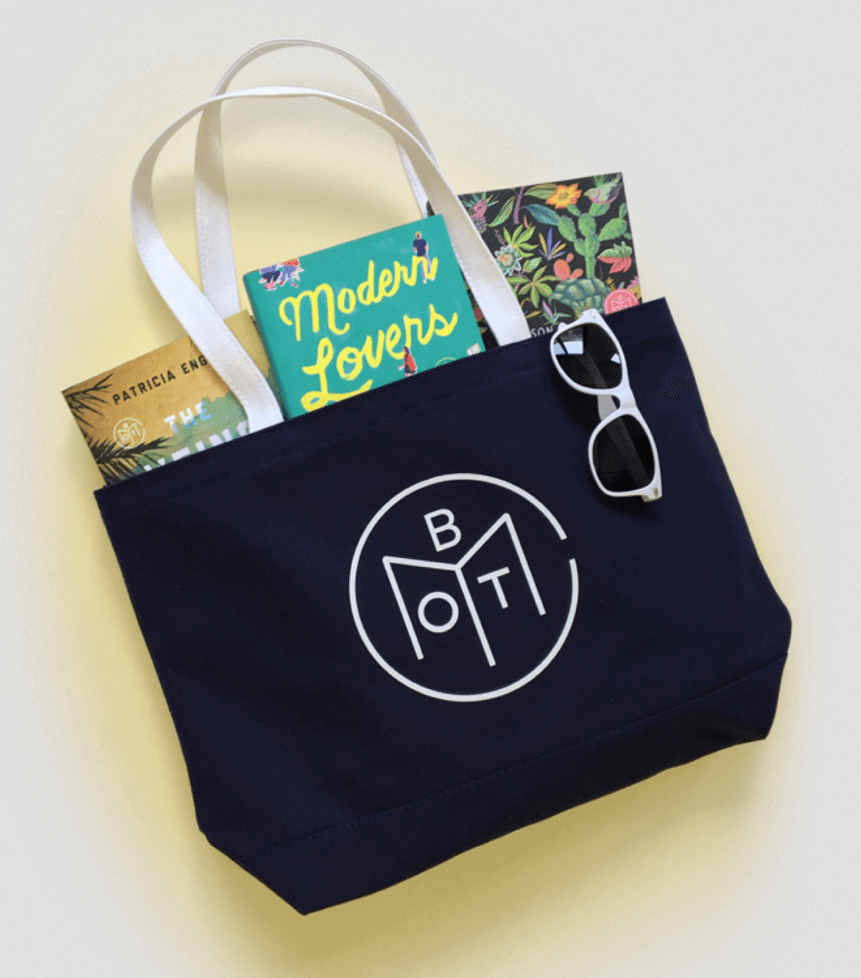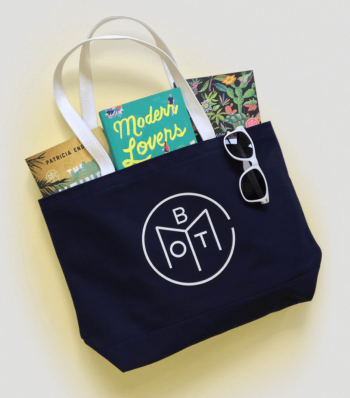 Are you a jewelry lover? Make sure you check out Rocksbox. It's $21 a month and that is credited towards your order. With a slew of designers, and your ability to add items via a wishlist, it's easy to be happy with all of your shiny new accessories.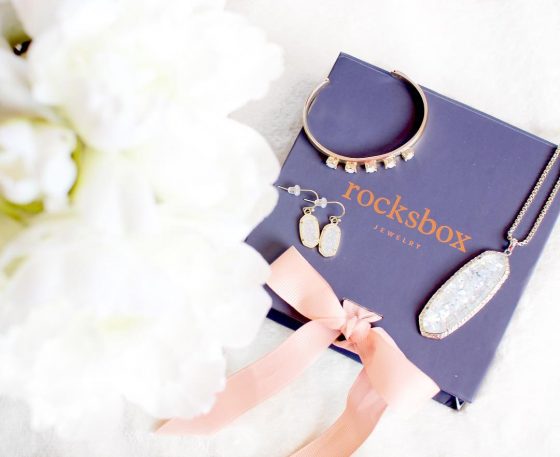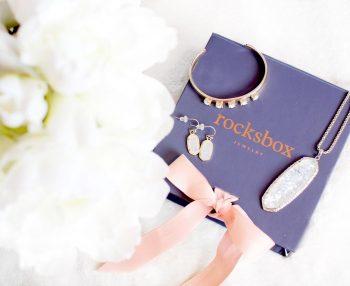 Trunk Club is by far my favorite subscription box. It's a Nordstrom company so you already know it's going to be good, but it's so much more than just clothes. When you sign up you take a style quiz to help get down to what it is you really like and what you are looking for in your clothes. From there you work one-on-one with a stylist and they help hone in on your style. It costs $25 per box, but that is credited towards anything from the box that you keep, and you can return anything that you're just not feeling.