Let's be honest, life has been a little bit of crazy lately. Many of us haven't had the chance to go out and do most of the things that help us feel better about ourselves. Gyms have been closed, salons and spas aren't open, some of us have just been lucky if we can go outside. Even if you can go out, some people have been pretty strapped financially. I know I feel like I have neglected myself lately, so I wanted to share with you some of my favorite ways to have a spa night at home, so that you can pamper yourself, and save some money while you're at it.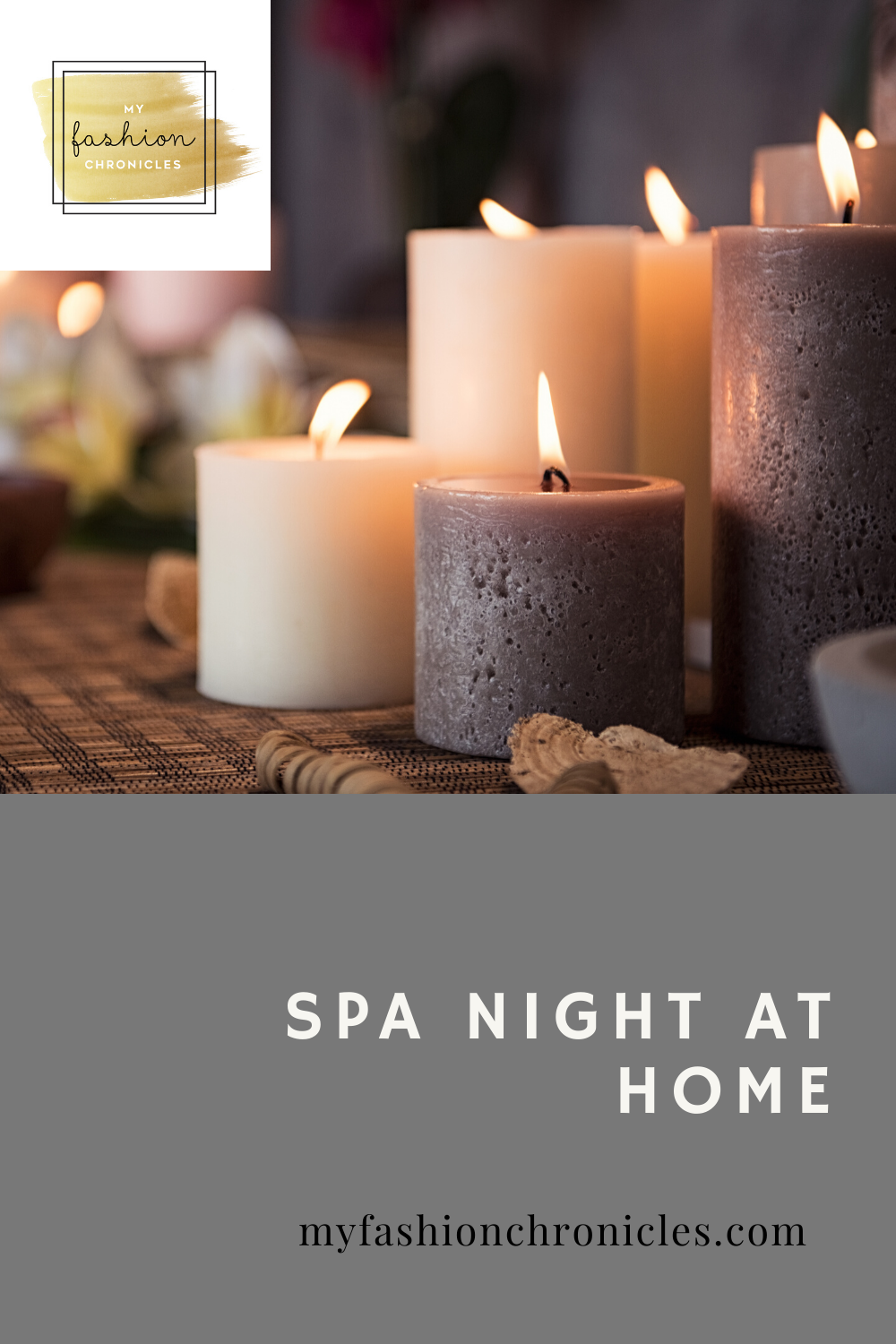 SET THE MOOD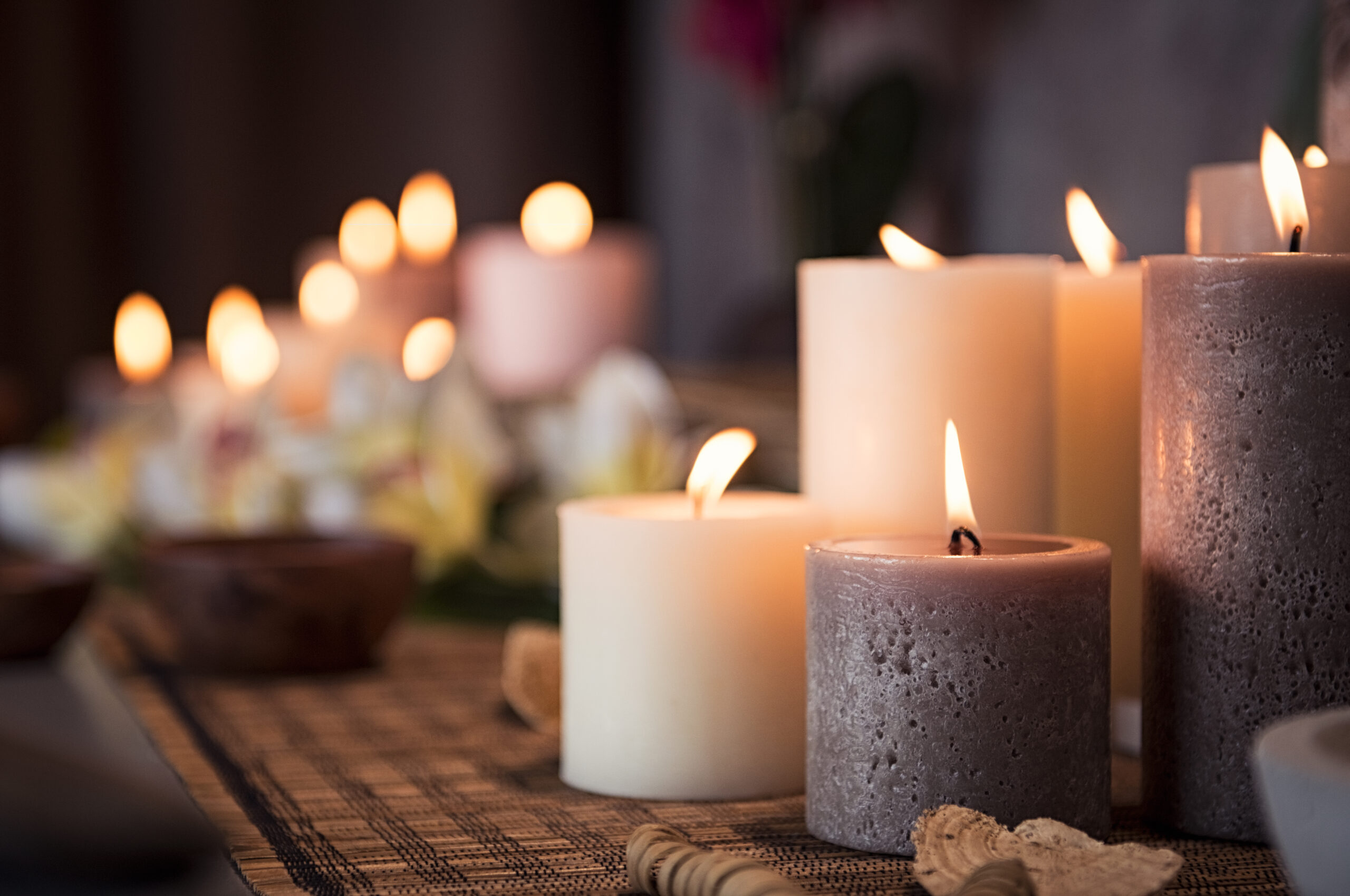 Find a way to help you relax. Candles are wonderful because they provide that soft dim lighting while also filling the room with the scent you just love. Not into scents? Find a scentless candle, or even battery operated ones. Whatever is going to help you wind down, do it. Don't forget the soft music.
DRY BRUSH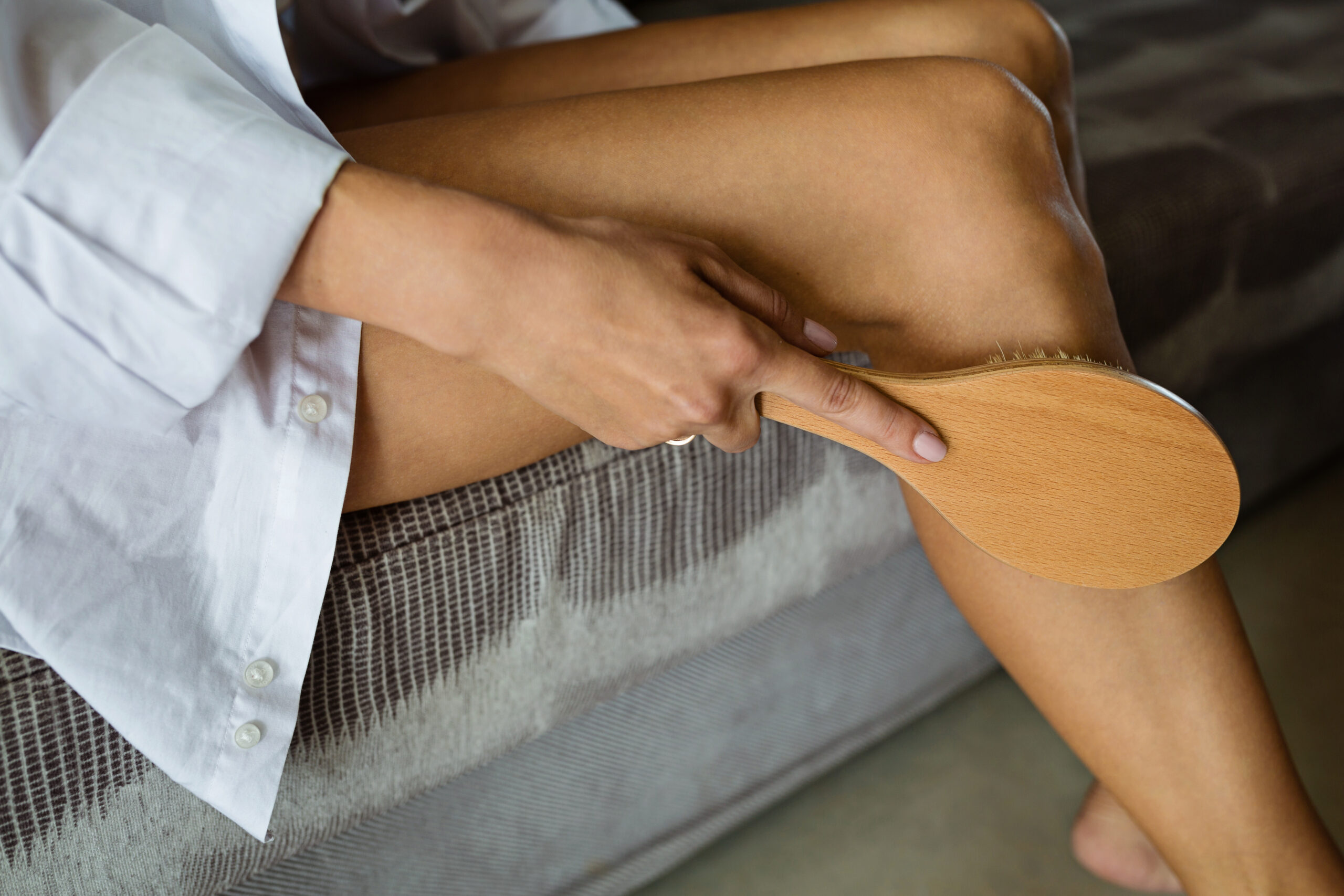 When was the last time you grabbed your dry brush and really woke up your skin? We focus so much on our face (which, yes! absolutely we should do), that it's easy to forget about the rest of your body. Your skin is the largest organ of your body, make sure you give it all some TLC from time to time.
HAIR TREATMENT
If you're like me you've got split ends for miles. I want to get back in the salon chair as fast as possible, but it's going to take me a while. My favorite way to soften up my hair is a very simple solution, coconut oil. I brush my hair out to get rid of any knots, then slowly work coconut oil into my hair. Once the oil is in all of my hair, I put my hair up with an alligator clip and shower cap and let it sit for at least 30 minutes. This is the perfect time to do a face mask, hop in the bath, paint your nails, whatever you'd like. When you're ready just wash it out, and make sure you comb through it again with a wide tooth comb to avoid any tangles.
BATH TIME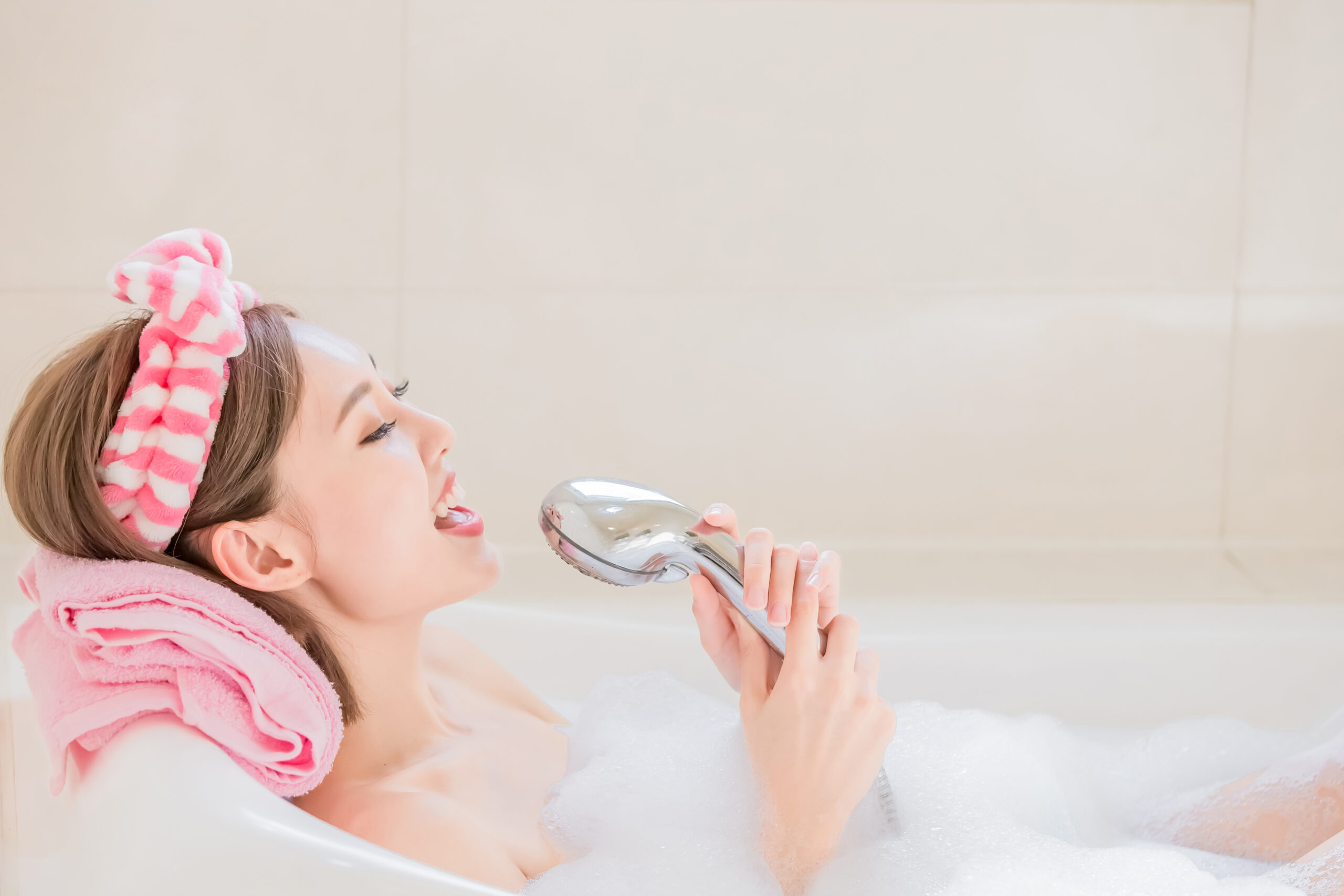 I'm a sucker for baths. They've become my happy place, even when my daughters bath toys are scattered around the bathroom floor. Bath bombs and bubble baths are great, but my favorite baths are when I use epsom salt. The best thing about using epsom salt is there are so many different formulas to help tackle different things. Achy? Plain old epsom salt is your friend. Dry skin? Grab a bled specially formulated to moisturize. There's even blends that are perfect right before bed, to help you doze off quickly (once you're out of the tub obviously).
FACE MASKS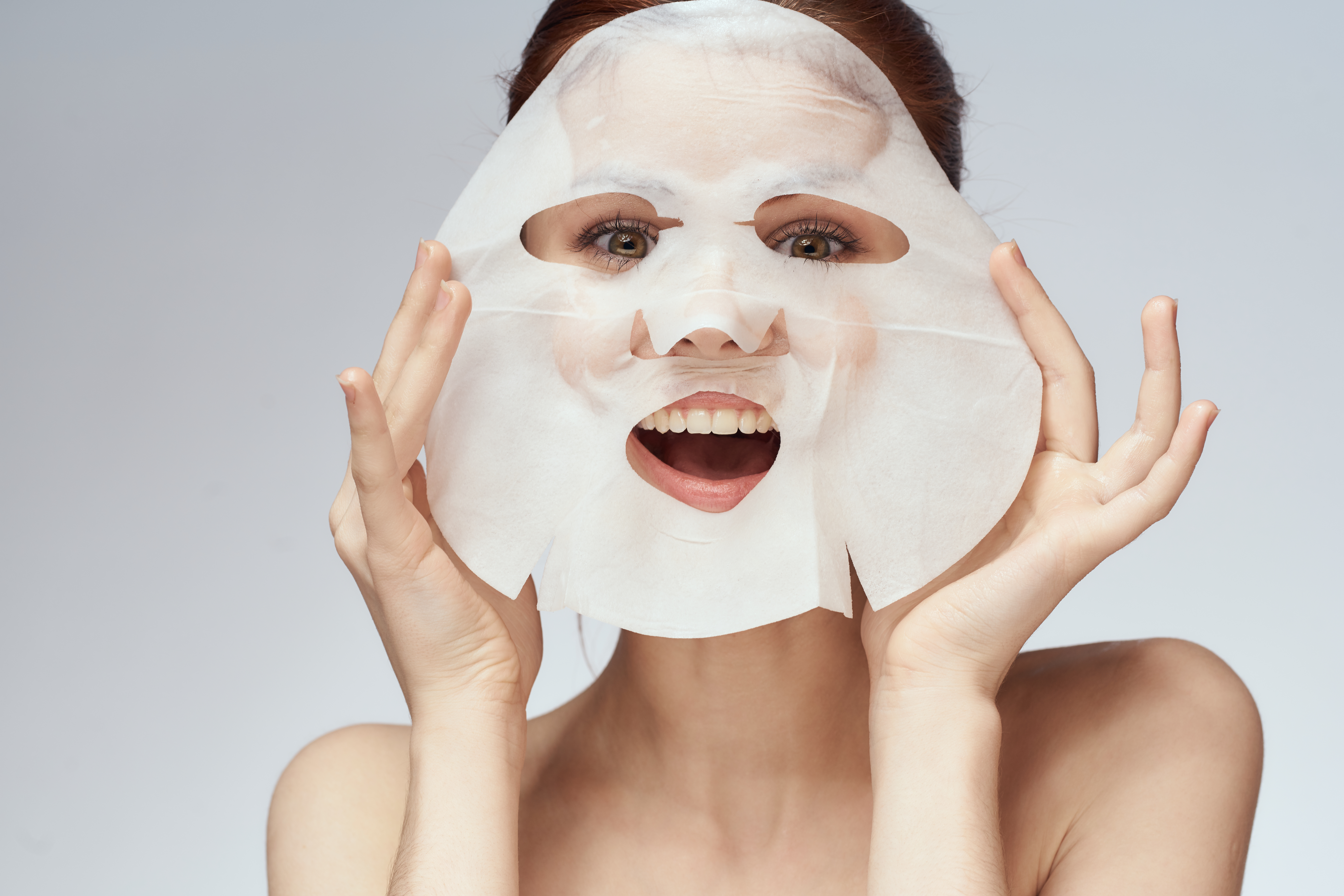 There are so many amazing face mask options out there. Sheet masks are incredibly popular, for good reason since they are so simple! Under eye masks are great for targeting bags and dark circles. Looking for a more traditional mask? Check out my old post outlining some of my favorite masks here. If you're really feeling adventurous you can make your own using:
1 teaspoon honey
1 teaspoon coconut oil
1/4 ripe avocado
2 drops of lavender oil
Mix together in a large bowl and paint on your face using a mask brush.
End your spa night by taking a quick hot shower to open your pores and rinse everything off, but finish the shower cold to help close up all of your pores. Drift off to sleep knowing you did something nice for yourself and that you're ready to face a new day feeling great.