I never regret when I cut my hair, because I know that it will and can grow back. The biggest issue I always face is that I always hit that point in re-growing my hair, where it feels hopeless and and an awkward length, all I want to do is cut it off again. Because long hair is so in trend these days and there are tips everywhere on how to grow longer stronger hair. Here are a few ideas on how to get those luscious locks for yourself!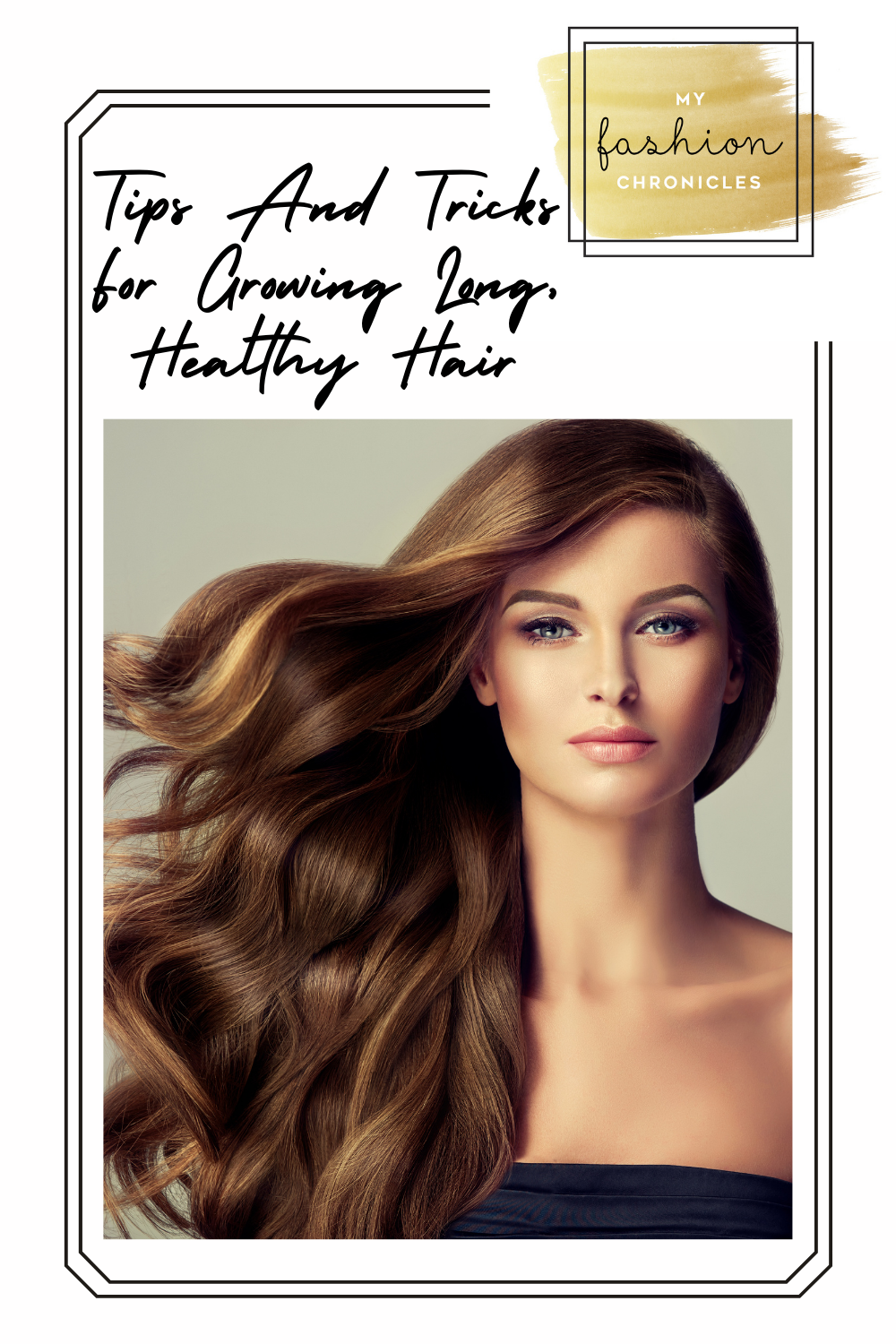 How To Grow Longer Stronger Hair
Living Unrefined swears by the power of coconut oil. It's all natural, and does wonders as a hair mask. With all the good things it does in food, it's no wonder it works on your hair as well! Melt some down in your hands, then run it through your hair. Be sure that you only apply it neck down so you are avoiding oil on your scalp. Let it sit for around 10 minutes before washing it out. I like to wash, condition, then wash again just to be sure I got any stray oil out. I'm a big fan of this treatment because it helps keep the ends of my hair soft, nourished, and I don't worry so much about split ends.
How To Grow Longer Stronger Hair
Makeup.com gave three tips to us to best grow our hair: Nutrition, Topical stimulation, and maintenance. Start with a good, balanced diet. Feel like you're missing something in your diet? Be sure to find a good multi-vitamin or take individual supplements. For topical stimulation, find a good brush. I love using a wet brush right after I get out of the shower and a boar brush at night/in the morning to refresh the hair, and help redistribute the oils in my hair. Maintenance is all about using the right products. Focus on your individual hair needs, tailor them to your goals.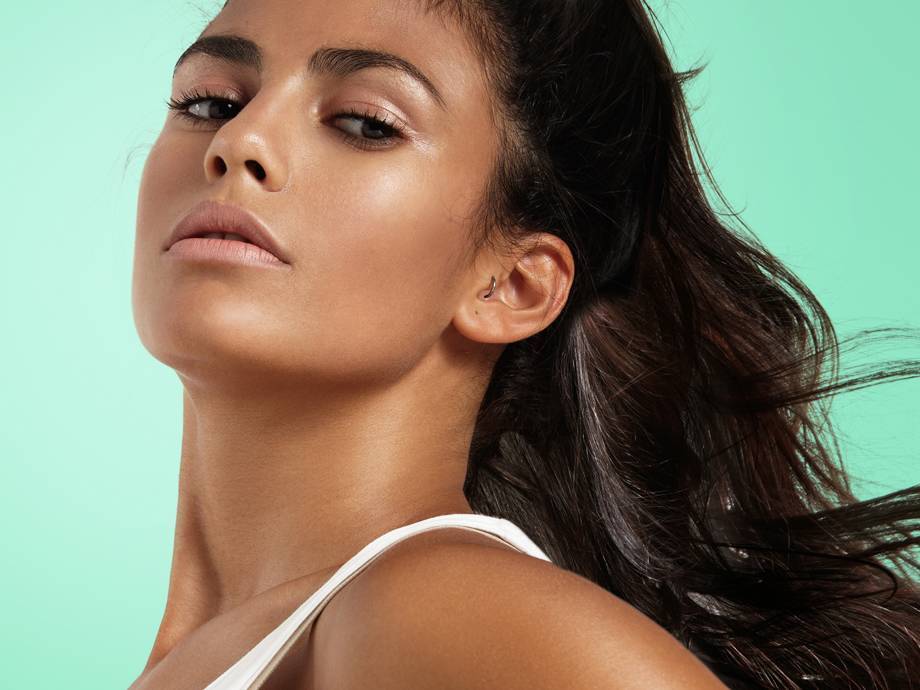 How To Grow Longer Stronger Hair
The Happier Homemaker suggests not washing your hair every day, regular maintenance, eating plenty of good food with healthy vitamins, and your hair should start to grow like crazy! This one is going to be personal. Some people swear that by oil trading their hair, and using as little heat on the hair as possible helps them grow their hair. Me? I was every day to every two days simply because my fine, thin hair gets very oily within a few days, even with a good dry shampoo. It takes some playing around to understand how your hair really works. Whatever method you choose, make sure you're still maintaining the hair, using the right products, and paying attention to any clues your body and hair are trying to tell you.
How To Grow Longer Stronger Hair
I hope these tips on how to grow longer stronger hair help you! Before you go, check out my post on 15 ways to make thin hair look thicker!